Not all dramas are created equal but I think to think everything starts off on the same blank piece of paper with a concept. Lately cable networks have consistently been more innovative and entertaining than the Big Three (SBS, MBC, KBS), and by all objective measures doing so by a long shot. Lately most mainstream dramas can't even start off well, and almost every one fails by the end so that its truly become a race to see who sucks the least. tvN has got a nice niche on quirky well-branded rom-coms, music channel Mnet has made a great first impression with Monstar, but its jTBC that has been home to the most diverse and rich selection of dramas of good-to-great quality. From A Wife's Credentials to the daily I Live in Cheongdamdong to Padam Padam to Can We Get Married to War of Flowers to Cruel City (Heartless City), this is the little network that can and the viewers are all luckier because of it. Cruel City has many more weeks to go but the network has announced the main cast for the follow up drama called Her Legend.
Starring Choi Jung Won (Wish Upon a Star, Brain), Kim Jung Hoon (I Need Romance, Goong), and Son Eun Soo (May Queen, Love Rain), the synopsis doesn't give an indication of the tone to expect about a story surrounding two women with switched fates and the man they both love. This can either be a makjang melodrama or a fun trendy rom-com, right? Choi Jung Won is the leading lady who is poor and hardworking and becomes a successful handbag designer through hard work, though her fate in life may be tied up with Son Eun Seo who is described as a woman who hides her true identity to succeed. Kim Jung Hoon is described as the perfect smart chaebol prince. I often wonder how Korea turns up so many per capita when everywhere else the chances of having a meet-cute run in with a goodlooking ultra rich successful guy is about as likely as getting struck by lightning AFTER getting hit by a meteor. Apparently Kim Jung Hoon said that he felt this character was very similar to himself when he read the script so he wanted to play him. Er….okay, that rather defeats the purpose of "acting" but who am I to doubt his motivation. Her Legend premieres in late July on Mon-Tues.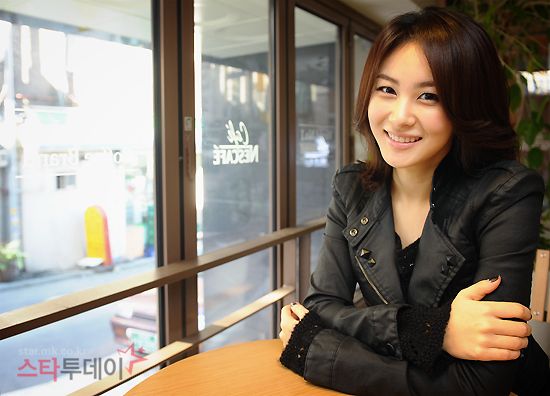 I actually like all three of the main leads in the same nonchalant way. They have always been serviceable for me, and perhaps having no one that I love in the cast will be a plus since I can just focus on the script and directing to see if this drama stacks up to jTBC standards despite having a truly clichéd plot synopsis.