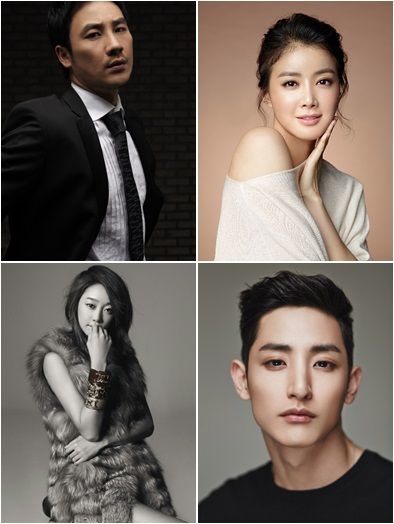 On the upside the casting for the leads of the upcoming tvN cable drama Valid Love is complete. On the downside there won't be a reunion of two time costars Uhm Tae Woong and Han Ji Min for a third go around. Bummer. Instead Uhm Tae Woong will be pairing up with Lee Shi Young as a married couple that has overcome one taboo only to be tempted with another. Uhm Tae Woong plays a professor who married his former student from when he was teaching high school and she was his pupil. The age difference and teacher-student taboo is overcome when the drama begins, but soon his much younger wife finds herself tempted into an affair with a handsome young man played by Lee Soo Hyuk. I'll glide over the Lee Soo Hyuk deserves a leading role and/or is perfect to play a vampire comments and just say that he's never done anything for me so far in terms of either acting or appeal. But conversely he's also not rubbed me the wrong way so that's a plus already.
Same goes for Lee Shi Young, she's always just serviceable but I'm never spurred to watch a drama or movie just because she's in it. I feel the same way about Jung Ryeo Won, solid but uninspiring leading ladies. Sadly I really can't stand second female lead Choi Yeo Jin but she's not really playing a third wheel in the OTP marriage since her character is Uhm Tae Woong's character's younger sister. I like to see her fall for the second male lead and then try and break up the affair that's threatening her older brother's marriage. Valid Love is getting a major head start as the drama airs on tvN Mon-Tues following Liar Game with Kim So Eun, Lee Sang Yoon, and Shin Sung Rok, which itself will following the currently airing My Secret Hotel. Valid Love is described as a warm cheerful story despite the story synopsis sounding like a total downer. Go ahead and surprise me, drama.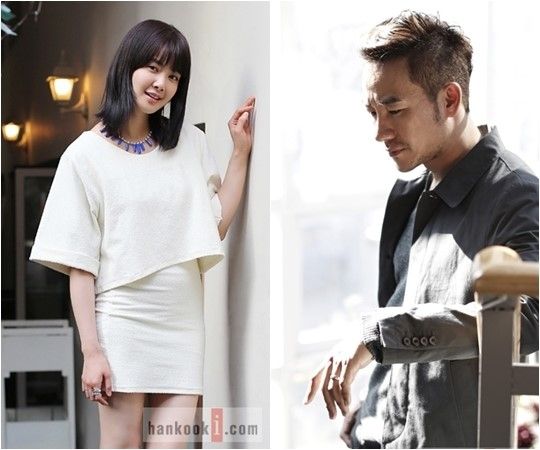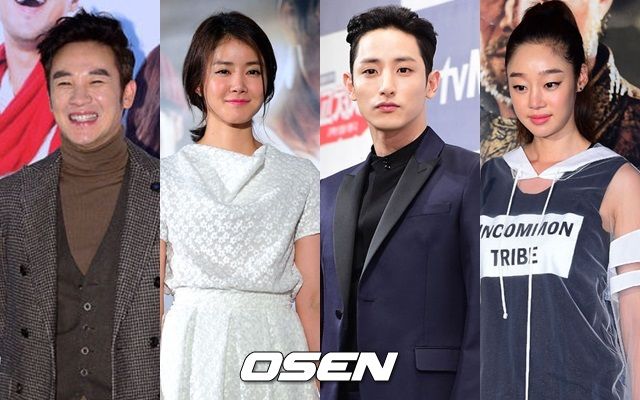 Valid Love has some serious screenwriting credentials behind it, coming from writer Kim Do Woo who wrote My Name is Kim Sam Soon, What's Up, Fox?, and Me Too, Flower! All of those dramas have their diehard fans and I've enjoyed each to varying degrees for a mature and sensitive take on adult romance.