KBS is wasting no time to strike while the interest is high in releasing promotional material for Tomorrow's Cantabile. Following in the first two stills released yesterday of leading man Joo Won as a music conductor, the network has dropped one perfect peek at leading lady Shim Eun Kyung as an off-beat piano prodigy. Nearly everyone expected Shim Eun Kyung to look perfect in the part, what's a bit unexpected is the approach taken by the production to make her look so neat and glowing. Nodame is a slobby savant and here she looks like a resting ballerina posing for her cover shot. It is nice seeing Shim Eun Kyung looking lovely and age-appropriate as her character as a musical college student is exactly her real age. Whereas Joo Won's first shots were more classic traditional with the dark wood, Shim Eun Kyung is like a ray of sunshine that nicely encapsulates how her character brightens up Joo Won's orderly and dour life after she crosses paths with him.
Apparently all the leads are making music lessons which is majorly critical in a story with such an intertwined synergy of character through musical development and vice-versa. In a stroke of serendipity, Japanese actress Ueno Juri who played the leading lady in the J-dorama adaptation of Nodame Cantabile was in Korean this week as a special guest for the annual Korea Japan Festival 2014. She was asked about the upcoming K-version of Nodame and expressed great excitement for the project as well as admiring the acting talents of Shim Eun Kyung after watching her in Miss Granny. Ueno Juri explained that Nodame is a very special work in her heart since it was her first leading lady role in a drama and she gave it all her in bringing the character to life. She wishes Shim Eun Kyung the best in creating her own version of Nodame and looks forward to the K-version being a success. Awww, that's such a sweet passing of the baton.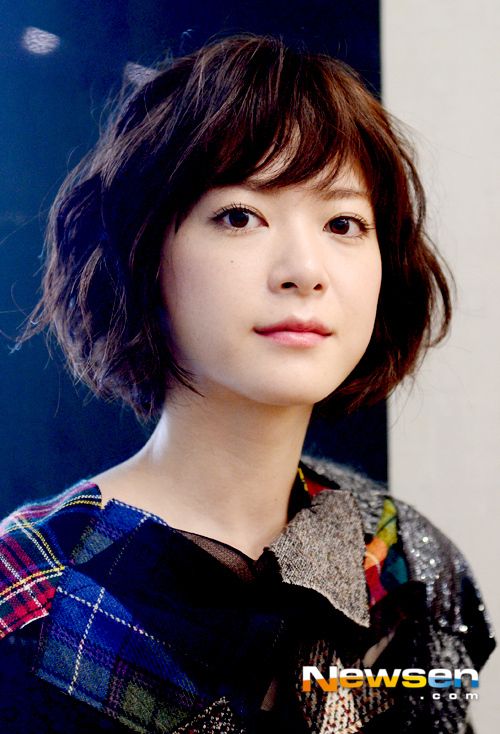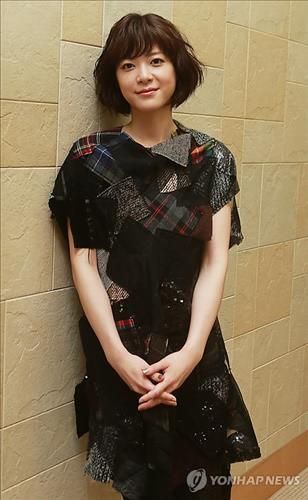 Shim Eun Kyung looks a lot like Ueno Juri's real life little sister, doesn't she? Funnily enough, Shim Eun Kyung played Han Ga In's drama little sister in Bad Guy and there couldn't be two ladies who look any less alike. As for Joo Won, he doesn't have any of the same aura as Tamaki Hiroshi but I think he actually resembles the manga version a bit.