The first preview for the upcoming bickering prosecutors MBC drama Pride and Prejudice arrives for me like a cat sniffing nip. My interest is piqued and my appetite whetted. Starring Choi Jin Hyuk and Baek Jin Hee, both actors I like but don't quite love, the drama feels rather low profile probably because neither have large fan bases or generate hot buzz. That's probably a good thing, keep the expectation low but win the audience over with a solid end product. Choi Jin Hyuk fans will have to cherish this role because it's certainly his last before enlisting in military service.
He's one of those guys I wish did his MS way earlier in his life rather than having to leave so soon after getting his big break. He did manage to make the most of it with an unending stream of dramas and movies since last year's breakout performance in Gu Family Book. Baek Jin Hee is becoming a bona fide MBC leading lady and her combination of steely pixie appeal keeps working for me. The chemistry between the leads looks solid in the preview, nothing explosive but a nice awareness and spark with each other. Check out all the drama stills and the first preview below.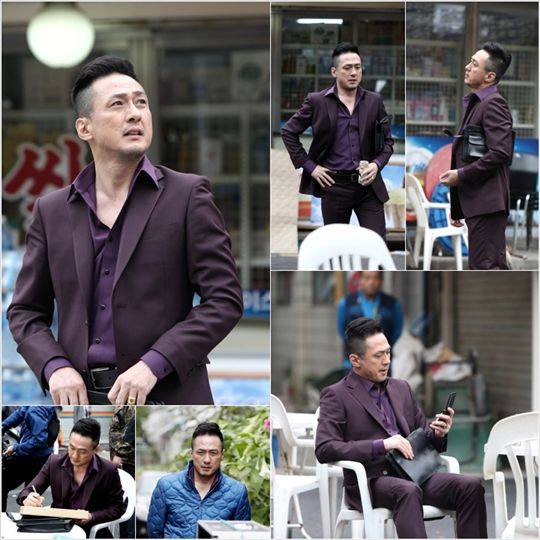 I also like the supporting cast in this drama with Choi Min Soo as the chief prosecutor, Son Chang Min as a gangster, and cuties Lee Tae Hwan and Choi Woo Shik for the flower boy quotient. It looks more romance-based than the other legal MBC drama this year A New Leaf which had about as much romance as….none, there was no romance whatsoever.
First preview for Pride and Prejudice:
Yeol Moo asks to borrow money from Dong Chi. They keep running into each other. Dong Chi is the lead prosecutor and Yeol Moo later joins as a trainee prosecutor. Dong Chi seems to have it out for Yeol Moo to torment her. She's not scared of him and declares that she became a prosecutor to get him back.