I've been watching the latest SETTV drama Someone Like You since it aired but have found nothing to write about til now. It's not as terrible as Fall in Love with Me but that's not saying much. SLY is mostly a dense collection of character and narrative tropes that soaks the entire dish in a layer of cheese and whether you like it or not depends on your tolerance point for cheese. I find myself mildly enjoying it, mostly for male lead Kingone Wang playing a blind chaebol who actually has a kind personality, a rarity in drama land. It helps make up for the dimmer than a sack of bricks female lead played gamely by Kristen Jen, who can only do so much. I actually find the increasingly ridiculous scenarios that befall poor blind Zhan Cheng way more entertaining than the budding romance.
For a blind character, he's been asking to do all sorts of standard male lead heroics which is bordering on farcical. In episode 1 he successfully faked a department store tour, next episode he almost got ran over by a car, then he has to jump into the freezing night sea to rescue his fallen damsel, and finally in the upcoming episode he is the one who gives her a piggyback ride in the countryside. Let me get this straight – the blind dude is piggybacking the one who can see? The drama is slathering on so much fanservice but it's no wonder poor Kingone has been joke complaining during set interviews about why his poor body is being pulled through the ringer filming this drama. Prolly cuz he looks great doing it LOL.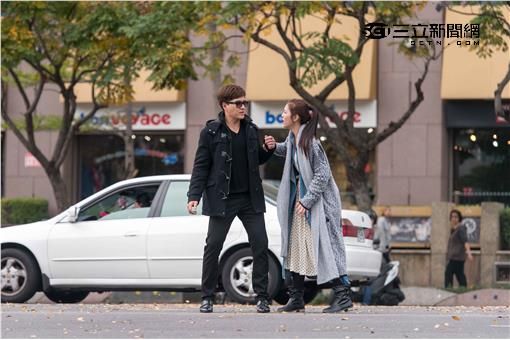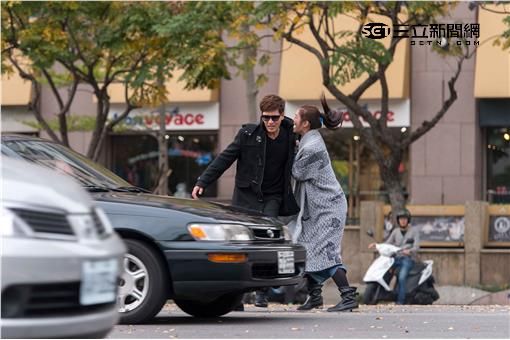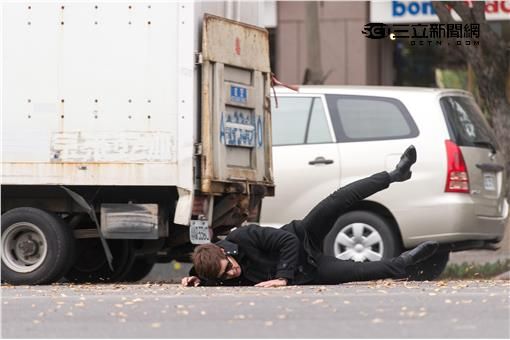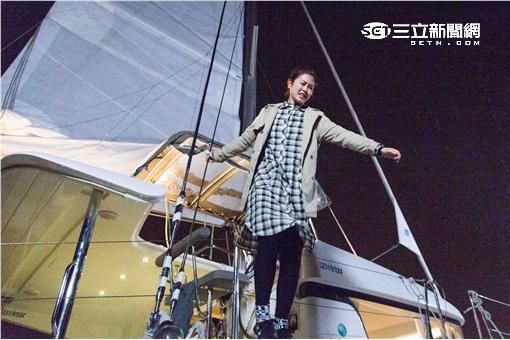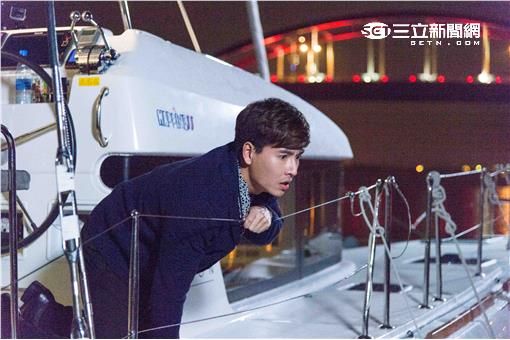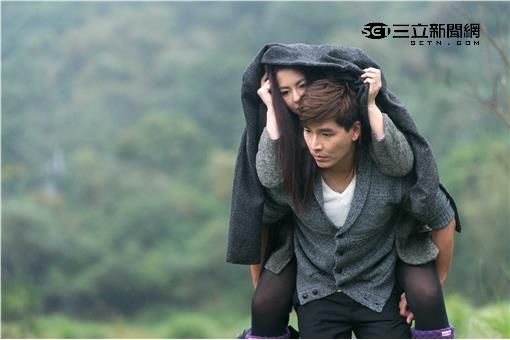 Click here to watch Someone Like You.