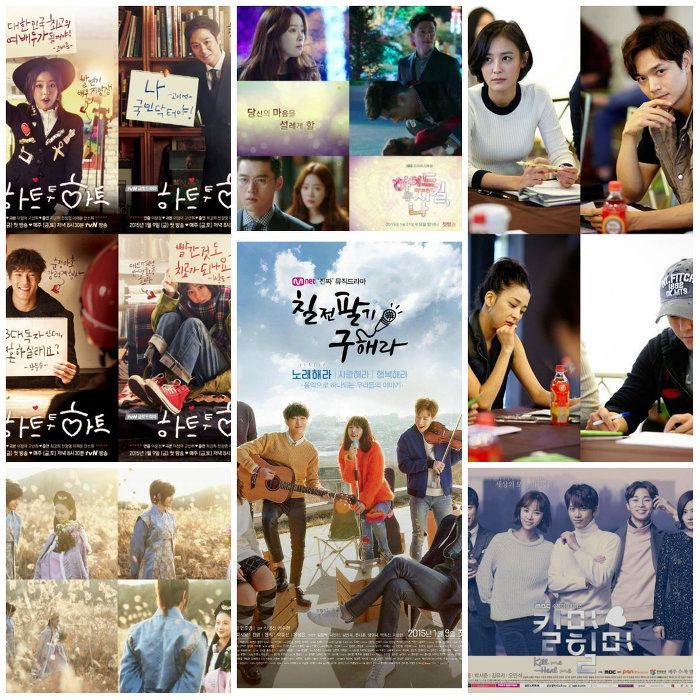 As a drama fan the last month has been terrible for the spread of shows to watch after China enforced the latest regulation that all overseas shows airing online must go through the same approval process as domestic productions. In China, all shows whether variety or dramatic must go through a two step process to make it on air – a synopsis must be submitted for approval prior to commencement of filming, and the end product must also be submitted for review and approval before it's allowed to air. Overseas shows that air on television have been required to get SARFT approval first but the same hasn't been applied to airing online.
Now the two have been aligned and starting in 2015 all overseas shows (US, Korea, Japan, etc.) must submit the completed full show, with subtitles, to SARFT for approval prior to streaming over the Chinese video portals. That is already a high bar but SARFT recently tightened the restriction further and mandates all Chinese video sites cannot have over 30% of its content be overseas shows. Da fuq is this, the pre-Tiananmen proverbial the stone ages? This week came the giant hammer of doom as China just announced all internet users in any capacity must register their real names prior to participating in online activity. O__O I'm officially speechless now.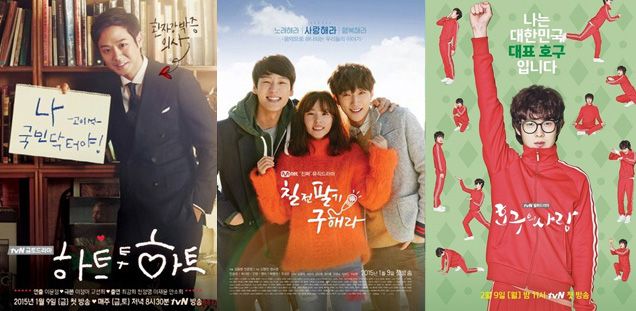 All K-dramas that have started airing in 2015 have not seen the official light of day in the Chinese video streaming sites, with netizens complaining of the fast crackdown on illegally uploaded episodes. For example, Kill Me Heal Me has been extremely popular despite not being officially licensed in China, but viewers who have watched episodes find the video gone by the next day. Bummer. This confirms that the new regulations also come with demands that the video portals strictly self-monitor overseas content whereas in the past unlicensed shows and dramas only got the videos pulled weeks or months later when the content owners complain.
The new online activity regulations will go into effect on March 1 and is expected to have a huge impact on discussion forums, weibo activity, and comment chatter. Not only do netizens need to register using their real names to get an online account in any Chinese website, they are not allowed to choose usernames from the following 9 banned categories: anything that harms national security, involves national secrets, incites ethnic discrimination or hatred, or harms national unity, or names that promote pornography, gambling, violence, terror, superstition and rumors. Users will also be required to a new term of service agreeing to respect the law, the socialist political system, and social morality and truth, before being allowed to use a given service.