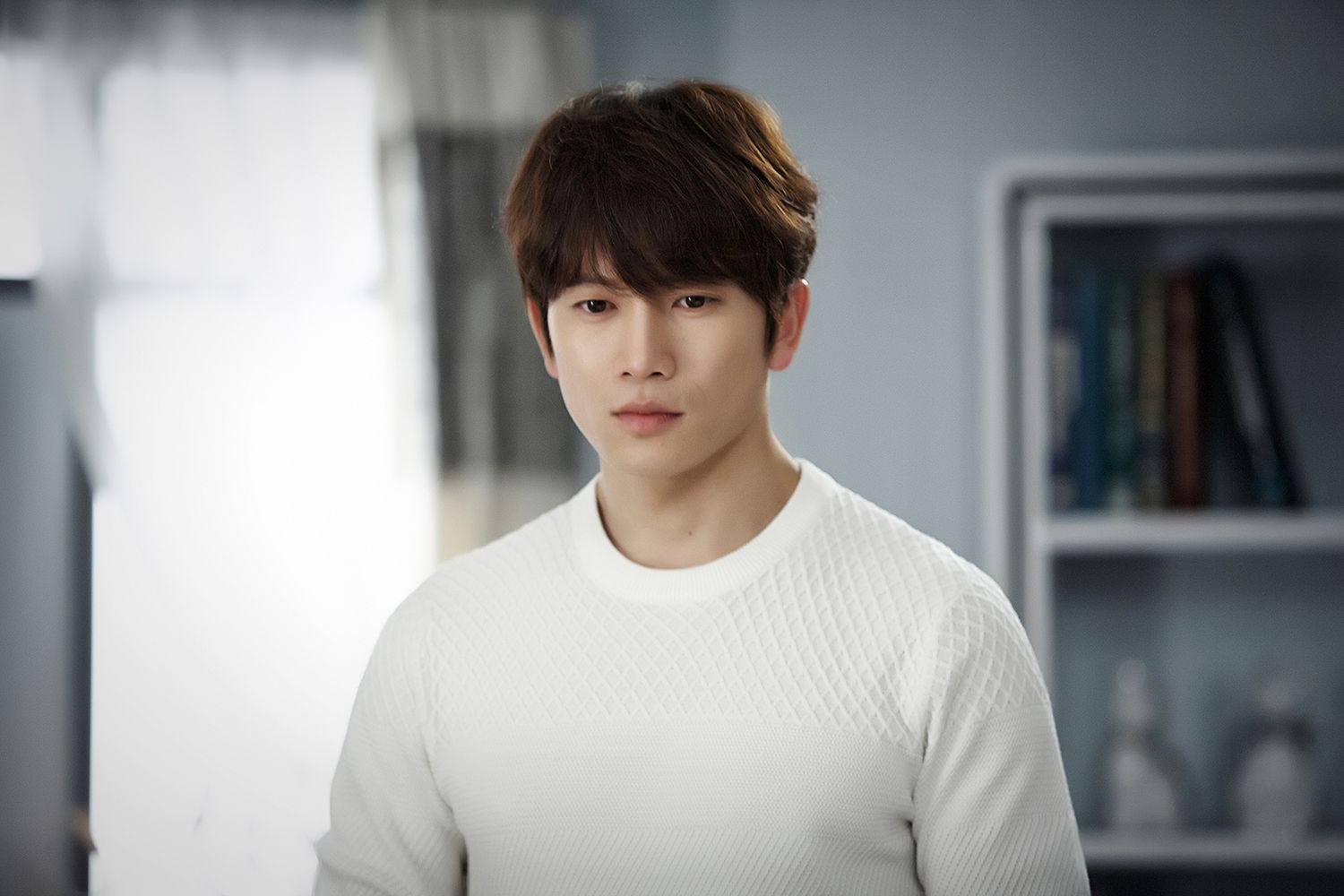 This is terrible news both for Ji Sung and for the production of Kill Me Heal Me, but there is one amusing angle that I'll get into later after tackling the serious side first. With KMHM headed into the final week of its broadcast with two episodes remaining, the initially beleaguered production appeared to have overcome huge odds to become a relative critical and popular success with no major hiccups.
I should have waited before throwing in the congratulatory towel because news broke over the weekend that leading man Ji Sung abruptly came down with a vocal cord inflammation so serious he lost his voice. The man literally cannot speak a word. Oh boy, what's going to happen with he is in most scenes of this drama and there are still two episodes left to film? His wifey Lee Bo Young is so not going to be happy after sending food to the production and telling them to use her hubby and return him nicely afterwards.
Ji Sung was rushed to the hospital emergency room after he realized that he couldn't speak at all while he was about to do a scene on set. The doctor diagnosed him with severe vocal cord inflammation, likely caused by exhaustion and the heavy workload he's been shouldering while playing 7 different personalities in the drama. He was told to rest immediately for an extended period of time, but Ji Sung elected to go back to the set to power through the filming. The PD explained that all the non-Ji Sung scenes will be shot first until he regains some of his voice back and then his scenes will be filmed. No word on what the production will do if he doesn't get some of it back, or whether his scenes will be revised to limit his dialogues as much as possible.
The grueling K-drama live shoot has caused countless on-set catastrophes from car accidents rushing to scenes to falling off horses to working with broken bones, so Ji Sung losing his voice is totally not a shocking development. I do feel terrible for him but his hard work on this drama is definitely acknowledged, appreciated, and rewarded, so that might be a sliver of solace. The funny aspect of him losing his voice stems from the irony that it's him, as opposed to his leading lady Hwang Jung Eum who screamed so damn much in the first four episodes of the drama I seriously thought she would lose her voice at any moment. Her screaming had to have turned off tons of viewers and I barely stuck with KMHM until that early phase passed and she calmed down to start acting vaguely sensible. Fervent wishes to Ji Sung for a speedy and full recovery!