It's looking more and more unlikely that Shin Mina will be returning to the small screen this year. She's been signed on for SBS drama Will You Have Dinner with Me (Let's Have Dinner Together) since May but the drama was bumped from the network's summer schedule for upcoming darker melo Yongpalyi with Joo Won and Kim Tae Hee. That's a bummer for me as I want to see Shin Mina back in a drama and Dinner is a webtoon adaptation rom-com which is much more my taste than edgier melos.
Shin Mina hasn't been all that out and about in the last few months which is why her appearance recently at a makeup CF event was a welcome breath of pretty air. She looked glamorous casual in a pastel tri-hued shorts jumpsuit, a look she pulls off despite my general hatred for all things jumpsuit related unless one is actually going to jump out of a plane with a parachute. Why one piece when it could just be a matching top and bottom that doesn't impede bathroom breaks, right? Or am I just a grumpy koala who prizes function over fashion?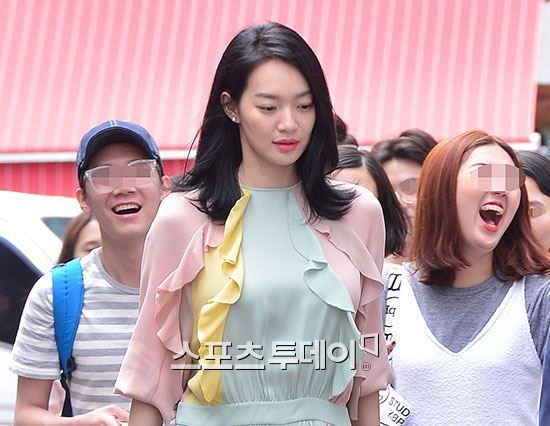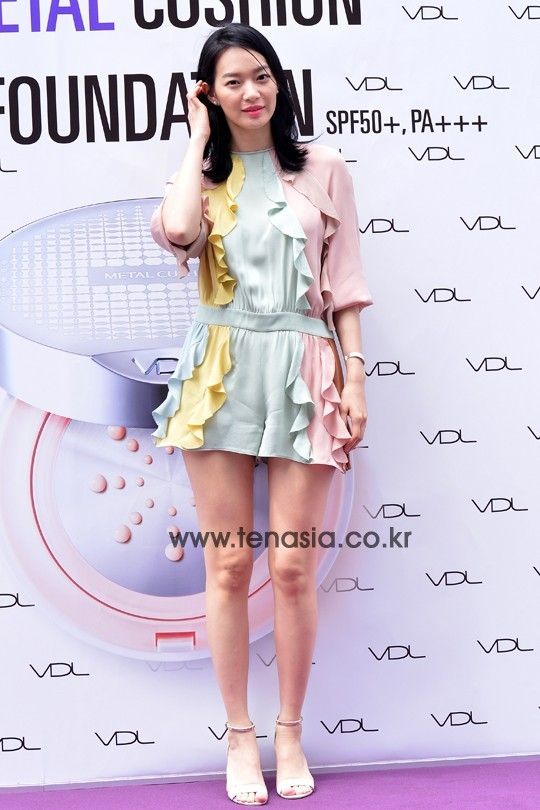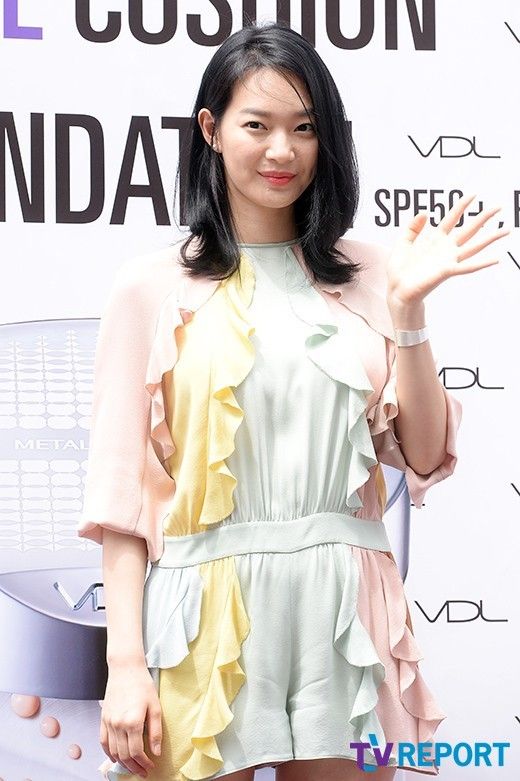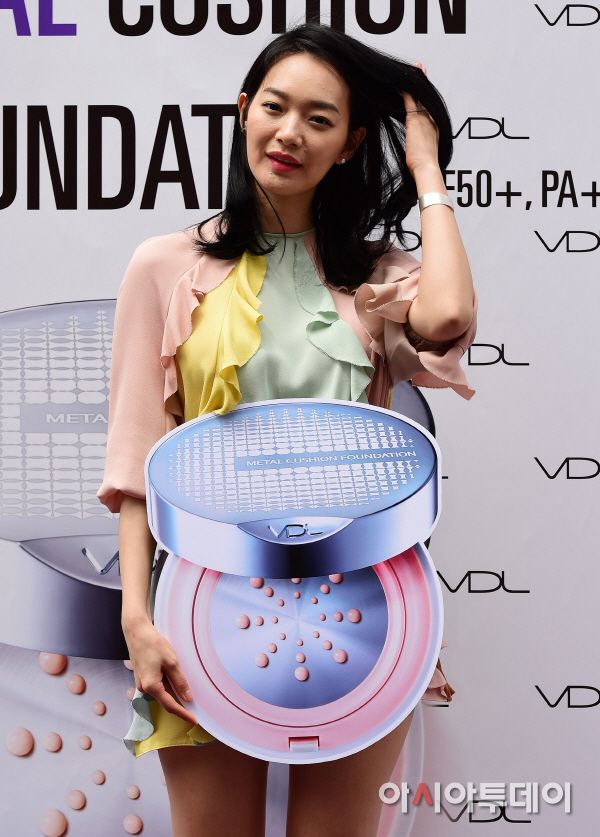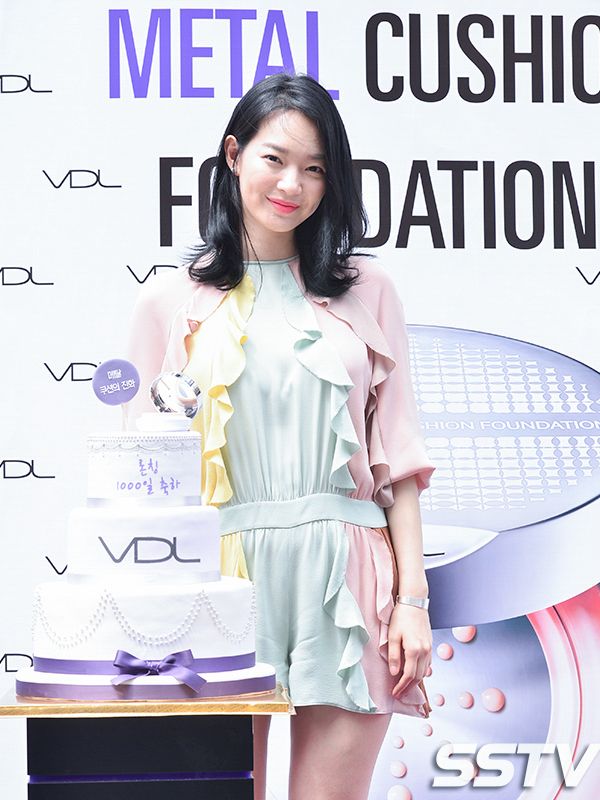 I love how some fans were making "OH MY GOD" faces as Shin Mina goddess walked to the event. I wish the promoters didn't make her hold the compact sign right in front of her because it just looks hella awkward even if I'm able to articulate the exact reason why. But Shin Mina, with her dimples, easygoing style, and sweet attitude, makes it all work in the end. That's the "it factor", and why she's a star and the rest of us are mere mortals, LOL.