The steady cross-over of Korean actors and actresses into Chinese acting projects, whether dramas or movies, continues unabated and might now even include certain folks audiences might be happy to see migrate to China. Filming is starting on a new Korean-Chinese joint production web drama called Great One-sided Love (高品格單戀), produced by an experienced Korean PD while Chinese web portal Sohu is footing the bill and will be exclusively airing the drama come this September.
A Korean PD at the helm indicates the style will skew towards K-drama type rom-com feels, with a story straight out of classic Hallyu opposites attract set up, with the male lead described as an arrogant perfectionist who experiences the greatest one-sided love ever when he meets an innocent country girl with zero real world experience. I'm too scared to headdesk lest I actually break my desk with one smash, that's how eye rolling the synopsis sounds to me. Even more worrisome? The leads are Jung Il Woo, who mostly stars in stinkers, and Jin Se Yeon, who has a reputation for stinking up any joint.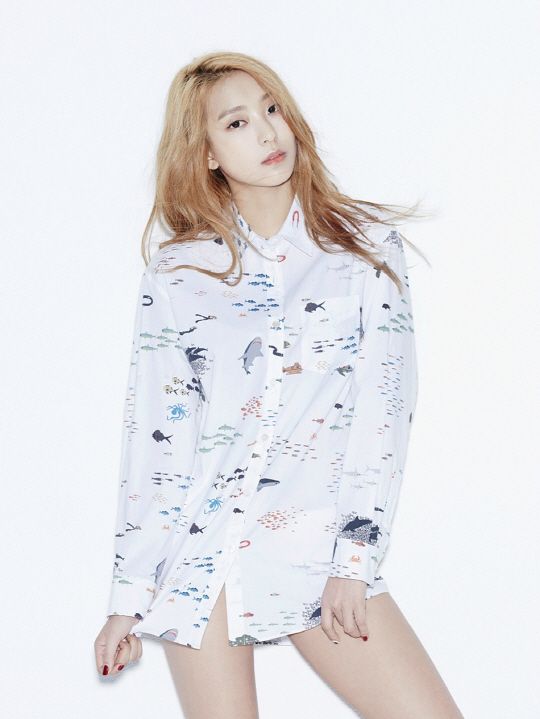 In addition to Jung Il Woo and Jin Se Yeon, her costar from Dr. Stranger Bora of girl group Sistar is also joining this production as the second female lead. I found Bora easy and watchable in DS but didn't strike me as having additional untapped acting talent beyond what she showed onscreen in that performance. Her presence here feels like eating white bread, nice eye candy as filler but nothing memorable in good or bad ways.
I'm assuming the whole thing will go down with so many cliches the audience will lose count – Jung Il Woo acting cocky but styled all hot while Jin Se Yeon is going to be the Candy of all Candys with her wide-eyed cluelessness that gets him all hot and bothered enough to fall into a one-sided love. I can't even call this a potential trainwreck because it has hot mess written all over it from the get go. Which isn't necessarily a bad thing, plenty of hot mess dramas are super fun to watch in a snark-filled cheerful way.