I loved Kill Me Heal Me to pieces so this news has me bracing for the worst even as I'm deathly curious about the outcome. KMHM was one of the buzziest K-dramas of 2015, ratings middling like all the dramas these days but generating tons of buzz and trends along with awards nominations. The drama aired on MBC but was actually co-produced with a Chinese entertainment company that footed the financing for what was intended to have an extensive overseas shoot portion that was scrapped in the end.
I'm not sure whether the financial backers have recouped their investment in the drama but it's another step closer with this latest development – the rights to Kill Me Heal Me have just been sold to Chinese production house Huace Media for a remake. Huace announced the project today but is cagey on whether it plans to do a C-drama or C-movie remake, or even both. Reportedly top Chinese actors and actresses have expressed interest in the starring in the remake, whichever format it ends up being. I don't care which popular C-stars want to do this drama, my only concern is which C-actor has the breadth and depth of range that male lead Ji Sung brought to the table to actually deliver the same wow impact.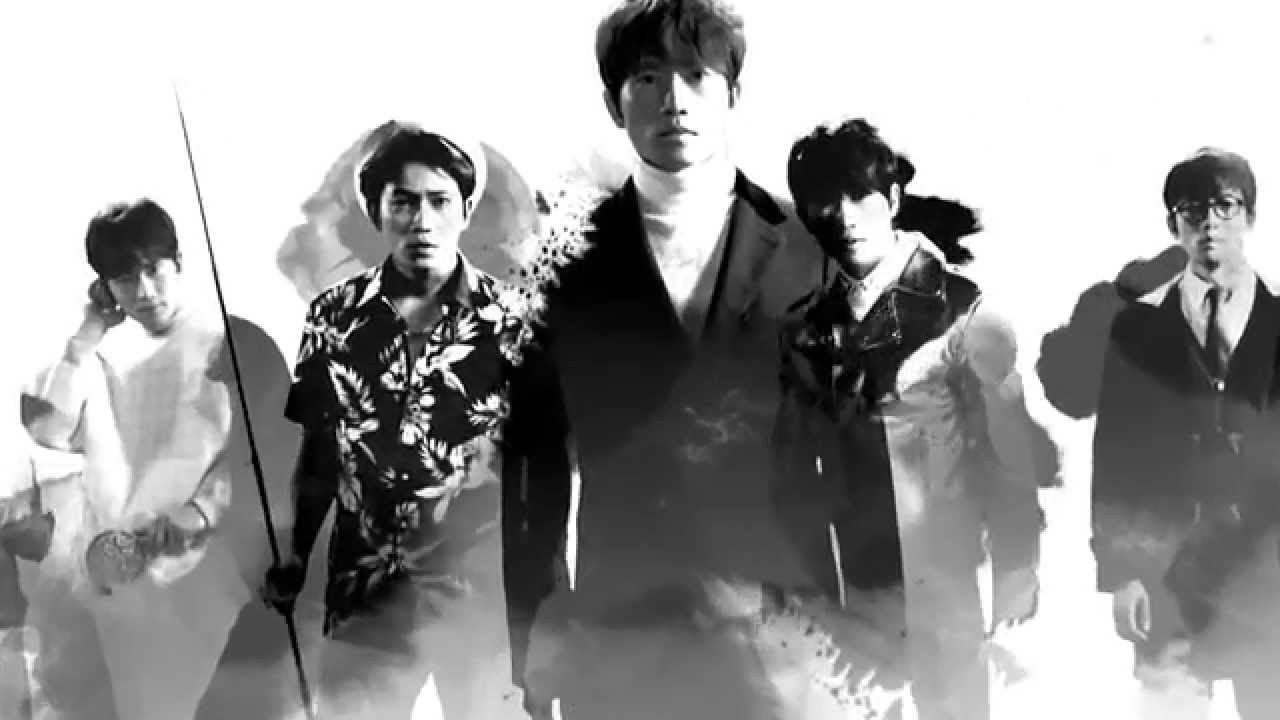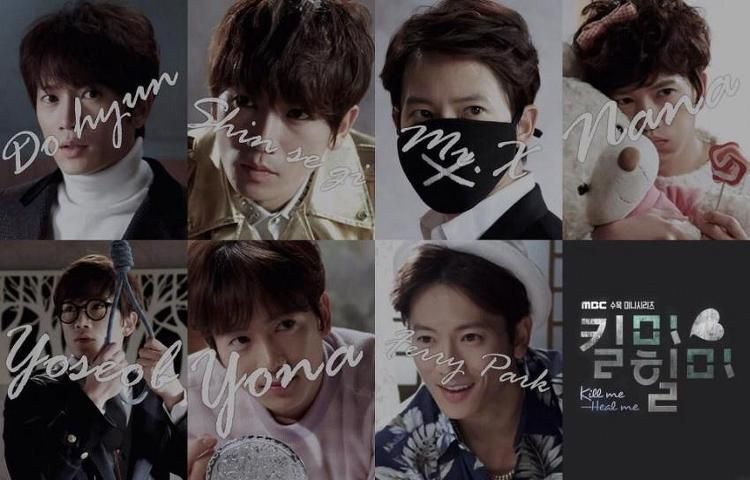 The male lead of KMHM isn't just a hard role to play toggling 7 different personalities, even harder is the big shoes to fill thanks to the phenomenal success of Ji Sung's performance in all 7 roles. I worry that the drama will go big name like Huang Xiaoming, or current It Boy like Li Yi Feng, and those who read the blog know that I love these actors but this is really drama and character specific and I don't see any C-actor being able to pull off what Ji Sung did. It wasn't just good acting, Ji Sung made it seem like he wasn't even acting but really was just 7 different people all sharing the same body.