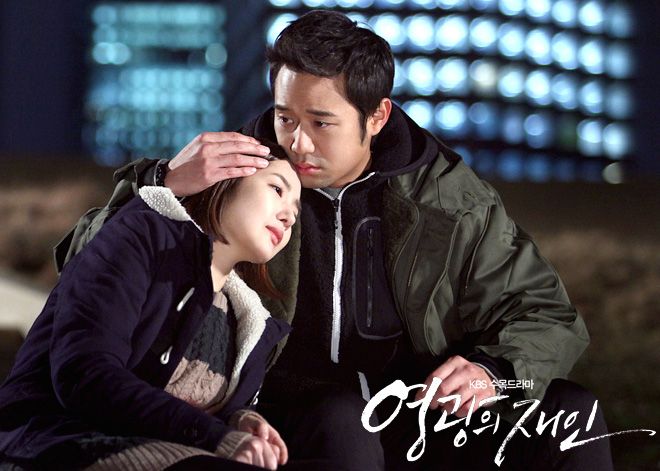 There is a surprise surrounding the big spoiler shown in the video preview for episode 15 of Man of Honor. I won't mention anything else other than it's double our pleasure. Hee. Whenever this drama is silly and preposterous, which is most of the time, I stop whenever Young Kwang and Jae In show up together, which is where the story has its emotional hook in me. I don't find their love story all that romantic, but I do find it so very tender and meaningful. Like when you meet your other half and you just know it, these two give off that sensation for me when I watch them. I figure evil daddy can do whatever he wants because he'll be thwarted in the end, so I'm just watching for my weekly OTP fix.
Written preview for episode 15:
Jae In talks with Young Kwang's mom and begins to suspect whether her mom is really alive or not? In Woo's dad summons Young Kwang's mom and threatens her not to mention anything related to Jae In's mom. In Woo discovers that his dad brought Jae In home to use her to his advantage. On the other hand, Young Kwang is being tormented by Dae Sung who wants him eliminated, thereby starting his arduous training program at the company.