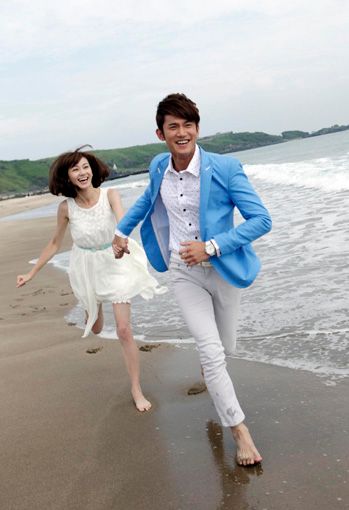 TTV has had a stronghold on the Friday night time slot in TW-dramas for quite some time. Ever since The Fierce Wife was a blockbuster, many of its dramas get lots of publicity even when the ratings aren't that robust, like Ex-Boyfriend which had an ending that stunned the viewers. With In Between wrapping up in a week, coming up is a drama I have been eagerly waiting for. What is Love is the first drama where Chris Wu is finally not a second male lead. Hurrah and about time! Co-starring Chou You Ting, who is about 5 years older than Chris in real life, the drama also has the leading lady older than the leading guy.
A bare bones plot synopsis describes the story as an older woman who still dreams about a fairy tale romance meeting a guy who is a serial dater and wonders if they could possibly have a lasting relationship, She wants marriage, he wants instant romance, so who will change for the other person? The official stills and the first teasers show how pretty this drama looks, and TTV Friday dramas tends towards more contemplative fare that delves into realistic considerations on relationships. Everything looks peachy perfect to me, so long as the producer doesn't pull another Ex-Boyfriend and have the leads not end up together. My Chris needs to get the girl or else I will turn into Bizarro Koala.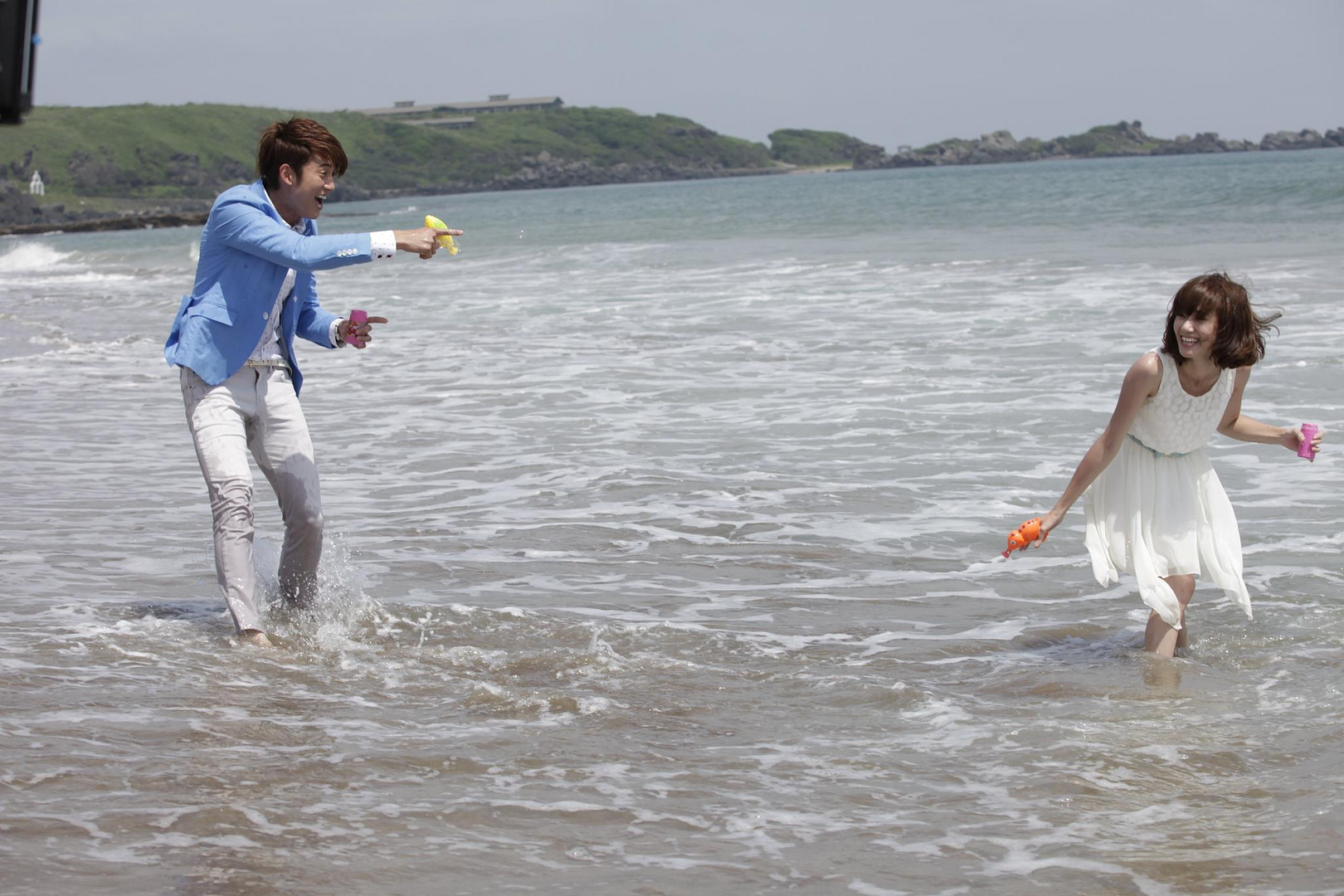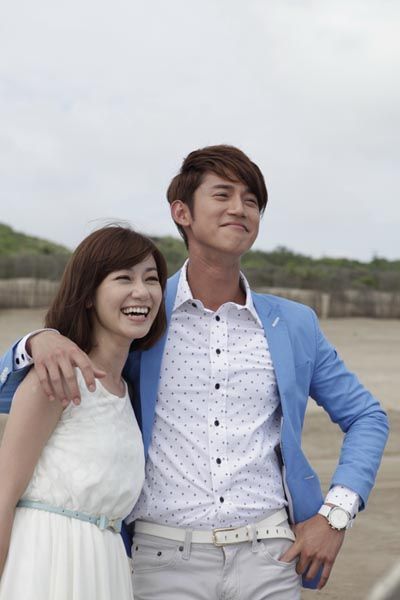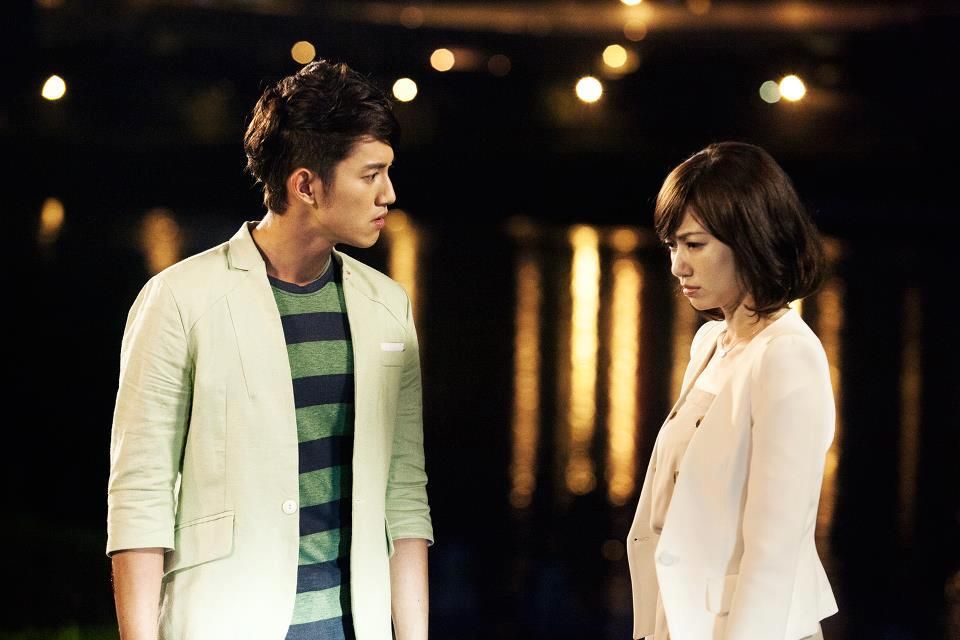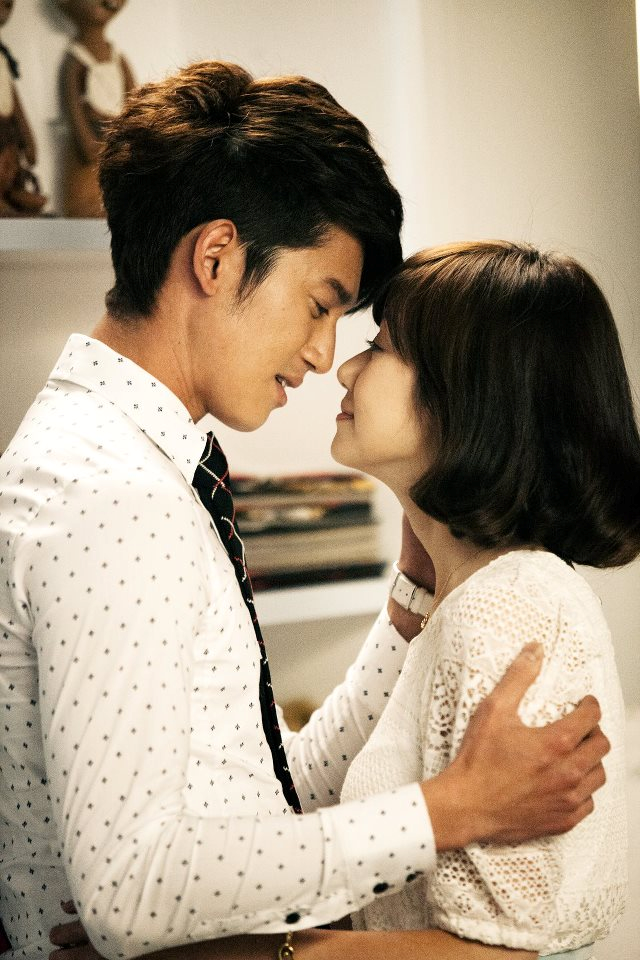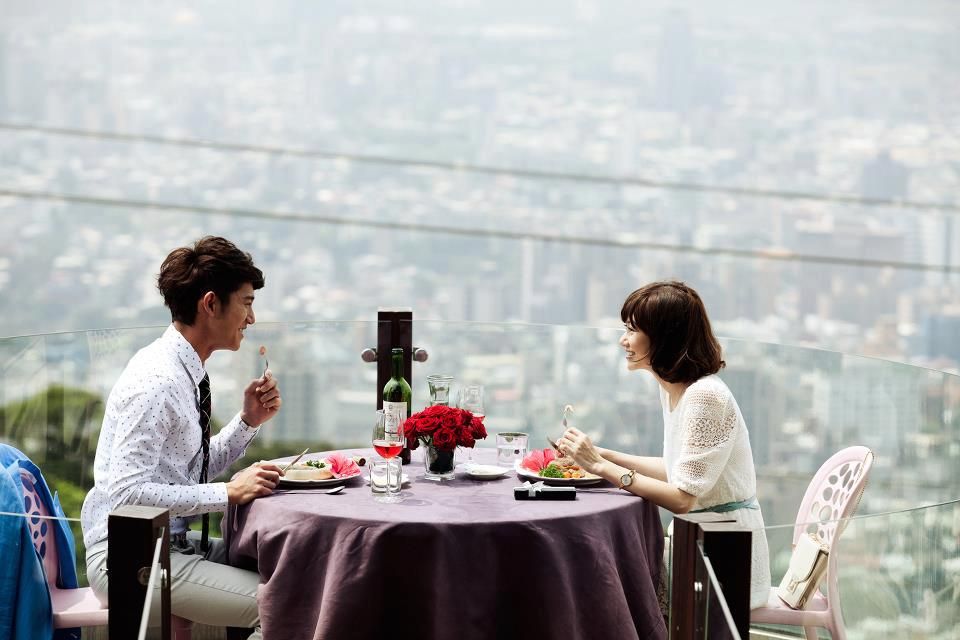 Chris and Chou You Ting seem to have lovely chemistry together. At the recent media day, they looked totally in sync.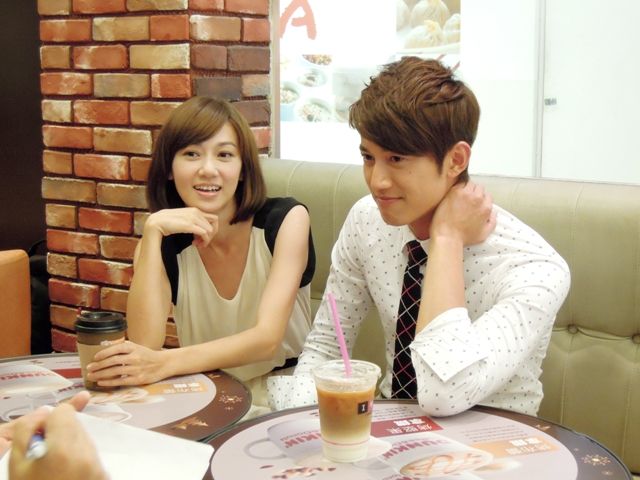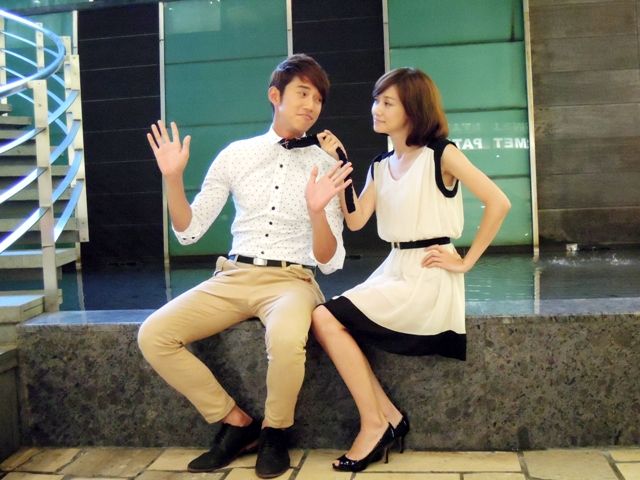 Teasers for What is Love:
http://www.youtube.com/watch?v=33cIkOIYIIA&feature=related