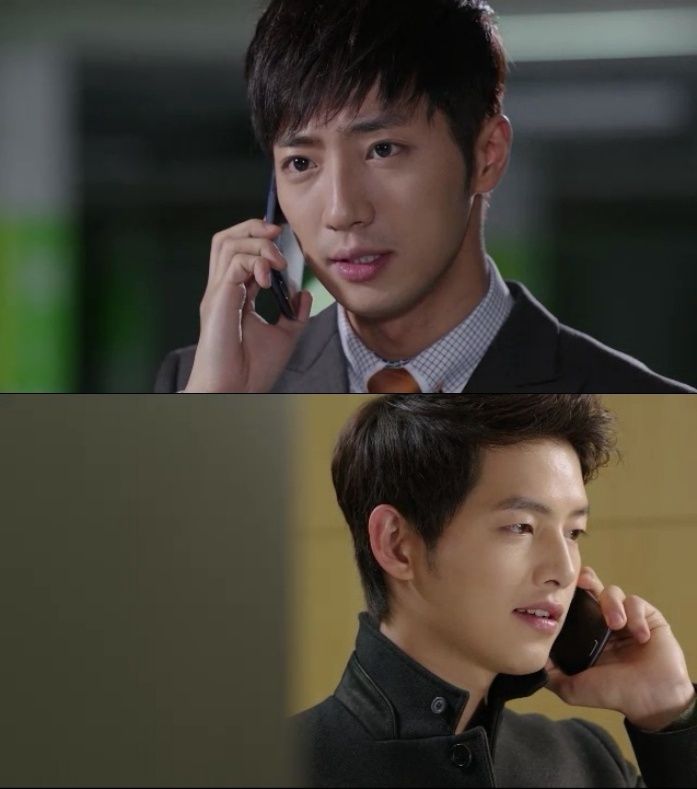 I swear the wait between last week's Nice Guy and any news about upcoming episodes felt interminable. I actually had a marvelous weekend, but it felt strangely long likely due to not having any inkling of what's to come on my beloved NG. Will Eun Gi be able to run Tae San Group? Will Jae Hee try to seduce Maru back into her arms? Will Jae Shik get away with knowing so much about Jae Hee's evil deeds? Will poor lovelorn Joon Ha finally get any action? I hope KBS has had enough fun merely entertaining the thought of an extension for NG and nixed the idea. Aside from it ruining Lee Kyung Hee's tight script and momentum, I'm personally hoping NG will wrap up on schedule so I can check out Missing You, because while NG is airing I'm unlikely to have the energy or interest in anything else airing at the same time. The long preview for NG episode 15 was finally released and there are tons of juicy new stuff to look forward to. The general gist of it is: Jae Hee isn't going to hand Tae San over that easily so she sets up Eun Gi and Maru gets embroiled when he tries to protect Eun Gi, plus Eun Gi's ex-boyfriend comes back into her life and throws her into even more confusion. I've also heard a little birdie swear there is a kiss scene coming up, but between who isn't clear. As long as it doesn't involve Jae Hee's lips, which are really suited only to kiss my ass, then I'm all good.
Maru and Eun Gi go back to his old house, but unbeknownst to him, Jae Hee actually bought it already and is currently inside. But Maru and Eun Gi turn around before entering so they don't run into her.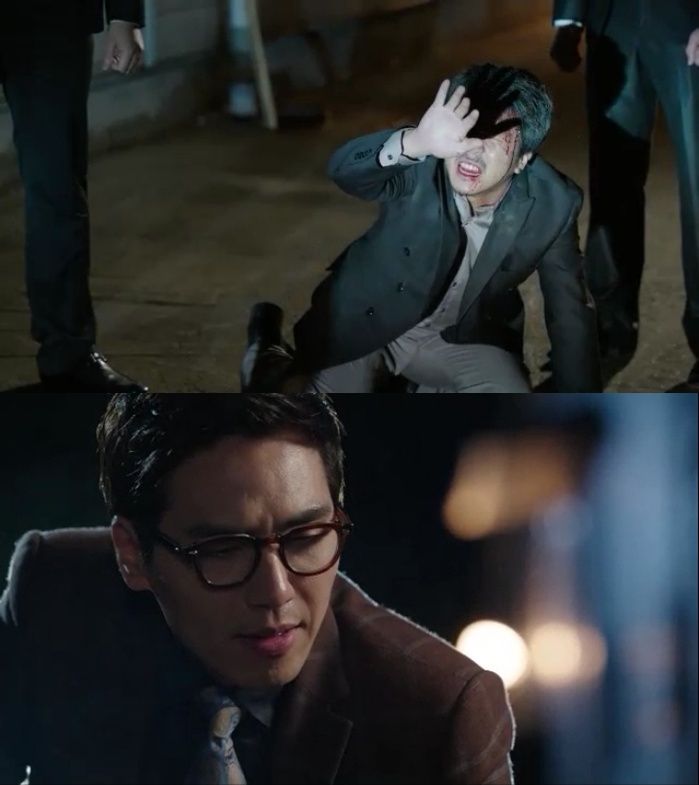 Lawyer Ahn has Jae Shik beaten up and extracts some info from him.

Maru helps Eun Gi at work.
Maru and Eun Gi cuteness in the bathroom. Who knew brushing teeth could be so sweet.