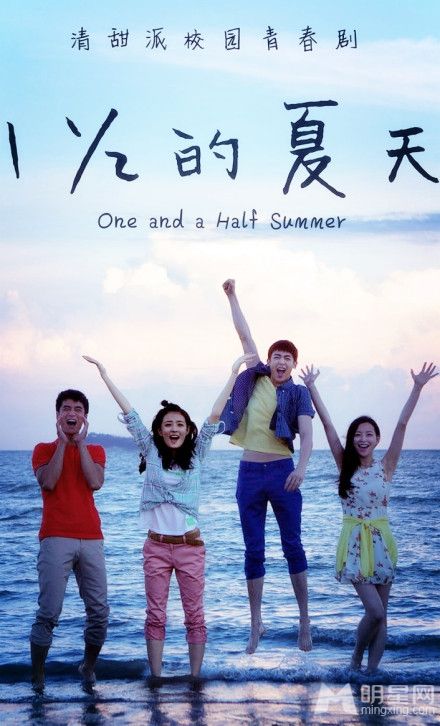 There's a new college idol C-drama coming and this one might pique the K-fans interest because there are two K-pop idols in the main cast. The upcoming C-drama One and a Half Summer (一又二分之一的夏天) premieres June 23rd with a cast that includes Nichkhun of 2PM, rising C-actress Xu Lu, Tangren's boy wonder Jiang Jing Fu, singer-actress Kelly Yu (Yu Wen Wen), and Miss A's Jia. I was all ready to mock this one to high Heaven as a vehicle for famous pretty faces until I watched the long trailer and surprisingly enjoyed it very much. It's easy breezy and hits that college drama sweet spot, and luckily none of the leads stick out like a sore thumb with super bad acting. Jia is actually Chinese so her involvement in this drama isn't a big surprise whereas I was taken aback that Nichkhun wanted to try out acting considering he doesn't speak either Chinese or Korean all that well enough to act in either language.
I suppose China is the better option since it dubs most of the dramas anyways regardless of whether the actor or actress speaks fluent Mandarin. I did have a laugh watching Nichkhun speaking his lines in English and getting dubbed into Chinese because I can't help but read his lips and know exactly what he's saying in English. I'm used to dubbing so this isn't a deal breaker, especially when there is a picturesque overseas shoot in Greece to grace the screens plus plenty of college and music hijinks for a fun ride without any stress to expect anything deeper from the story. Nichkhun plays a Chinese-American who meets a Chinese musician played by Kelly Yu in Greece and falls in love with her, then runs off to be an exchange college student in China in hopes of finding her. Instead he makes friends with college best friends Jiang Jing Fu and Xu Lu and joins their collegiate circles and ends up falling for Xu Lu and making lifelong memories by forming a band with a bunch of misfits.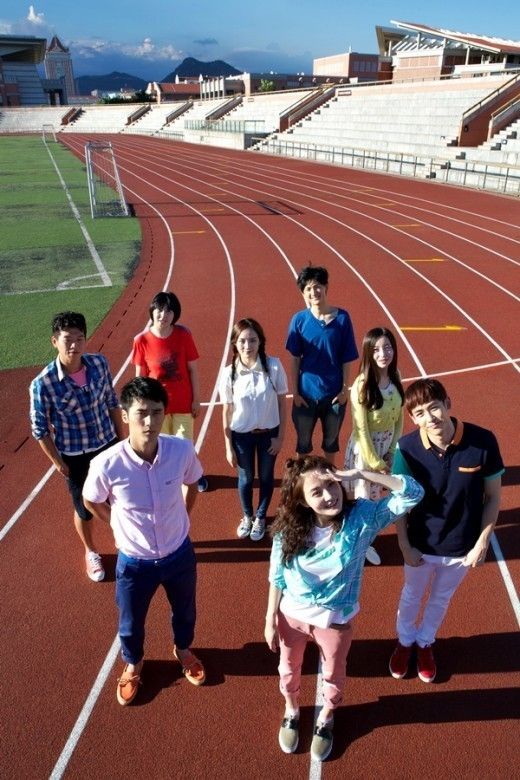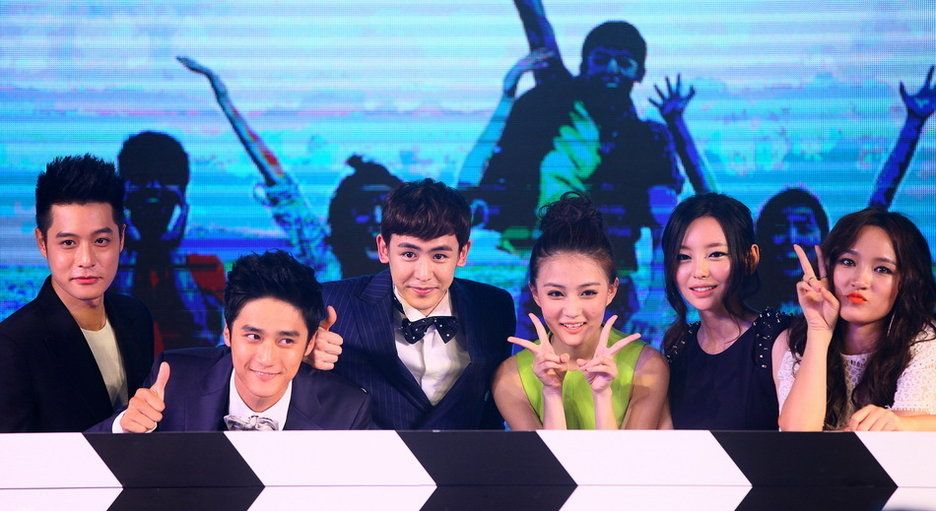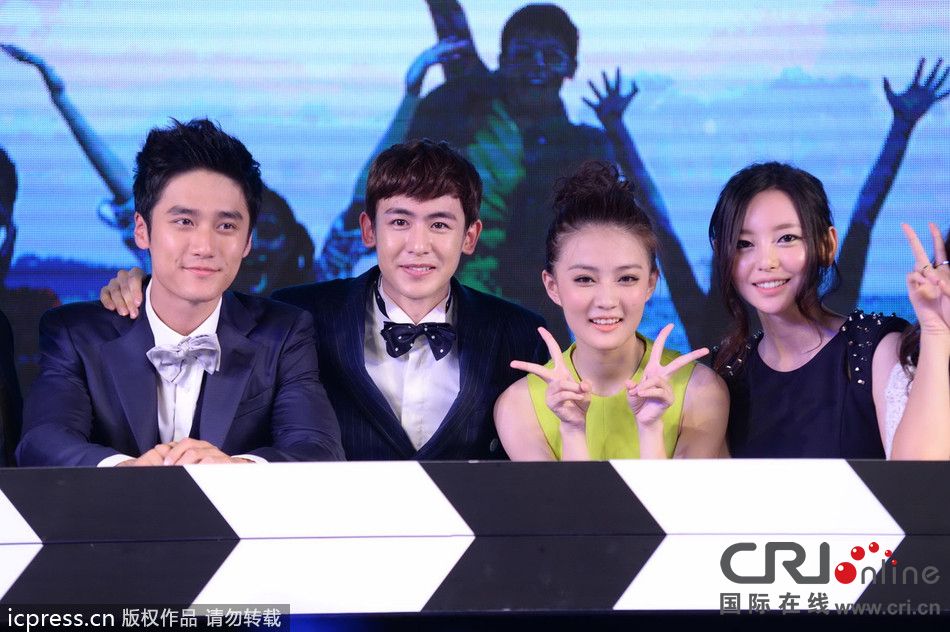 I have to keep reminding myself of how young Jiang Jing Fu really is. He's actually three years younger than Nichkhun. He got his first leading man role at the age of 19 which is why it feels like he's been acting for years. He really is at the age where he would have just graduated college. This is a very young and fresh-faced cast so at least there isn't any suspension of belief that they could all be college students. Leading lady Xu Lu is even the maknae of the cast at just 19-going-on-20 years old.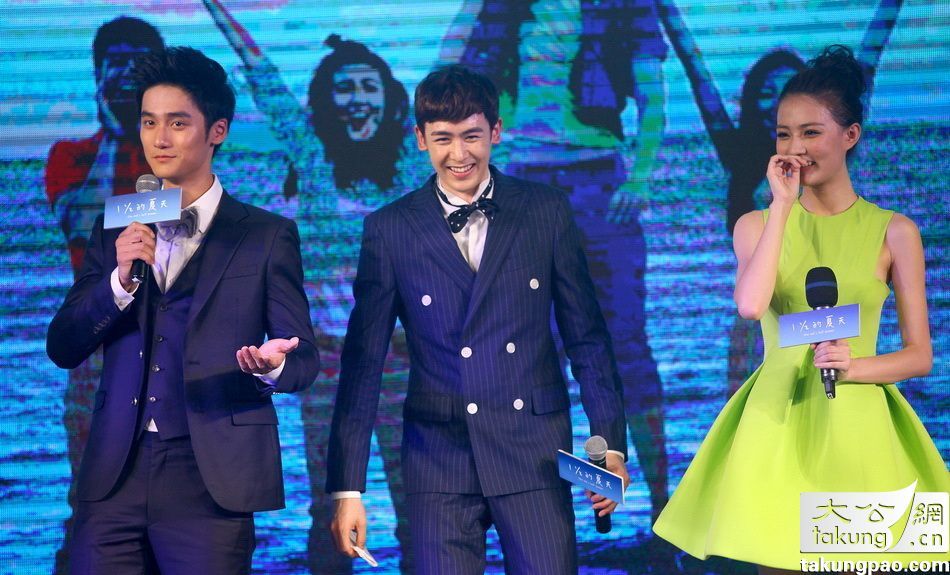 Long preview For One and a Half Summer: