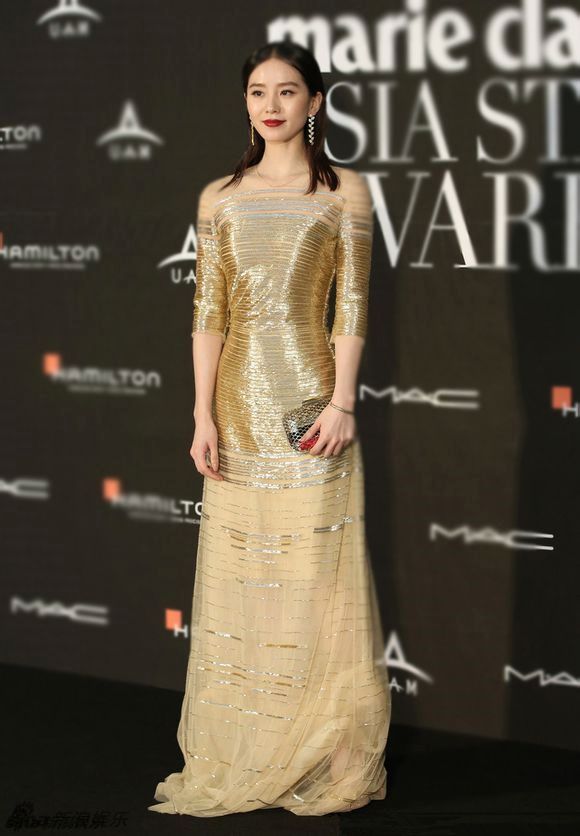 I made a joke after the most recent entertainment awards ceremony in Korea after Kim Soo Hyun walked away with yet another win. It's starting to feel like awards exist solely to have an excuse to award something to Kim Soo Hyun, which may or may not be deserving (everyone can argue over that), but is now starting to reach farcical levels where he wins anything and everything. Acting, popularity, fashion, you name it, he's won it in the last year. At last weekend's Busan International Film Festival, the festival organizers paired up with Marie Claire magazine for the Asia Star Award given to movie talent that has wowed Asia in the last year.
Winning was Kim Soo Hyun (yawn) won for Asia Star of the year, Liu Shi Shi for Female Asia Star, Choi Min Shik for Male Actor Asia Star after demolishing the box office with The Admiral: Roaring Currents ( Battle of Myeongryang), and a special Asia Star Achievement award was given to HK director Peter Chan whose latest movie Dearest is showing at BIFF but is famous for classic HK movies like Comrades: Almost a Love Story, He's a Man She's a Woman, and The Warlords. I'm thrilled Choi Min Shik won something for his acting talents and happy Shi Shi won since she stunned the red carpet with her stunning gold Naeem Khan couture gown.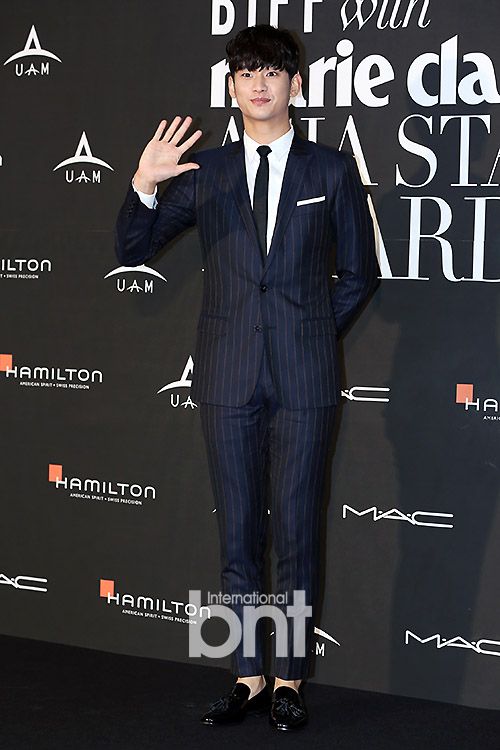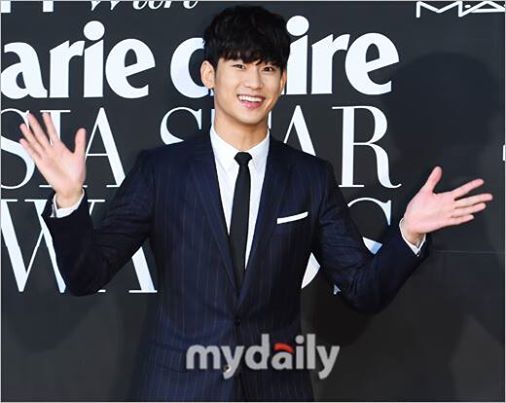 I'm glad the Do Min Joon helmet hair is good and finally gone. This curly thatch is mildy adorable on him with some flashbacks to his look in the early parts of Dream High.
Shi Shi is so stunning in this dress, the only additional tweak she could have done was with her hair which looks like she came out of the shower and brushed it then left the house.