Every since Jolin Tsai released her beautiful ballad single and MV last December "We're All Different, But the Same", I've really started to see her in a new light. She's been around for what feels like forever, and is undisputably Taiwan's top female solo singer. She's an idol and I don't really follow that genre of music so it's occasionally that I check in with Jolin, such as with her MV with her facetwin Ruby Lin for "We're All Different, But the Same" that so lovingly supported gay marriage without being preachy.
That's why it's epic and I'm so appreciative when I heard that her performance floored the stage at last week's 2015 Mnet Asian Music Awards (MAMA) where she won Asian Music Awards (Chinese language). Jolin performed her recent hit "Play", which was as perfect a stage performance song as any, and did it live singing and dancing so fiercely I was basically watching while impressed the whole time. Her backup dancers also added to the wow factor, and it was super awesome of her to thank her tour cast and crew for contributing to her winning the award. Awwwww, she slayed MAMA and took home the sweetest boss award prize along with it.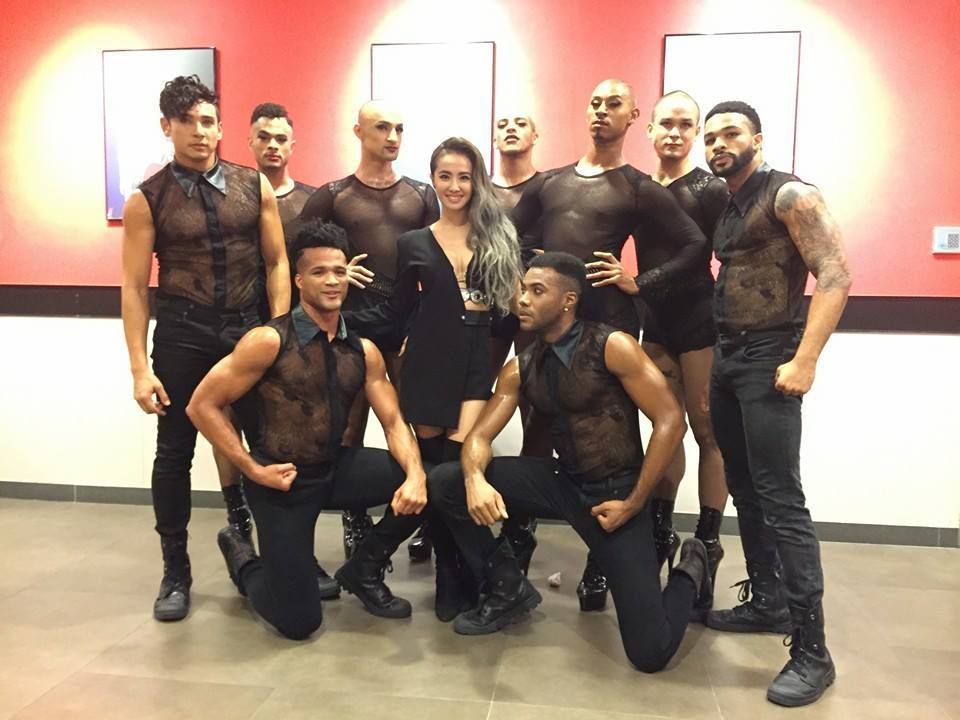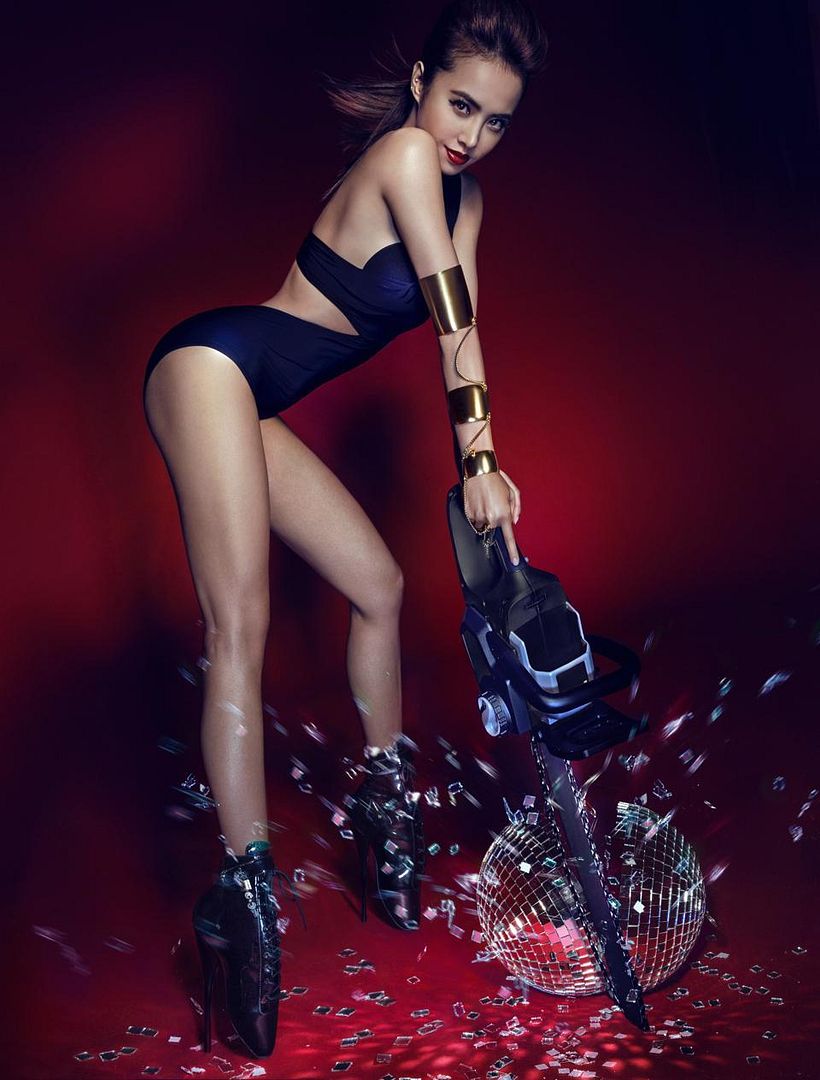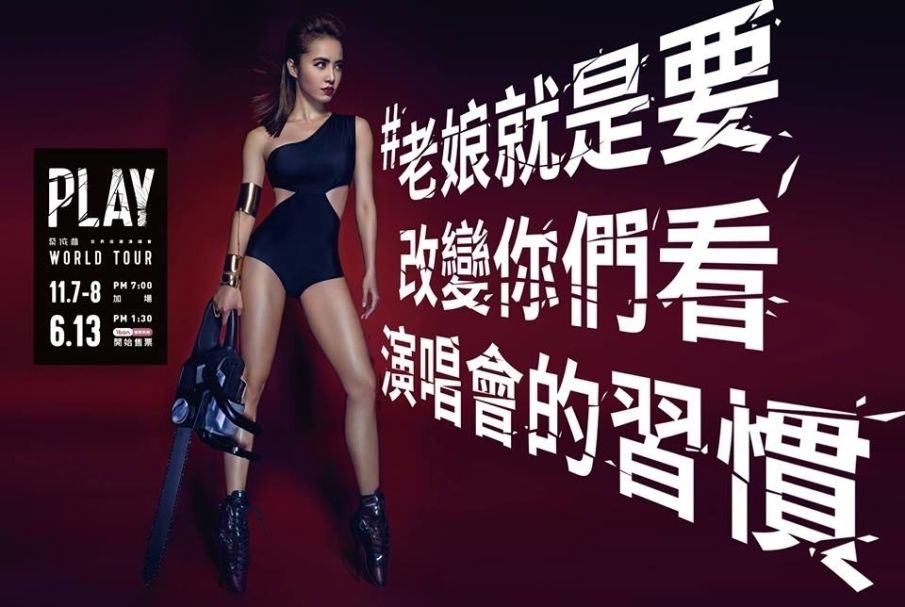 Jolin Tsai "Play" at the 2015 MAMA:
For extra fun, have her entertaining collaboration with J-superstar Amuro Namie "I'm Not Your Girl":
The MV is gorgeous and hilarious at the same time.