At this point SBS needs to look forward to its next Wed-Thurs drama and just ignore the ratings for the next 4 weeks. I'm definitely checking out the scheduled music industry drama Entertainer for sure now that male lead Ji Sung has confirmed his casting. Even if younger male lead hopeful Park Bo Gum turned his role down to headline sageuk Moonlight Drawn by Clouds, Ji Sung alone is worth the tuning in. But my tiny bit of concern was for naught as CNBLUE's Kang Min Hyuk has accepted the offer to be the other male lead yay!
My only worry now is that recent music industry dramas have tanked from My Lovely Girl to Trot Lovers and Persevere Gu Hae Ra so the genre doesn't scream ready hit even if thematically I thought those dramas were interesting but all failed on execution and/or casting. Another concern is the screenwriter Yoo Young Ah wrote Pretty Boy which was better than expected by still not really good. Upside is PD Hong has a great touch with entertainment industry dramas as he directed The King of Dramas. Entertainer starts filming shortly to follow Please Come Back Ahjusshi.
Other than Ji Sung and Kang Min Hyuk, character actor Jung Man Seok is also confirmed for Entertainer. Ji Sung is playing a former top director at a large entertainment company who forms his own small solo agency. He assembles a group of singers to form a band to manage, and together the band overcomes adversity while Ji Sung's character truly understands what it means to be an entertainment manager. I'm getting some Jerry Maguire vibes from the synopsis…..hhhhhmmmm, I think this might work.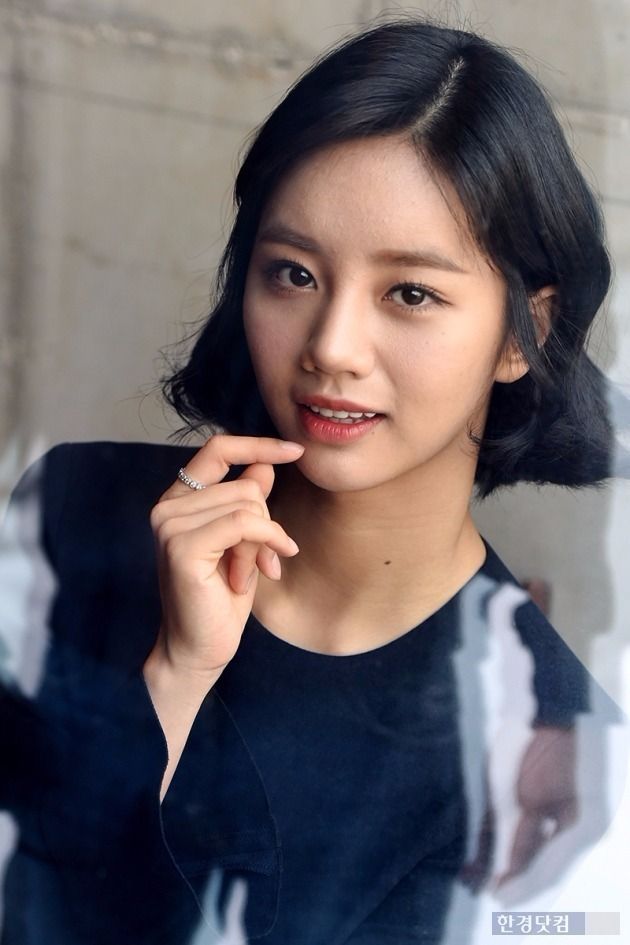 Current K-ent IT girl Hyeri has been offered the leading lady role and is still considering. I wouldn't be surprised if she accepted, striking while the iron from Answer Me 1988 is still hot and picking a role with music elements since she's an idol. Not sure if her character has a love line with Ji Sung and I sure hope not, I don't dislike her viscerally anymore but I would prefer she have a cute romance with Kang Min Hyuk and Ji Sung's character get his own love line with another female lead.