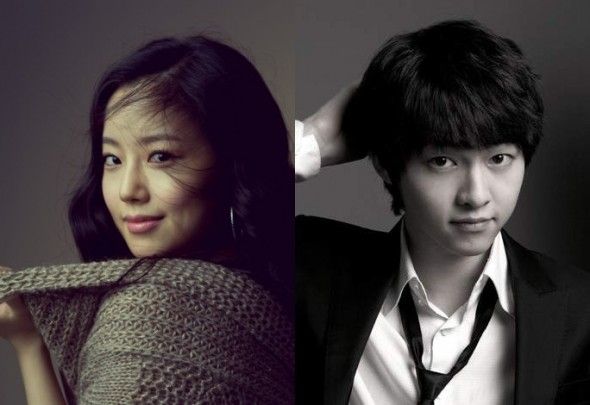 After being rumored to join the cast for the past few weeks, today Park Shi Yeon's agency announced that she has agreed to star in the drama Nice Guy with Song Joong Ki and Moon Chae Won. It's pretty much a love triangle between Joong Ki and his two leading ladies, so let's not pretend we even care who the other male lead will be. Park Shi Yeon plays the woman who betrays Song Joong Ki, turning the formerly nice guy into a not-so-nice-guy hell bent on revenge. I hope the betrayal is a real eye opener, because seeking revenge for a broken heart is pretty heavy stuff. I'm quite pleased with the talented cast assembled, as I already adore Song Joong Ki and am very fond of Moon Chae Won, and Park Shi Yeon has continued to impress me in recent years with her acting improvement, especially her comedic and captivating turn in Coffee House.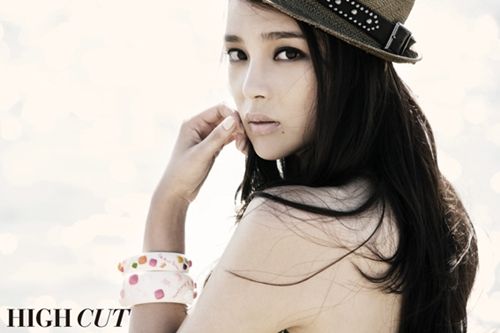 Aside from the cast, I'm actually really interested in the story, especially since it is written by famed screenwriter Lee Kyung Hee. Directing will be the PD who did Romance Town, and by all accounts that drama was quite pretty and interestingly directed. Nice Guy won't air until August as it will take over Bridal Mask's time slot on Wed-Thurs for KBS. Since BM is a twenty-episode drama, fans of this cast will have to hold your horses for a few more months. I have an inkling it'll be worth the wait.
© 2012, ockoala. All rights reserved.