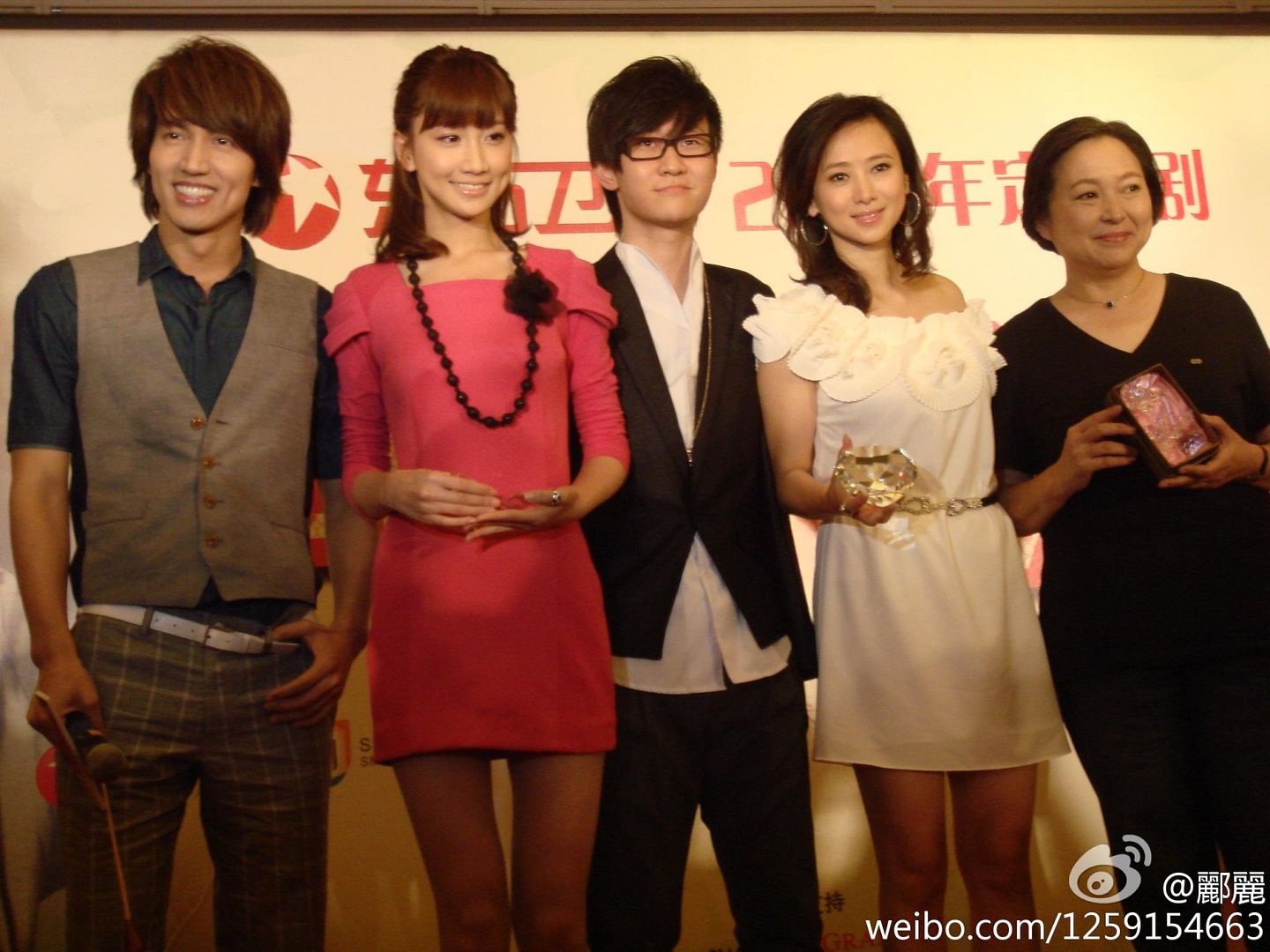 Jerry Yan may be one of the most A-list of Taiwanese actors, but he's notoriously picky with his projects so he doesn't have as many completed works under his belt compared to some of his contemporaries. For the last two years it's been a game of Where's Jerry for the TW-media. Since filming Down With Love with Ella two years ago and dropping out of Material Queen last year (leading Vanness Wu to step in for him), Jerry has been virtually MIA from the public eye.
This week he triumphantly made a red carpet appearance at the Shanghai Television Festival to announce that he'll be starring in the C-drama remake of the highly-rated K-drama Brilliant Legacy/Shining Inheritance ( which starred Lee Seung Gi and Han Hyo Joo).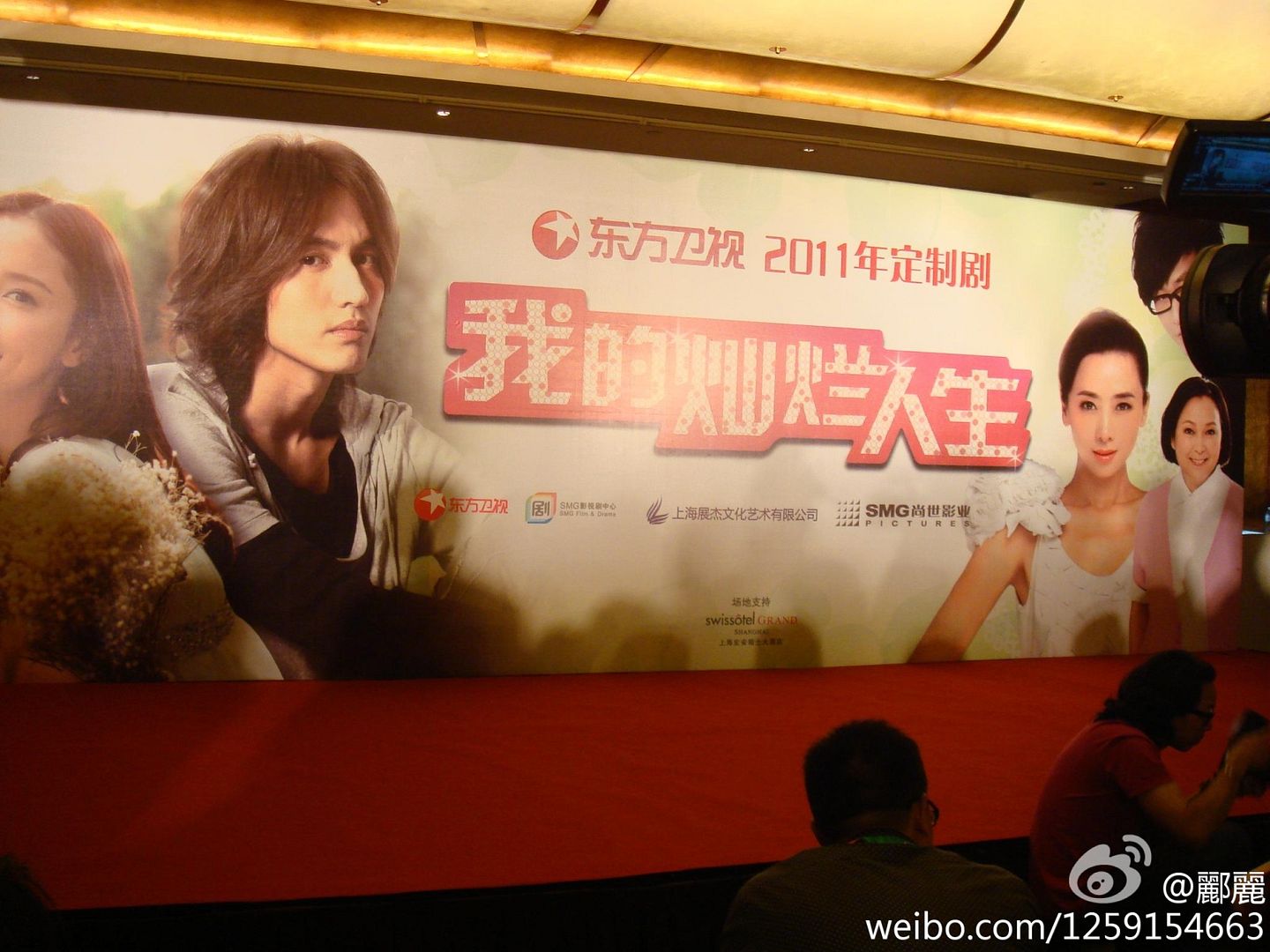 Jerry's co-star will be the C-actress Yedda Chen, and he'll be surrounded by heavyweights such as TW-actress Fang Fang playing the pivotal role of the Grandmother who forces her wastrel grandson to grow a pair by threatening to leave her vast inheritance to a down-on-her-luck girl, whose dad may have just died and her stepmother stole all her inheritance.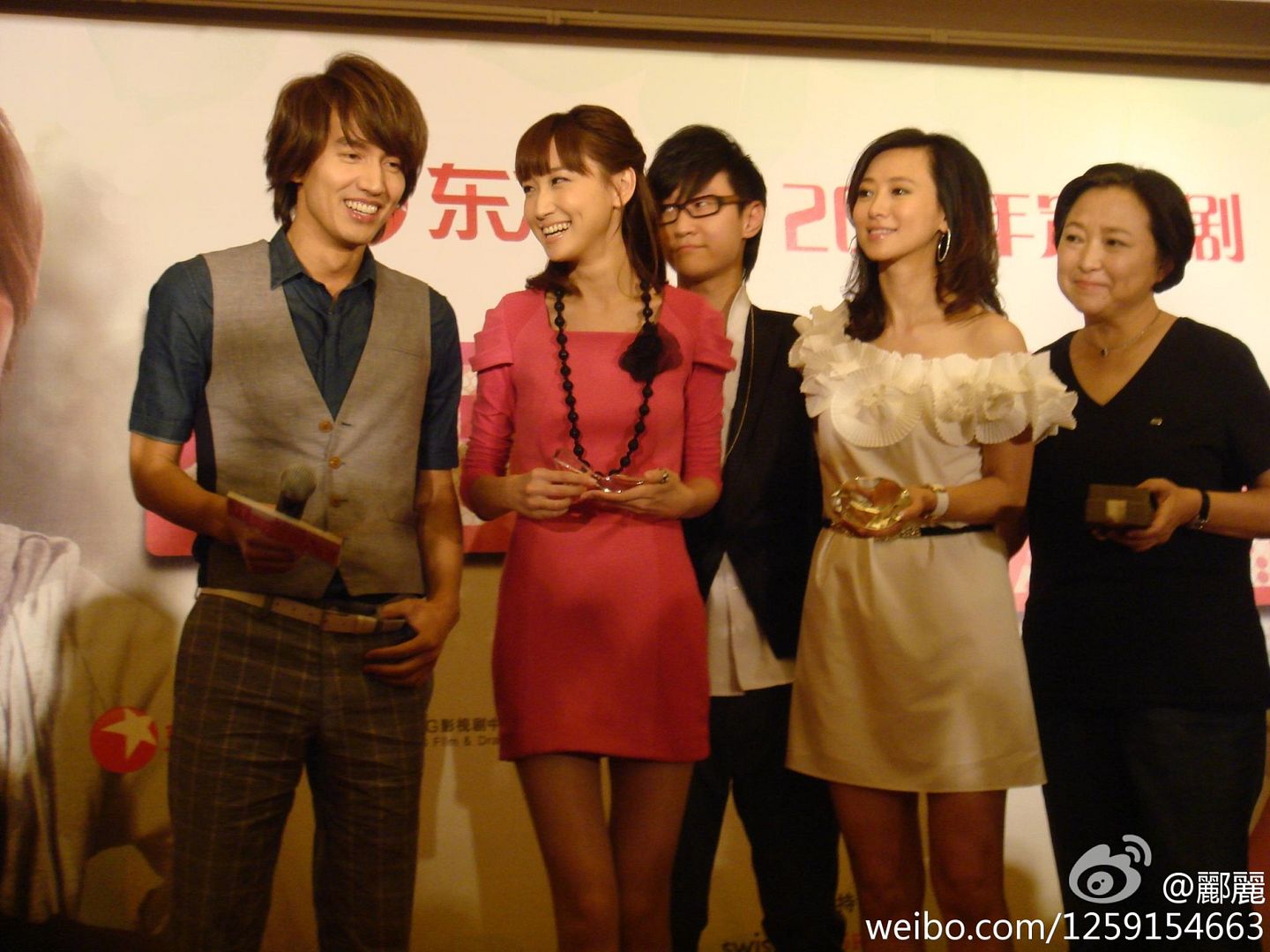 I've read the plot synopsis and this is definitely a blow-by-blow remake, but likely with tiny details changed, and the execution and pacing mirroring a C-drama production. Also, based on Jerry and Yedda's age, likely the main leads will also be written slightly older than Seung Gi and Hyo Joo's early twenties characters.
Honestly, I wish Jerry had stayed with Material Queen because I feel like he would have fit the lead character better than Vanness, and also appear more compatible with Lynn Xiong. However, since Jerry discussed in interviews that he accepted this drama because the script was so good he couldn't let it go, I'll have to wait and see if the C-version will wow me.
[Credit: World Journal News]