When I saw this recent ad for a Japanese hair care brand Syoss, my eyeballs almost popped out. All I could think of was "OMG, Sawajiri Erika is BACK!" Well, here in 2011 the Japanese entertainment is a completely different actress landscape than back in 2006 when she ruled the roost, but I immediately started having LOL flashbacks to the whole bitchery feud between Sawajiri and her faction (i.e. the bad girls) versus Nagasawa Masami and her clan (i.e. the good girls). Oh god, those were the days, where the gossip sheets were nearly as much fun as some of the dramas going on.
Erika's been absent from J-ent since her public flogging after the Closed Note press conference in 2007, then taking off for Europe, getting herself hitched, getting herself cast in Space Battleship Yamato  with KimuTaku only to be dropped from her own agency and the role being replaced with Kuroki Meisa, and finally her divorce and return to Japan this year.
Whew, can't believe the girl is only in her mid-twenties and had already lived more than some people double her age. For me Erika has proven her talent in I Litre of Tears with Nishikido Ryo and Taiyou no Uta with Yamada Takayuki. It's strange seeing her back onscreen again, but she still looks as pretty as ever. There have been rumors for the past year that Erika is making an acting comeback, so hopefully she'll announce a project soon.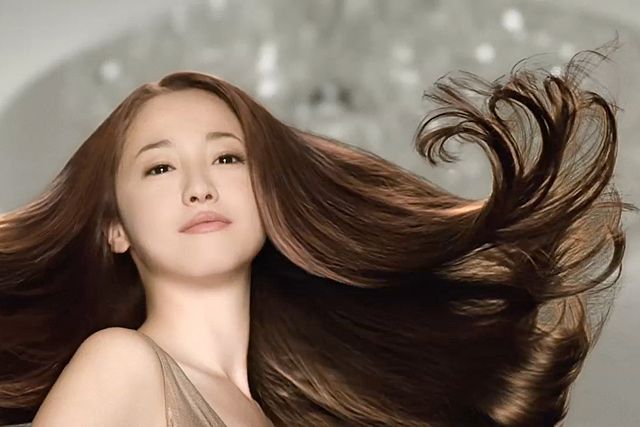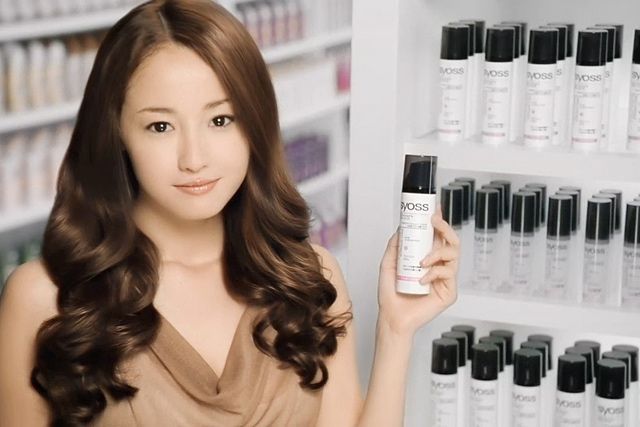 I'm sure people will ask about what the whole Erika vs. Masami showdown was all about, so I'll preempt that and give a summary. Back in 2005, after 1 Litre, Erika was pretty much the hottest young starlet since sliced tuna in Japan. But she had an attitude, which I have no problem with. So in 2006, rival chocolate companies Ghana and Lotte each signed Masami and Erika to be their spokesperson, and since the two allegedly already hated each other, this just fanned the flames which started when Masami gave Erika a dirty look when they both attended an awards show. Oh the horror. *rolls eyes*
Back then Erika had her group of loyal followers which included among them Ueno Juri and Horikita Maki. Erika derided Masami as only being able to play one type of role, the good girl, whereas she can do innocent and edgier roles. Which….is pretty much true. But whatever, I love both girls. Back to the feud, which involved Masami starting her own gang of actresses who were getting harassed by Erika's faction, including other notable good girls like Ayase Haruka and Toda Erika. This feud was the talk of the town for months, until pretty much everyone grew out of it. But mostly because Erika got sick of the industry and bailed, with her "performance" at the Closed Note press conference a signal she was done with it.
I love me a great comeback story, so if Erika can make another go of her career, I'm all for it. She really is very talented. Most of the talented ones are uber-prickly in real life. If you want to watch Erika in action, take a look at the official behind-the-scenes video for the Syoss ad campaign which was filmed in Prague. It's a pretty snazzy video, which confirms for me that making hair look beautiful takes quite a lot of work.
Syoss BTS video: