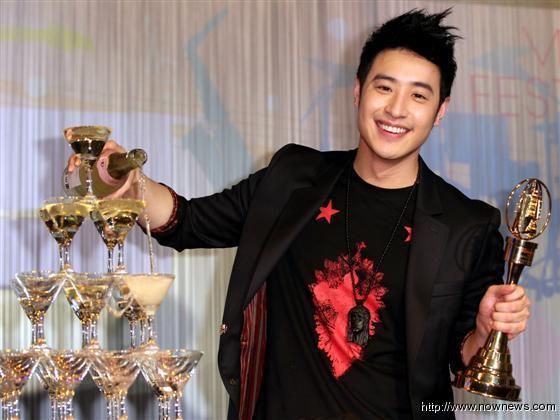 Oh Golden Bells, I blame this whole debacle on you and your non-transparent, toady, and nepotistic voting shenanigans. Newly crowned Best Actor winner Wilbur Pan, who missed the awards ceremony due to a prior engagement in China he didn't reschedule because he figured hell would freeze over before he would win, returned to Taiwan today and held a celebratory press conference to accept his award and talk to the media about the win.
Will was so overwrought he ended up bawling through parts of it, having to leave the stage three separate times to compose himself, and revealed this win has so unnerved him and stressed him out his hair (which always had premature white strands his whole life) turned all white and he had to get it dyed at the last minute to attend this press conference. Now I just feel bad for the poor guy. HUGS, Will~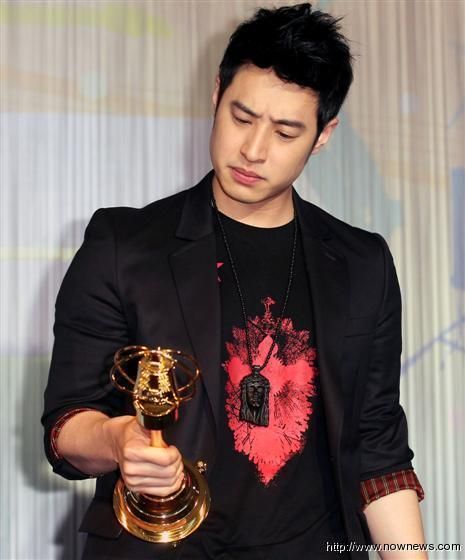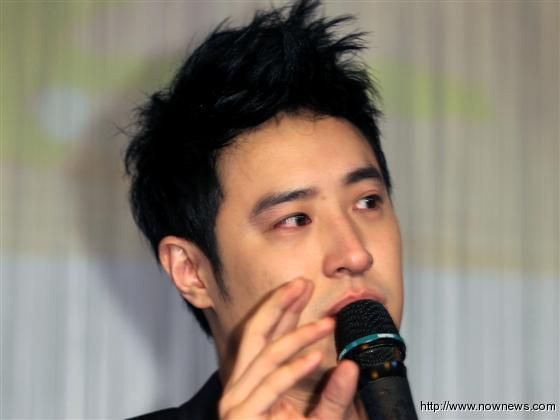 Will faced the media and started by cracking a joke about why this event to receive an award instead made him feel like he was an army deserter brought back to face the troops. Will was so fidgety that when the award was handed to him, he took three steps back before walking forward to accept it. The poor dude has got PTSD from winning an award, I tell ya.
The public isn't so much upset about any particular actor nominated not winning the award (all four were legitimate contenders), but rather that Will, with his limited acting experience and his self-acknowledged barely there acting skills, won completely out of the blue. When Will was nominated, he already cried himself to sleep because it was such a shock and he felt so honored.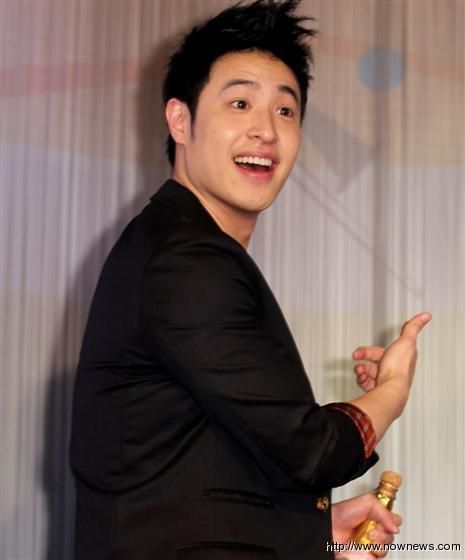 Will explained that while he got his start as an idol (singer and VJ for MTV Taiwan), that is not his ultimate fate in life. He wants to continue to act and make himself a better actor. He acknowledged all the criticism about his limited acting experience and skills, even bringing up his first lead role in Miss No Good with Rainie Yang, and how horrible he was in it that he felt like a mentally handicapped person being asked to do normal people tasks.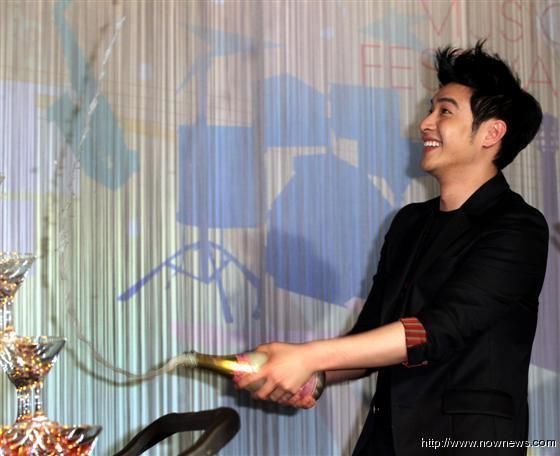 Apparently Will led both rounds of voting in the Best Actor category, though there remains no transparency as to the voting methodology. The other veteran nominees clarified that all the criticism over the award results was on the Golden Bells and its system, not on Will Pan, who ought not be the subject of ridicule for his win. At the end of his press conference, Will remained emotional and gracious, asking the world to wish him well even if people understandably have valid criticism of his win. He will take any critique to heart and strive to become an even better actor.
I wish Will the best of luck with his acting and singing career, and to accept this award and become stronger because of it. I'll be thrilled if his next acting project showed such a phenomenal acting improvement after this win, because I'll be glad to judge him retroactively deserving of it.
[Credit: Next news]