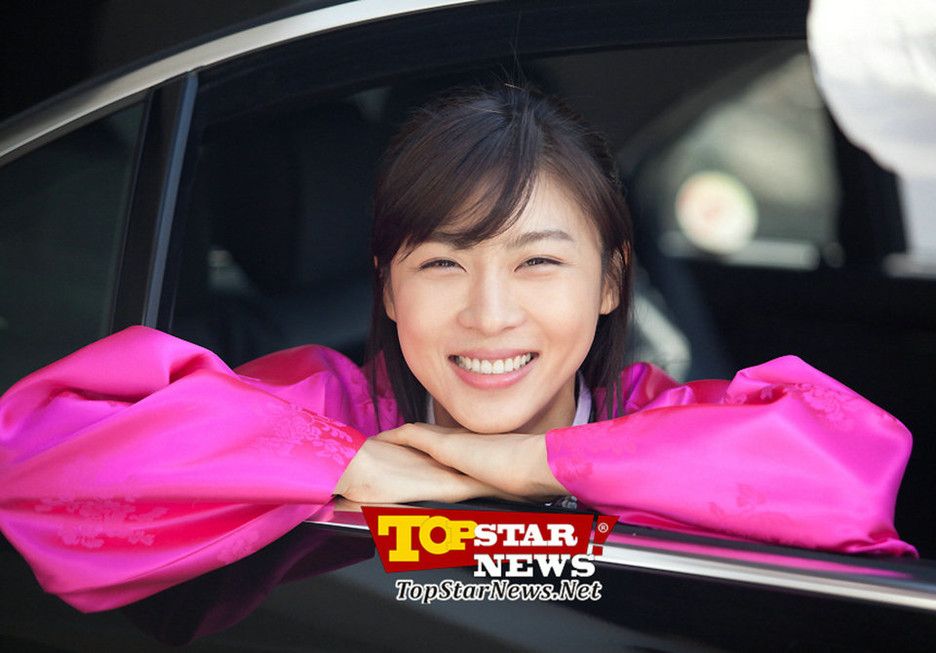 The final crew of The King 2 Hearts finished filming just hours ago on Tuesday night, and below are the cast and crew commemorative pictures. Not having this drama filming hours before the final episode broadcasts on Thursday is already a herculean feat I need to applaud. *clap clap clap* This drama has thus far exceeded every expectation I had, which accounts for why I love it probably more than it qualitatively deserves. When one is beyond pleasantly surprised, the effect is magnified into a overwhelming desire to do a happy dance. With the drama wrapped up, the production has time to lock in solid editing so we're not going to get a final two episodes that looks like it was produced on a Super 8 and edited on my home PC from high school. One final juicy spoiler was leaked, so read on if you're dying to know. Otherwise, it's less than 24-hours until episode 19 drops.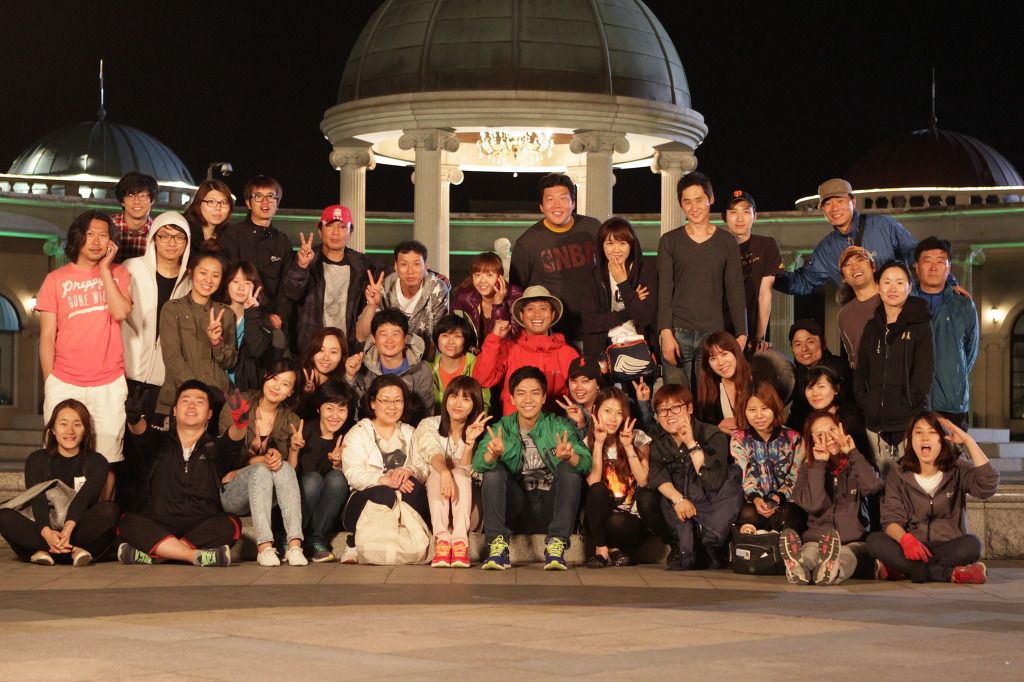 Awww, Seung Gi getting tossed. So sweet!
Here's the big spoiler – the TK2H crew was spotted at the location standing in for the DMZ, filming a wedding scene. See picture below – where it looks like guests are setting in covered chairs much like attending a wedding. Clearly if true, this means Hang Ah and Jae Ha do indeed get hitched, and we'll get to see the wedding. Yay, throws confetti!
[Credit: all pictures via DC TK2H Gallery]