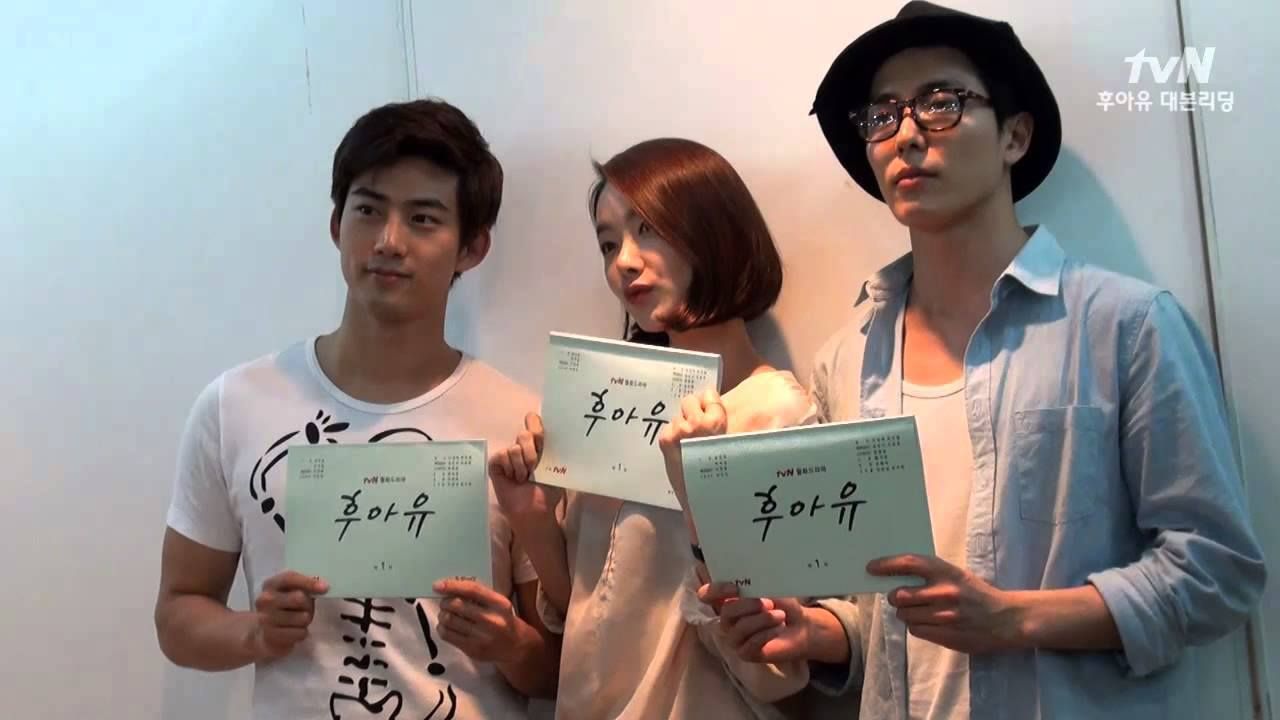 Kim Jae Wook is back in a K-drama! *___* Commence collective freak out and fangirling preparation! Filming has already started for the next K-drama from cable network tvN, taking over the time slot currently occupied by the cute but not terribly compelling Cyrano Dating Agency. Starring Taecyeon and So Yi Hyun, tvN is taking a page from the Hong Sisters playbook for their next drama The Sun of My Master and doing its own version of the "I see dead people" conceit. So Yi Hyun plays a police detective who gains the ability to see ghosts after a car accident which resulted in her being in a coma for six years. After she wakes up, she uses her ability to help those who are deceased get justice or finish what they need to do. Taecyeon plays her detective partner and a man who only believes what he can see therefore doesn't believe in the supernatural. This is definitely a noona-dongsaeng pairing which has died down a bit in its craze from recent years. So Yi Hyun is very beautiful and doesn't look old though she definitely looks more sophisticated and mature than Taecyeon. I'm more worried about his acting then the possible lack of chemistry.
Joining this main cast has just been confirmed to be the recently returned from military service Kim Jae Wook. He will be playing So Yi Hyun's ex-boyfriend, though the ex part is not due to a bad break up but because he's dead! He actually died in that car accident which put her in the coma and gave her the third eye. After she wakes up and starts seeing ghosts, he returns to her life. What. The. Hell? Kim Jae Wook's first drama in three years since Marry Me Mary (Mary Stayed Out All Night) and he's playing a DEAD PERSON?!?! Ahhhhh, epic character fail, drama! How can his hotness not be corporeal? This is like dangling an eucalyptus leaf in front of me and then when I grab it I discover its a hologram. Of course, despite how much I'm raging at this injustice, I will be watching this sucker when it premieres in mid-July. Check out the first script reading stills and a brief video released by the production company of the actual script reading, which includes all three leads cutely introducing themselves. Awww, please don't suck, drama!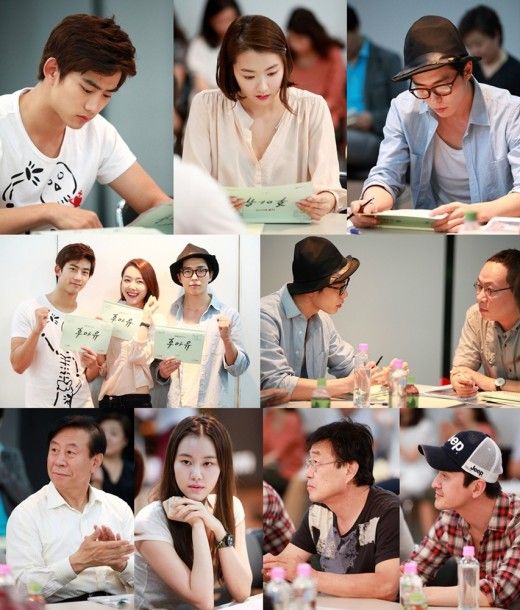 I'm wondering why the drama decided on the exact same name as another K-drama, the Yoon Kye Sang–Go Ara body-switch caper Who Are You. Unless there is a good reason, I think there are plenty of good names out there to mine. Now we'll always have to make clear which Who Are You is being discussed. Writing will be the scriptwriter who did I Love Lee Tae Ri and Style, while the PD directed Beloved, Daemul, and Harvest Villa.
[youtube id="Qg0SpkDL_hU" w="650″ h="450″]