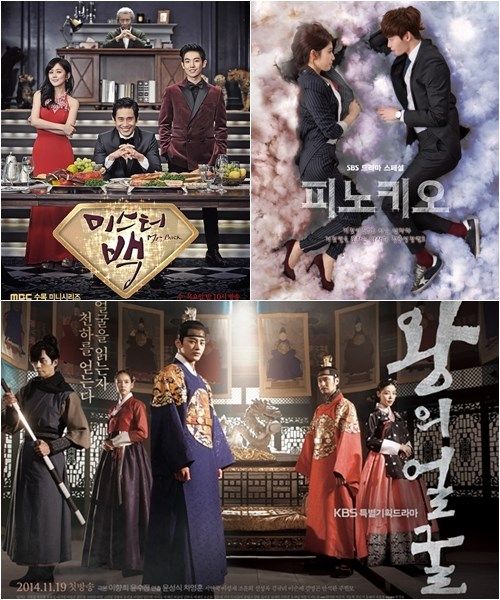 It's worth checking back into the current Wed-Thurs ratings to see how the current drama crop fares with the new arrival of The King's Face on KBS. The network has been guzzling the bitter broth of rating suck since Joseon Gunman went off air and both Mon-Tues as well as Wed-Thurs became seat cushions. Since JG sageuks haven't been doing well in ratings in general as SBS is also experiencing a rare sageuk misfire with lowly rated The Secret Door.
The King's Face had hard competition with the good start of Pinocchio on SBS and the even better start of Mr. Back on MBC. Since I didn't watch the trailers or the drama itself, I don't know if it's a lack of quality in The King's Face but the drama premiered with AGB 7.1% ratings for episode one which then dropped a whole point and episode 2 netted 6.1%. A ratings drop between episodes in the first week is never a good sign but TKF should be more concerned that Pinocchio had a noticeable ratings rise in the second week and episode 4 broke double digits in ratings with AGB 10.4%.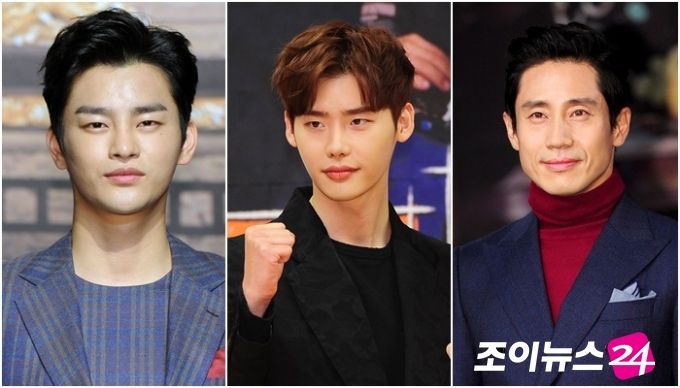 Mr. Back maintained its lead for both episodes this week but sadly has also been dropping in ratings so it hasn't been building on its great first week start. The full ratings for episode 4 are AGB Mr Back 11.1 (-0.1), Pinocchio 10.4 (+1), and The King's Face 6.1% (-1), TNmS Mr. Back 10.4 (-0.5), Pinocchio 10.6% (+1.2) and The King's Face N/A (not in the top twenty). Since I'm only watching Pinocchio it's nice to see the ratings rise however little by little for that drama.