When news broke that Cha Seung Won and Lee Yeon Hee were considering the offer as leads of the upcoming MBC annual 50-episode sageuk Splendid Politics (also known as Princess Jeongmyung), I was super excited because I like them both and think she works particularly well with much older male leads. Her chemistry with Lee Seon Kyun was lovely in Miss Korea and I would like to see her continue the same impressive acting improvement opposite Cha Seung Won.
Both are now confirmed and they are sure to have lots of scenes together, but it won't be as romantic leads as he's playing male lead antagonist Gwanghaegun while she'll be his younger half-sister Princess Jeongmyung. An offer has gone out to rising young actor Seo Kang Joon to play the romantic interest opposite Lee Yeon Hee, marking his first sageuk role if he accepts. Any actor or actress who wants to be taken seriously has to cut teeth on a traditional sageuk and both Seo Kang Joon and Lee Yeon Hee will do well to keep up their upswinging acting career with this opportunity.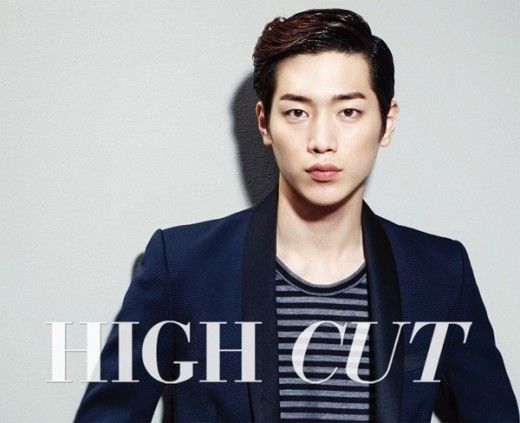 The pretty is going to be out of control in this drama just on Lee Yeon Hee-Seo Kang Joon's cheekbones alone. I'm one happy camper with the eye candy, even better is the potential for improving acting chops together.