Even though KBS currently leads the Wed-Thurs ratings with its bad ladies behaving badly drama Unkind Women, it's never too early to think ahead. Compared to the constant casting news whiplash coming out of MBC these days, KBS should thank its lucky stars that the next Wed-Thurs drama Masked Prosectutor managed to cast the very first leads Joo Sang Wook and Kim Sun Ah. Hooray, thank goodness for some casting sanity this week.
Both have just confirmed the offers to star in what is being described as a modern K-drama version of The Legend of Zorro. This could be epic fun or epic fail, either way with Kim Sun Ah and Joo Sang Wook onboard it will definitely be worth checking out. Unkind Women was originally slated for 24-episodes and is halfway through the run, but with solid ratings there is word that KBS is considering an extension, which means the prosecutor won't be putting on his mask until early June.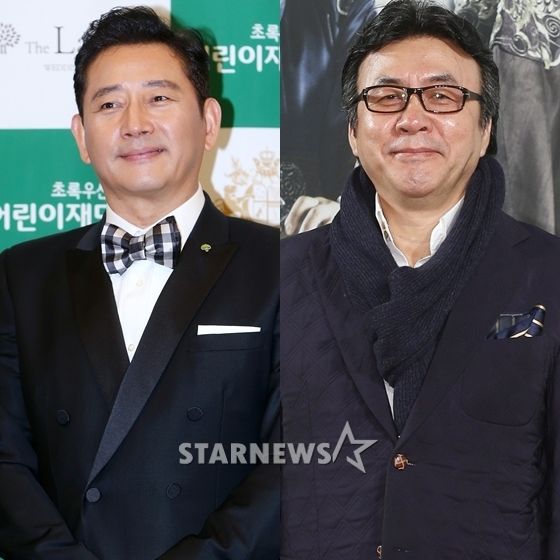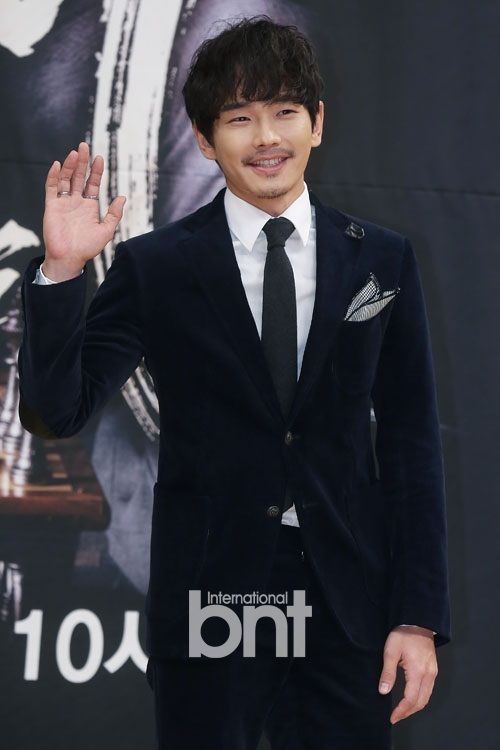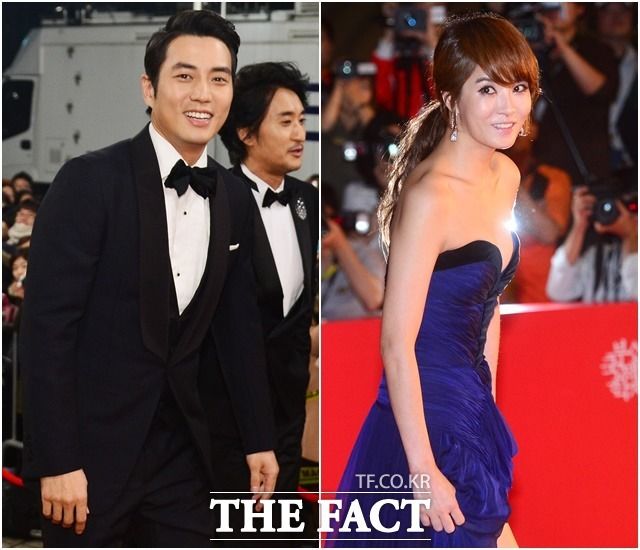 Also joining the cast are heavyweight senior actors Kim Young Chul and Jeon Kwang Ryul. Will they be splitting the usual good/bad elder roles? Both can do either in their sleep, and always a pleasure to watch them seethe and ham it up onscreen. Also in talks as the second male lead is Oh Joo Wan, who is likely still on cloud happy after the recent news that he was dating his Surplus Princess leading lady Jo Bo Ah in real life. This drama will be the repeat collaboration of the production team behind Big Man, with the story about a dorky prosecutor by day who dons a masked to become a vigilante to right the wrongs he can't fix as an officer of the law. Sounds cool to me!