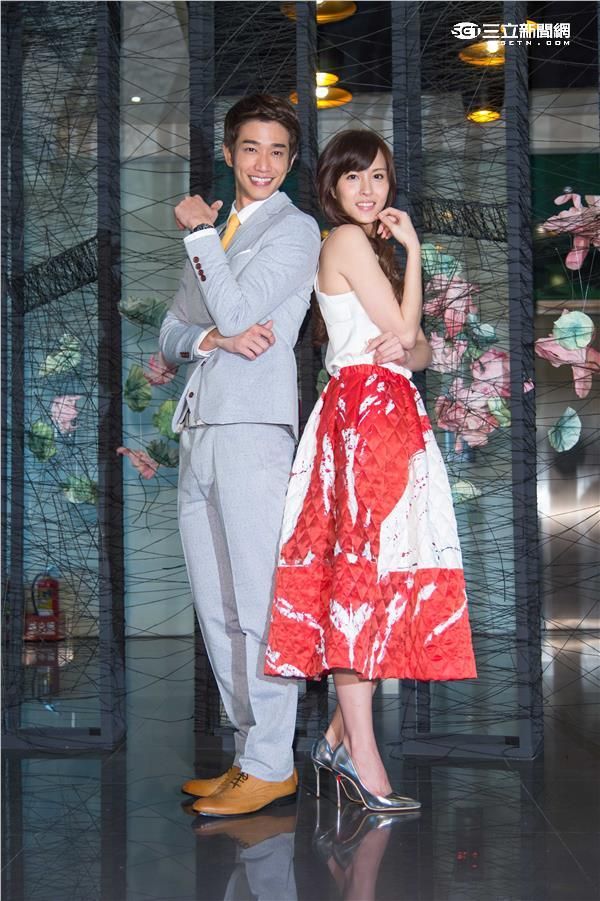 With SETTV wrapping up Someone Like You (Hearing Happiness) in three weeks at the end of May, I was wondering when the network would trot out the leads of the follow up drama and who it might be. The curtains have been pulled back now and the result could be a lot worse – up next for SETTV Sunday nights is the drama When I See You Again (他看她的第2眼 The Second Time He Looked At Her) starring Liu Yi Hao and Mandy Wei. He's moving up from Friday night male lead after Pleasantly Surprised while she's returning to Sunday nights after Say Yes Again I Do.
Despite the looking reference in the drama title, no one is blind in this drama and the story is about a male lead who excels at correctly assessing someone at first glance falling for a female lead who requires a second look to really understand her. Someone Like You male lead Kingone Wang will apparently be making a cameo appearance in the first episode as his SLY character Fang Zhan Cheng, who really is the bestest best thing about SLY by miles and miles. While I love Liu Yi Hao (that smile! those dimples!), I'm supremely indifferent to Mandy's acting, but this new long hair look on her is the first time she actually looks attractive to me so bonus points for that.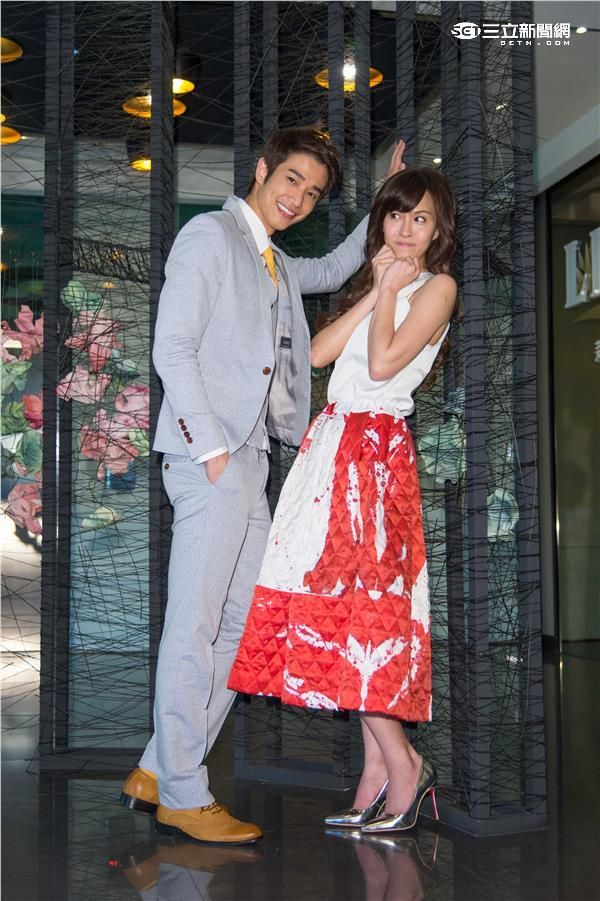 Does anyone else get the vibe of a noona cougar pouncing/luring her fresh meat prey in all these pictures? Poor Liu Yi Hao actually looks kinda scared of Mandy LOL. With that said, I loooooooove Mandy's outfit at the press junket, the simple white sleeveless top with the quilted red-and-white below the knee billowed skirt is supremely gorgeous and modern, especially paired with the patent gunmetal grey Louboutin pumps. Too bad Yi Hao was dressed like a grandpa out for a board meeting with his rotary club, but then again, he still looks cute to me. Maybe my eyes are just wired to ignore whatever he's wearing, considering how terribly he was dressed in Pleasantly Surprised.