Apparently all dem posters of Secret Garden I've been plastering all over AKP were not the "official posters." I sure wish to God they were the official posters, because the ones that just descended for that drama are in one word: Eh? and WTF? Oh wait, that was two non-words, but you get my drift. See that poster above? This is my reaction upon seeing it: Ha. Haha. Hahahahahaha. WTF is wrong with the poster people at SBS? Are they promoting a fantasy-melodrama or Binnie-As-Mary-Poppins? Plus, I immediately flashed back to the You're Beautiful poster. See below. Agree with me?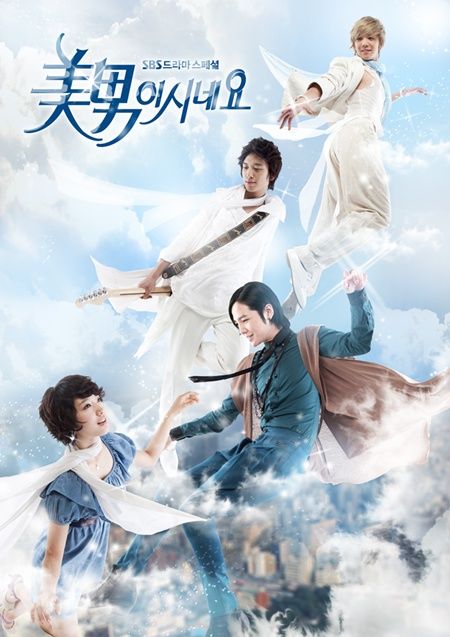 As for the second official poster, which shows the entire main cast: it's very cosplay Final Fantasy circa Stargate. It's doubly horrendous when they should have realized that since they couldn't squeeze in everyone's face, they'd end up with a poster where no one has a full face. Quite inexplicable in my view.
On a happier and more eye-candy note, the production released a teaser sample from the upcoming OST, which includes some as-yet-unreleased footage. I've gotten some screencaps from that OST teaser for your sampling pleasure. And the teaser samples from the OST sound GOOD, like, really really nice songs and musical scores.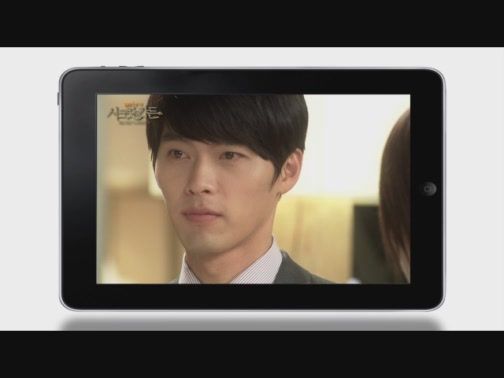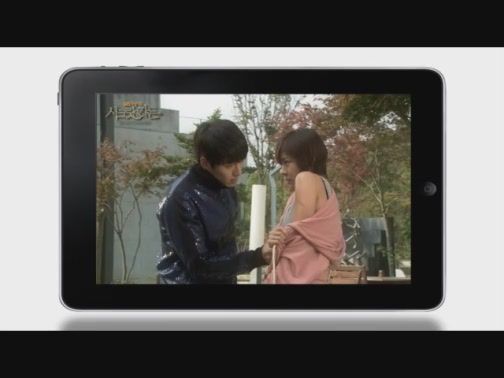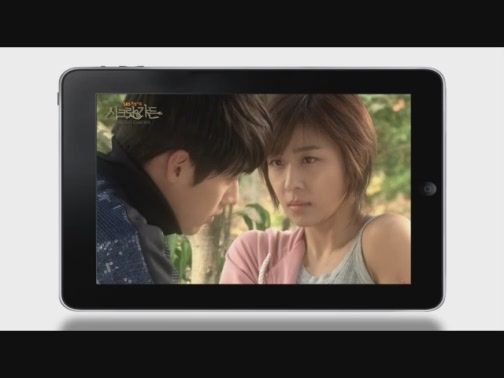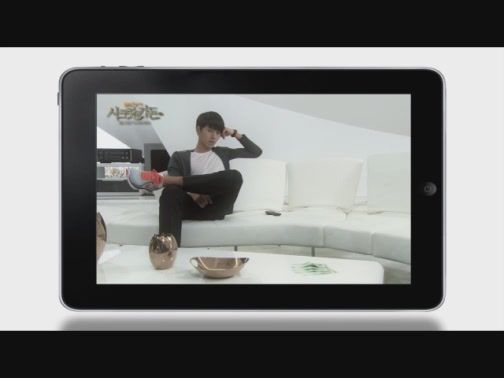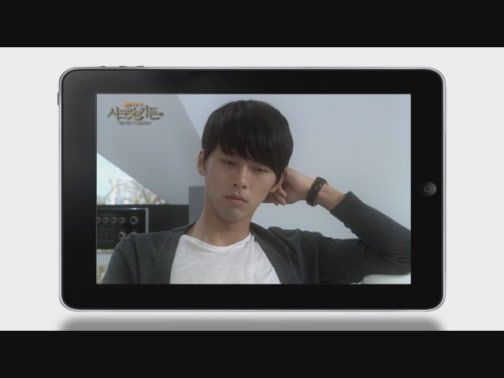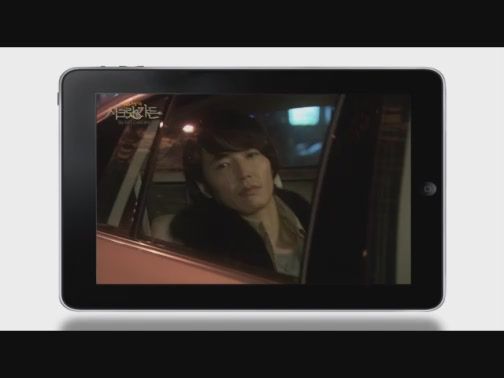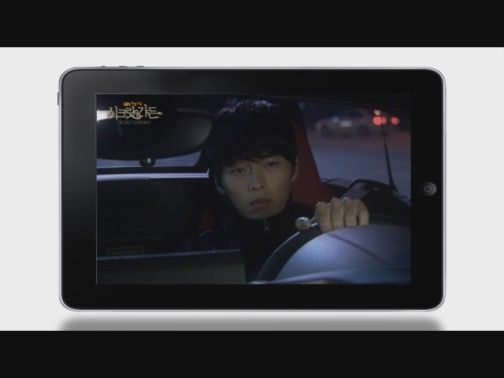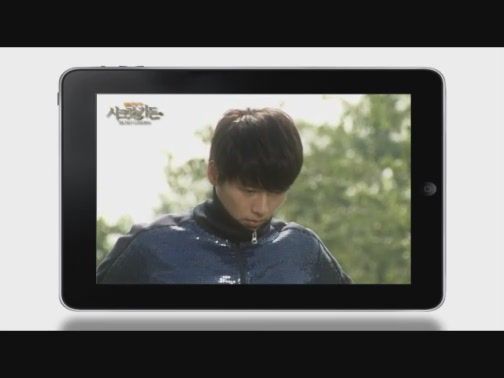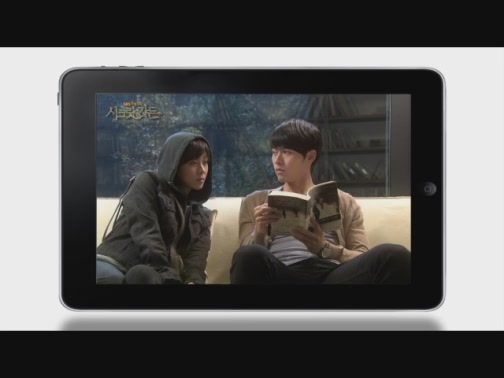 Secret Garden premieres this Saturday on SBS.