Korean has the Mnet girl group music competition Produce 101, now comes the C-version that is getting way more attention for the producers and judges than the actual competition roster. It's basically the bromance of the two Nics and I couldn't be happier to check it out. HK singer-actor-entrepreneur Nicholas Tse is co-producing Lady Bees with TW singer-actor-producer Nicky Wu, with both leveraging their teen idol singing days to provide mentorship to a group of rookie girls in a reality show competition format. The winner handful of girls will get to debut as a new girl group.
The fans and media are understandably way more interested in the two Nics love lives and marriage dates. Nicky is getting more pestering since he has announced the wedding ceremony is coming up soon to Liu Shi Shi, while Nicholas and reunited love of his life Faye Wong will forever be the lodestar by which all Chinese star romances are measured against. I find Nicky and Nicholas to be super charming and talented so it'll be a treat to watch their reality personalities spark together on Lady Bees.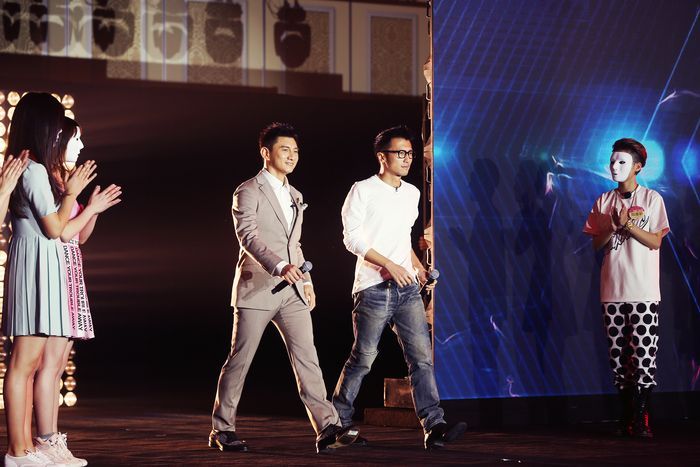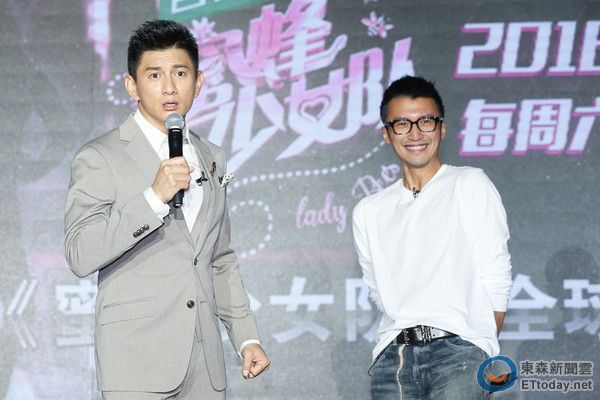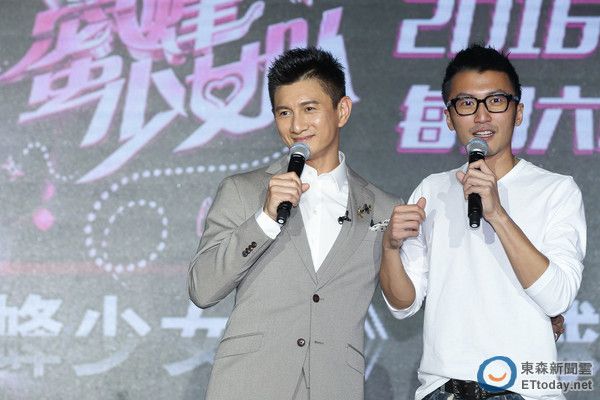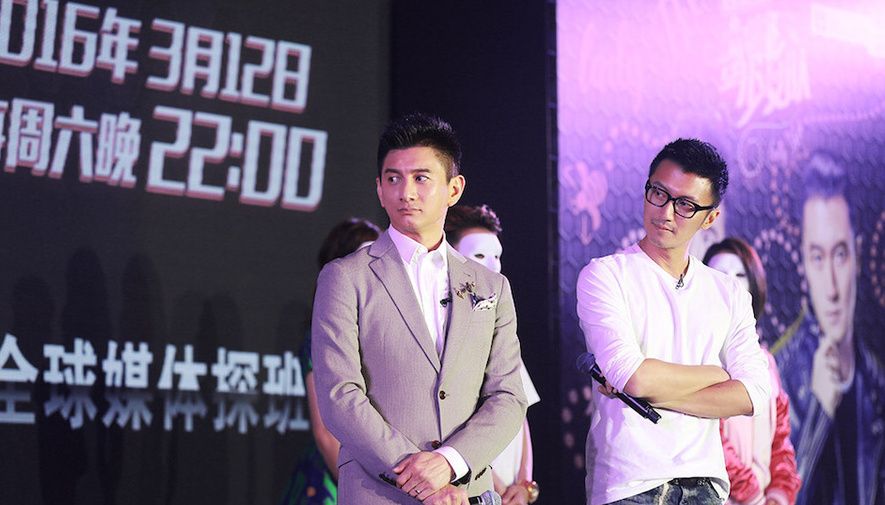 Find all online casino bonuses here!