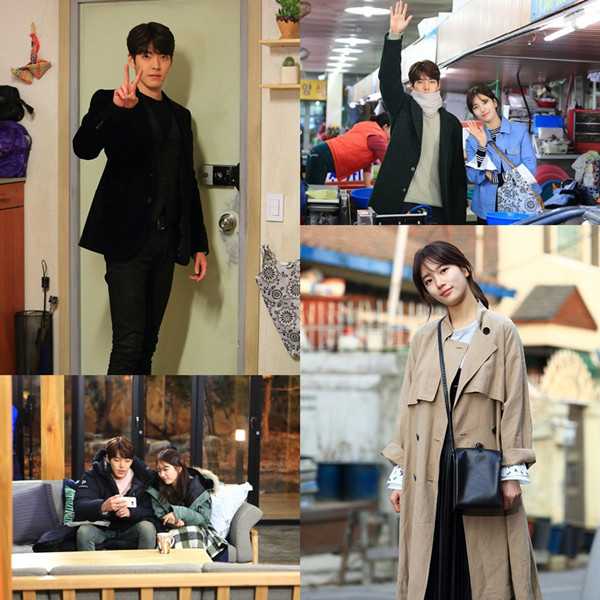 A great and satisfying ending for a drama affects me way more than an impressive start, it's the last thing to cross my eyes and mind and with it the lingering effects leave a swelling crescendo. KBS Wed-Thurs drama Uncontrollably Fond ended its 20-episode run today, with an ending that was narratively expected but an emotional payoff way better than anything the drama has achieved up until then. In fact, the last two episodes were so incredible and amazing it redeemed the story for me, and along the way showed that patience does pay off.
Lee Kyung Hee tried hard and managed to bring it all together in the end, leaving me crying for 60 minutes of episode 19 and then sobbing for another 60 minutes of episode 20. Bravo to the cast for committing so fully to their performances and this difficult emotional narrative, with Kim Woo Bin deserving a shout out for his final arc acting bravura, Suzy stepping up continuously in incremental baby steps as the drama went on, and second leads Im Joo Hwan and Im Joo Eun being jointly amazing even though he made my heart hurt and she made my heart seethe.
The veterans were also phenomenal, with mommy Jin Kyung being the award-winning standout but Yoo Oh Sung, Choi Moo Sung, and Jung Sun Kyung were all impressive in their own right, and Lee Won Jung's guest starring role as the deceased father was the heart and struggle of the entire drama.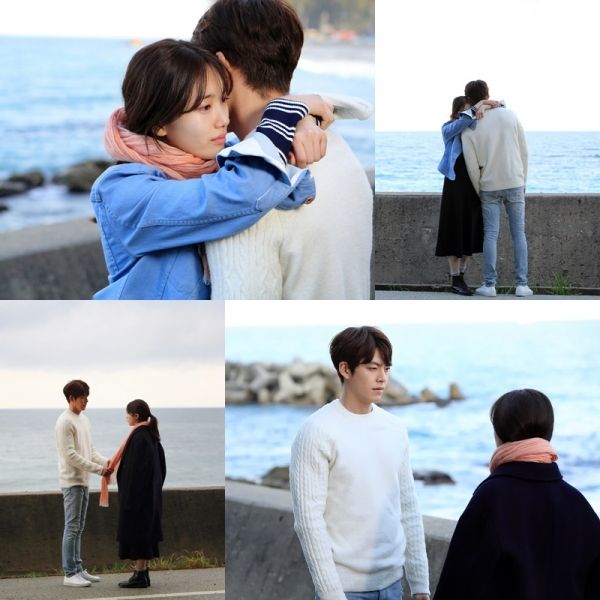 I loved the ending but get why other viewers may have hated it. At least it wasn't Lee Kyung Hee's classic truck of doom, nor was it a random event that threw in a last minute struggle. From the first to last episode Joon Young was facing a terminal illness and the entire story was about how he made things right and lived his life with purpose during the time he had left. It didn't even feel unfair because when his Eul got hurt he prayed to God to save her and he would in exchange give up all the happiness in life, so it was merely a price he had to pay but in the end he did find happiness even if it wasn't for as long as he wished. I'm soooooooo happy UF worked so masterfully for me in the end, especially as the middle sections had me increasingly bored and sometimes pulling my hair out. Now I'm going to rewatch and see if the drama works even better as a marathon session rather than a live watch experience.
Uncontrollably Fond MV: