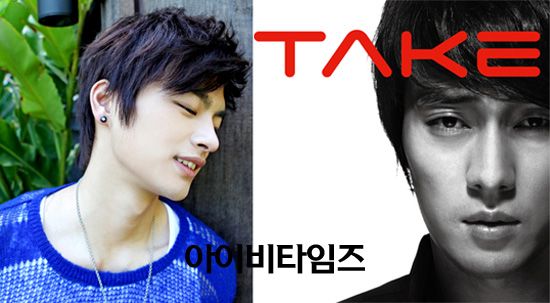 The full MV has dropped for the "Take on me" remake by Superstar K (the K-version of American Idol) winner Seo In Kook. As the teaser indicated, it stars So Ji Sub and Jung So Min. The MV pays homage to the original MV by A-ha, which was quite innovative back in the early 80s – it was part live-action and part rough sketched animation. This MV is also an endorsement for the new Take mobile phone from Samsung. Dude, if So Ji Sub really came out of that phone, I'd fly to Korea tonight and buy myself one.
Take on me MV:
 [youtube=http://www.youtube.com/watch?v=ZRX1z_E2r20]
I like the MV, but my only gripe is that I wanted more live-action So Ji Sub, and much much more live action interaction between Min Min and her sexy-as-all-heck co-star. Sigh, one can hope these two will work on a full-length project together someday.