This weekend's highly anticipated promotional tour in Taiwan for Playful Kiss is sadly a no-go. Kim Hyun Joong, who appears to be unable to stop working for even a day (poor baby), is suffering from exhaustion due to his work schedule and is in much need of rest. His co-star Jung So Min will not be going either, since without Seung Jo it's not really a party just with Ha Ni all by her lonesome. The entire event has been cancelled, and is unlikely to be rescheduled since the purpose as the promotional tour was that PK will begin airing in Taiwan next week.
Only 235 pre-registered fans was to be allowed into the press conference, and apparently the application for a spot was gone in 18 seconds flat. Damn boy, your fans are understandably crazy about you. (*psst, me, too!*). Kim Hyun Joong felt so bad about the cancellation that he is giving a personal out-of-pocket gift of a signed copy of the PK poster and a PK cell phone accessory to each of the 235 fans who are disappointed they won't be seeing him in person. I'm really disappointed, too, so can I have one of those? *grabby hands, me want*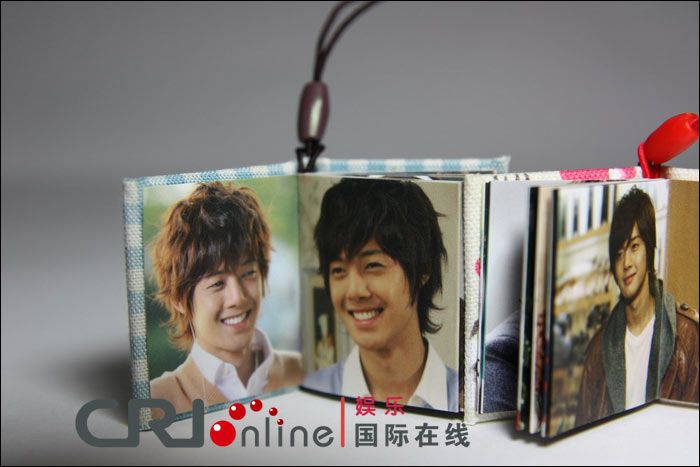 Both TW-idol dramas and K-dramas are on a down trend in Taiwan right now. Whether it's a permanent or temporary situation remains to be seen. I hope PK has a nice little following in Taiwan. It was a different than the highly popular  It Started With A Kiss, but had its own charm and strengths. PK was such a sweet little cream puff of a love story.