October's Easy Magazine, one of China's glossiest entertainment magazines, features the cast of Bu Bu Jing Xin with in depth interviews and photoshoots. I'm traveling this weekend so no scene recap for my BBJX fellow addicts, but these pictures ought to be a sight for sore eyes. Nicky Wu lands on the cover while the rest of the equally gorgeous cast can be found inside the magazine. As the drama starts airing elsewhere, the cast will ramp up promotions again. It's already been confirmed that the entire main cast is headed to Taiwan (Nicky's home) to promote BBJX in November. I'm so excited for BBJX fever to hit Taiwan!
Liu Shi Shi is so gorgeous but in a very down-to-earth way. It really upset me to hear her get criticized in the C-press and fandom during the airing of BBJX as not being beautiful enough to play Ruo Xi. WTF, are people blind over there? I personally think she's as pretty as Crystal Liu and Yang Mi, with the upside being she's an even better actress. I conceded she was very green when she first started, and really it hasn't been until BBJX that I formed the opinion of her acting talent. But I think she's there, and all future projects are going to be a cake walk for her after playing Ruo Xi.
O___O *speechless*
Wow…..uhm…..Yuan Hong, I think you just fried my brain. Thank you for being so insanely hot. And a fantastic actor. Drama producers, this man was born to play Linghu Chong. Please make it happen.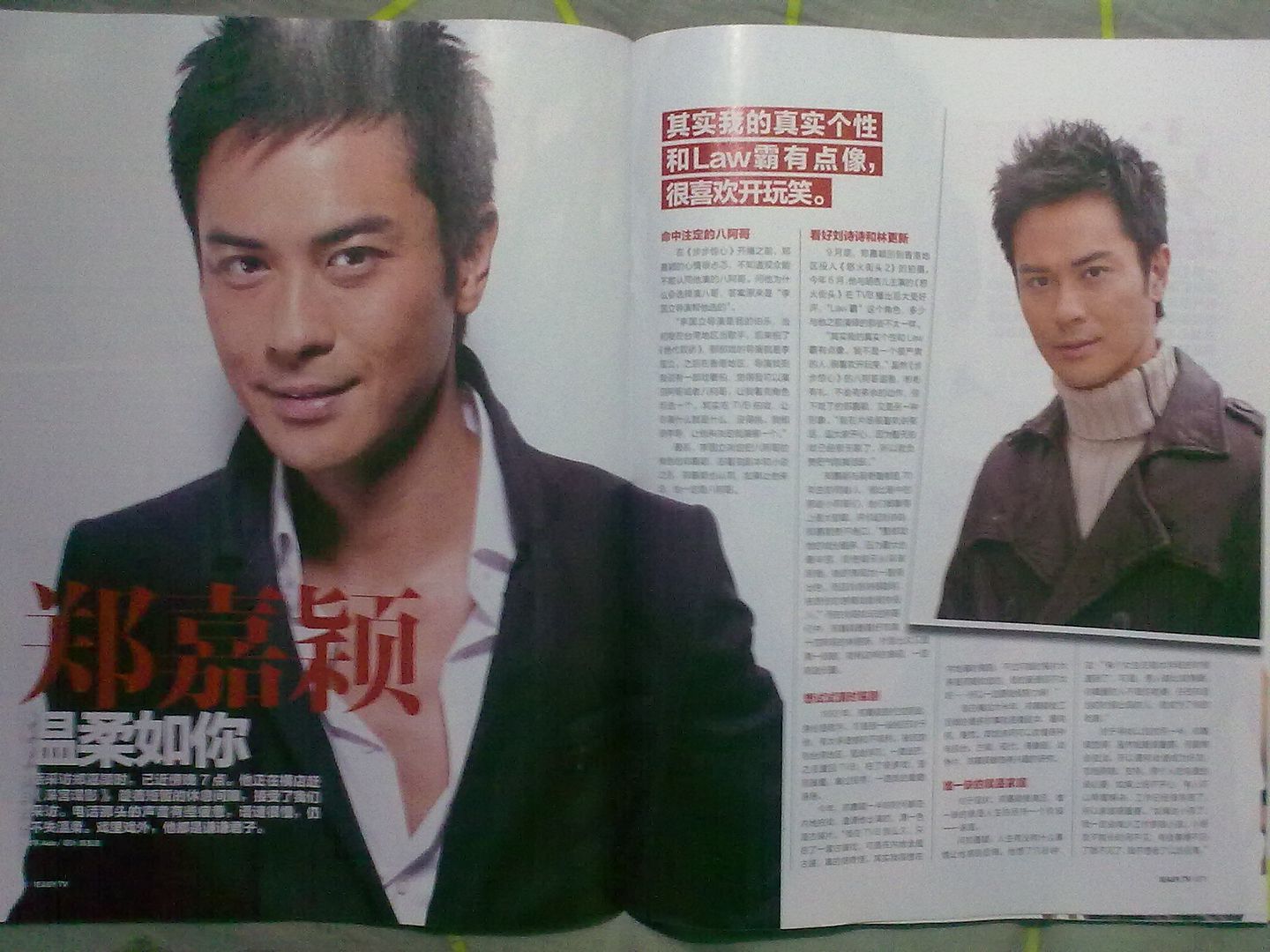 Kevin Cheng is such a handsome man. I already mentioned to other folks that he'd make the perfect Chor Leu Heung, with his dashing sensitivity and searing emotional connection with the camera and his leading lady.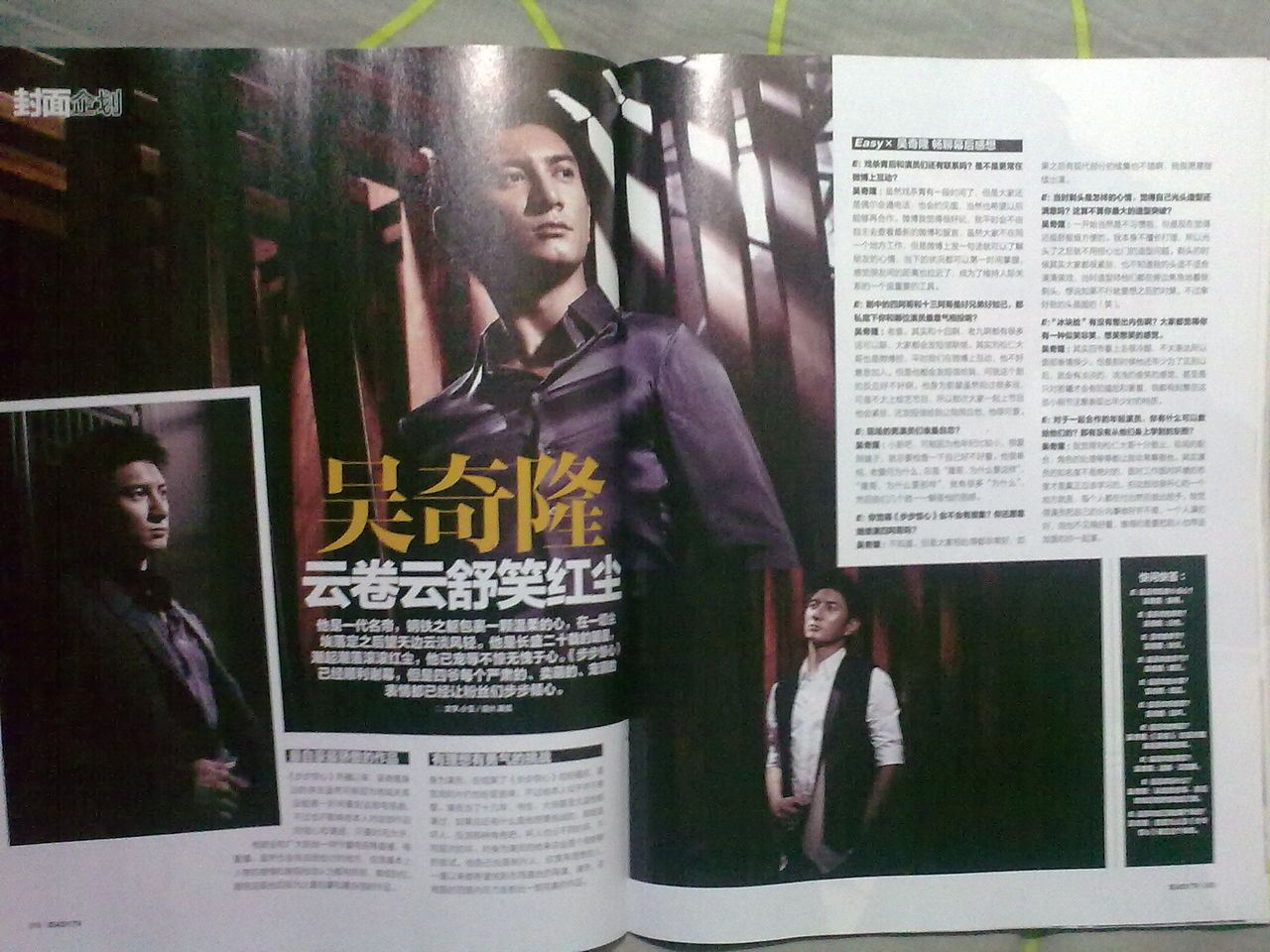 I can't believe it's taken me 20 years to appreciate Nicky, but better late than never. And to my defense, his boyband days were insanely silly and his early acting projects were terrible IMO.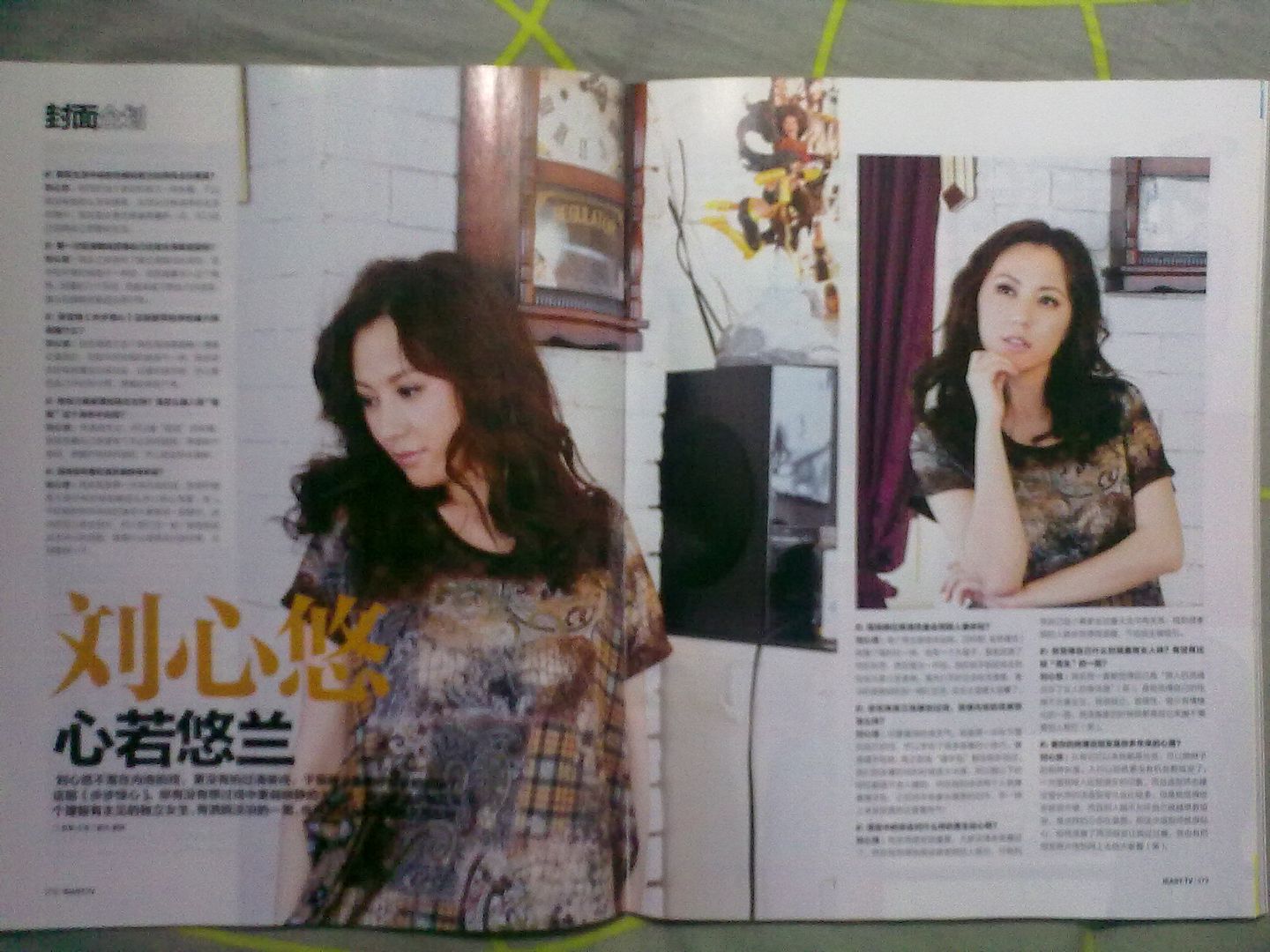 While Shi Shi gets raked through the coals for being not gorgeous enough in her Qing costumes, conversely Annie Liu as Ruo Lan is getting heaps of praise. I'm baffled, because while Annie is stunning as Ruo Lan, but so is Shi Shi as Ruo Xi. The fans can be so arbitrary.
And here we have a glimpse at the rest of the awesome cast. The drama couldn't have happened without their memorable performances and contributions as secondary characters that played a pivotal role in all the love and hate between these princes and the women in their lives.
[Credit: Easy Magazine via Baidu Liu Shi Shi bar]