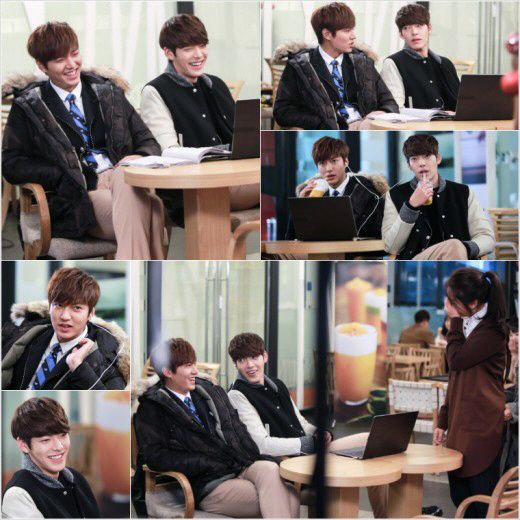 Even as my enjoyment of Heirs/The Inheritors has been steadily increasing, I still think it's much ado about nothing. But at least I'm having fun, which is inversely proportional to that other K-drama I am recapping which shall not be named. I said before that putting the leads into a high school setting renders everything relatively insignificant. That's part of the fun of high school dramas, to soak in the amusing but ultimately insignificant things that happen to kids while knowing it'll pass and there is a greater world and life ahead of them. I could see this drama as positing that Eun Sang and Tan are each other's first loves, meaningful in a time of their life filled with great loneliness, but life reared its ugly head and they couldn't be together. But perhaps that's the set up for another drama, or likely a set up we've encountered in plenty of dramas already. Eun Sang fits the profile of a first love, while Tan could easily turn bitter and angry after losing her and he becomes Won v.2 until ten years later when he meets another girl to heal his scarred heart. But if Kim Eun Sook wants to make these two work in the present, she's going to have to give them more to work with other than ineffectual sword stabs at Chairman Daddy. The big question at the end of episode 16 is whether Eun Sang left the country or is squirreled away somewhere in Korea but hiding from Tan. I personally would prefer her to have left and make something of herself in Buenos Aires as if sticking it to the old man that she can make lemonade out of lemons. If Tan can hold it together in the years while she is away and also become strong enough to battle his dad, then the drama can leap forward and show us the Heirs becoming the Rulers years own the road while all finding their measure of happiness. But Tan strikes me as very needy, and I doubt he'll last long without Eun Sang. Between the two of them, she seems much more self-sufficient while he reminds me of a puppy that wouldn't know which way to go without his beloved owner around. Wherever Eun Sang is, I'm hoping the drama also gives us more scenes of her being friends with Young Do. I find myself really enjoying those scenes a lot in the last two episodes. Check out the spoilers for episode 17 below, which are all we got this weekend since SBS didn't show a preview for the episode after this weekend's re-run episodes of Heirs.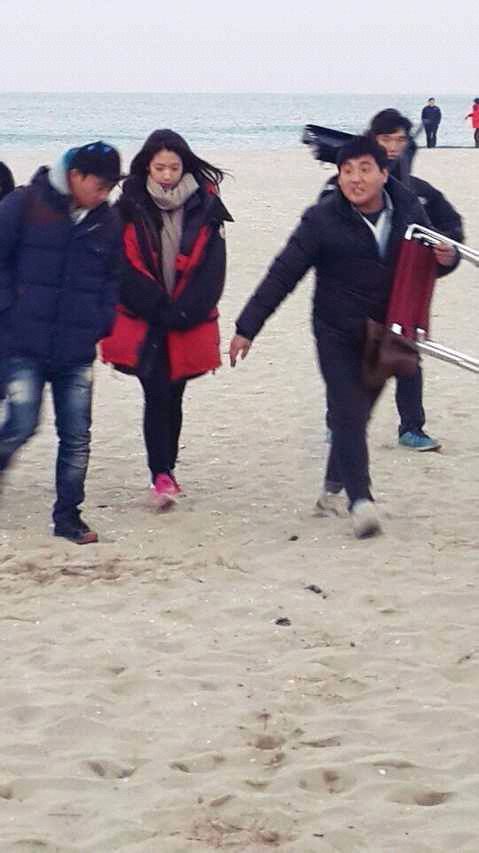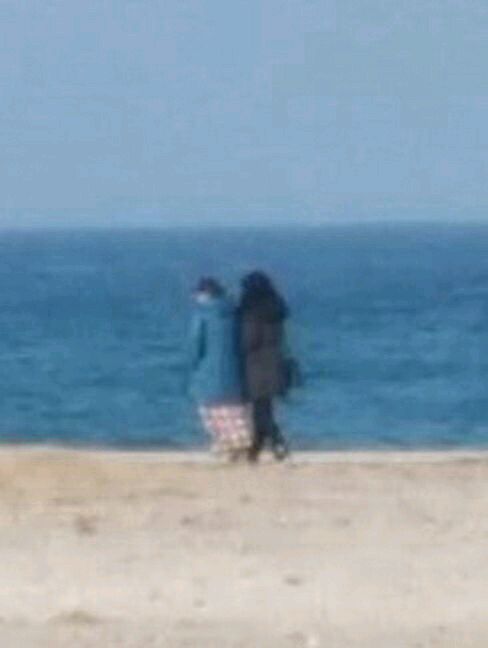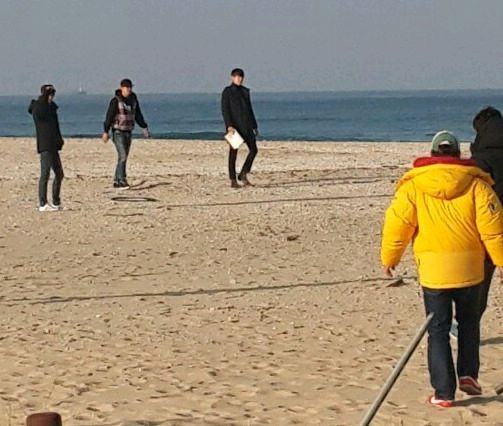 Major spoilers for episode 17:
Eun Sang and her mom doesn't go overseas, Chan Young's dad helps them to go hide in Kangwondo which is her mom's hometown little island. Tan searches everywhere for Eun Sang and his mom is sad for him so asks Won for help in finding Eun Sang. She learns where Eun Sang is and tells Tan, who goes off to Kangwondo to find her. I'm not sure if he brought along Young Do as his sidekick or Young Do also found Eun Sang on his own.