The most critically anticipated TW-drama of the year is premiering this Sunday on FTV and from all the promotional materials looks as good as the talented cast and production team assembled. Director Winnie (It Started with a Kiss, The Rose, In Time with You) is coming back with his biggest drama to date in terms of cost and pre-planning in the TW-acting industry expose-ish You Light Up My Star. He waited a year for Joe Cheng to get out of the army and then landed Joe immediately for his first post-military service project, making it their fourth time working together (two ISWAKs, The Rose). This is also the second time for Joe to act opposite Janine Chang and hopefully You Light Up My Star will give them a happy ending that didn't happened in Honey and Clover. Star isn't your typical frothy TW-drama and actually looks serious and solemn in both subject matter and execution as it deals with a leading man unraveling in his personal and professional life as he deals with depression.
A nearly 30-minute long preview was unveiled at last week's press conference and gives away just enough of the central narrative without ruining the experience by revealing too much. I adore Joe and Janine and with the talented directorial guiding hand of Director Winnie this drama is a cannot miss for me. Director Winnie's last TW-drama In Time with You cleaned up at the Golden Bells and if Joe really delivers what I already see in the trailers then he's a shoo-in for a Best Actor nod in a few months. ITWY managed amazing ratings despite going up against the biggest drama juggernaut that year in Office Girls, whereas Star's competition on Sunday night will be the pretty low-rated Fall in Love with Me and the even more low-rated Rock N' Road. The theme songs are also getting lots of pre-airing buzz, with the opening rock theme "Rainbow Blackhole" by Magic Power already on my play rotation and the ending theme by Japanese superstar Fukuyama Masaharu singing in Chinese pretty darn well. Check out the drama stills, long preview, and official theme MVs below.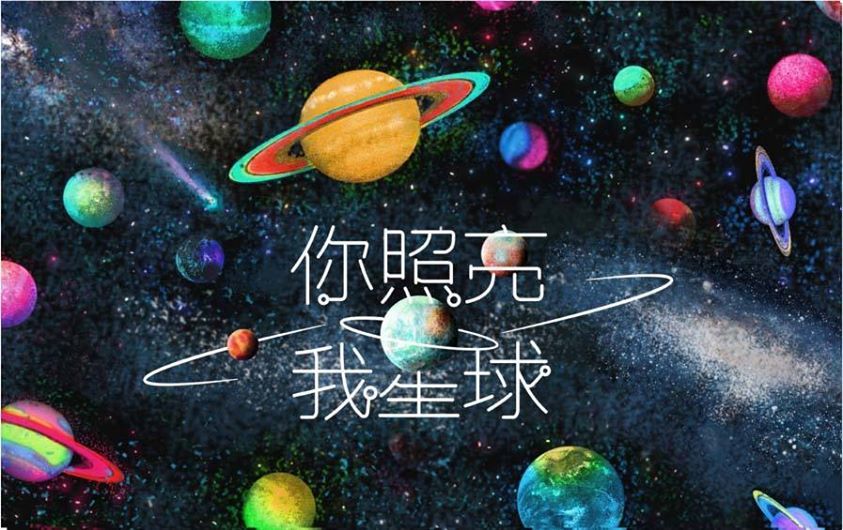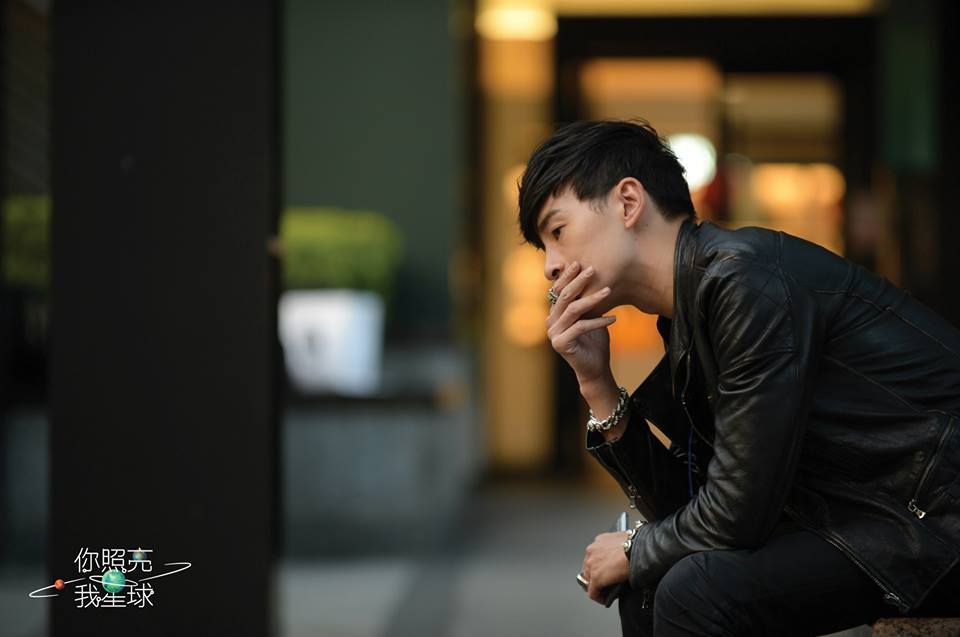 Director Winnie wanted a deep and raw dive into the modern TW-acting industry, with Joe and Janine playing top actors who have been dating each other for many years since they first started out in the industry together. Both have reached the pinnacle of fame but Joe's character suffers from depression and deep unhappiness with his career and life and from that the story delves into how actors are people also struggling to find meaning in their life. Second leads Summer Meng and newbie actor Chiu Hao Qi find themselves swept up into the top stars increasingly out-of-orbit lives when Joe's character gets fed up with his onscreen and offscreen scrutinized romance with Janine's character and slowly unravels his neatly packaged public persona.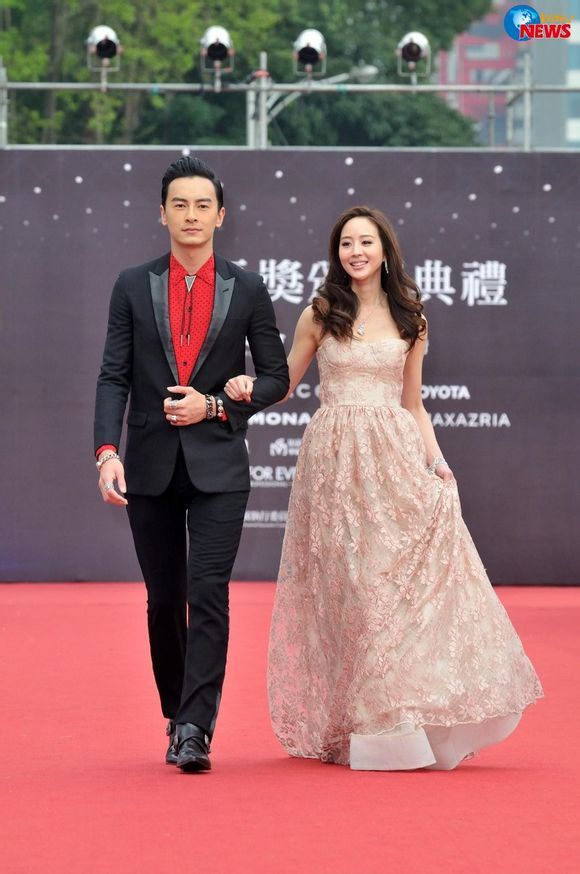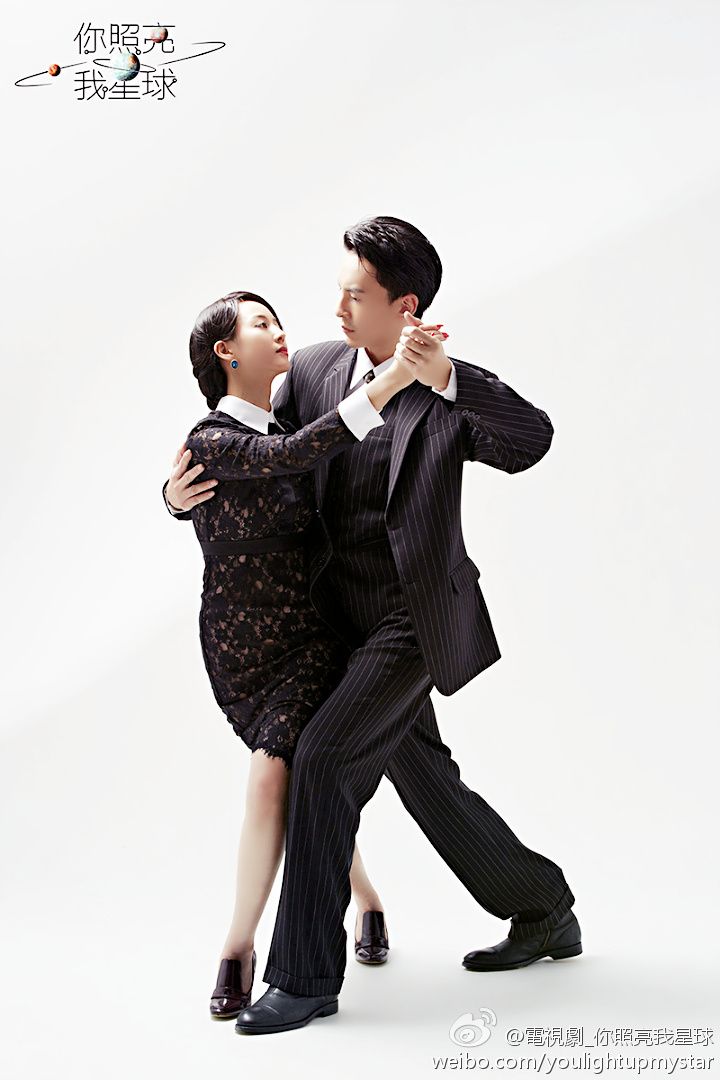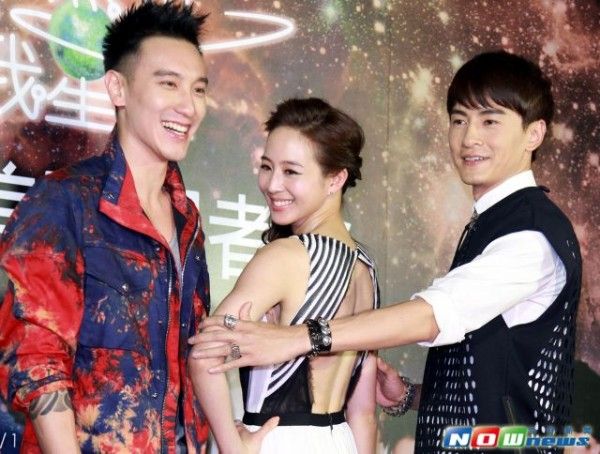 Opening theme preview for You Light Up My Star "Rainbow Blackhole" By Magic Power"
Ending theme preview for You Light Up My Star "Breaking Dawn" By Fukuyama Masaharu:
25-minute Intense Long Preview for You Light Up My Star: