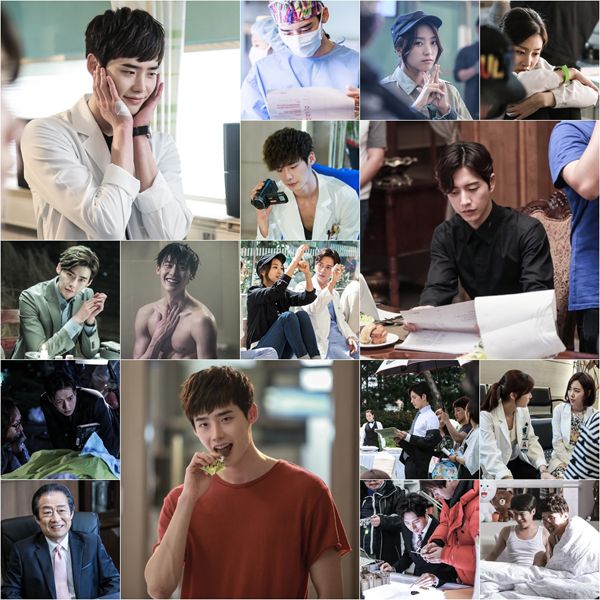 I wonder if it's as painful for the actors in Dr. Stranger to soldier on until the end as it has been as a viewer to stick with it. I am invested enough, against all reason, to want to know how the scriptwriter plans to end it all. Jae Joon finally does something in episode 18 but I have a feeling he might just waffle in the end and save Chairman Oh's life by operating on him. He will use forgiveness and doing the right thing to prove to Chairman Oh what a real doctor acts like. I will be proud of him if he does that, but honestly Chairman Oh is so ethically impaired I doubt he would change his ways, other than the drama throwing in a personality switch to redeem him. I see that happening since Soo Hyun is really so innocent in everything and if her dad continues to be a deranged medical criminal then it'll be hard for her to get a happy ending down the road. I wish the noble idiocy misunderstanding between Hoon and Jae Hee will get swept aside soon, even if she ends up dead I don't want her dying words to be about how she never hated him and did everything in a harebrained attempt to keep him safe.
I wish the Hoon of episode 2 would show up because that was the dude who orchestrated a medical escape attempt and managed to ride a motorcycle through the streets of Budapest while eluding North Korean agents. I don't know why folks never question his sudden spy master abilities and keep questioning Seung Hee's, LOL. The ultimate destruction of this drama has been the one-track perception of characters and behaviors to justify fans' own preferences for shipping, as well as the production fully taking advantage of the live shoot to rearrange the story to pander to ratings. I've never seen a mid-drama rewrite ever save a sinking ship, and sometimes sticking with the original concept and execution at least creates something cohesive (if still bad) rather than a cobbled together mishmash of everything. The written preview for episode 19 is pretty slim pickings but it's better than nothing. Since next week is the finale, it's time to have a little poll fun so go ahead and vote for the ending you think will happen and the ending you want to happen. Let's see which leading lady character is favored to win the chew toy known as Park Hoon.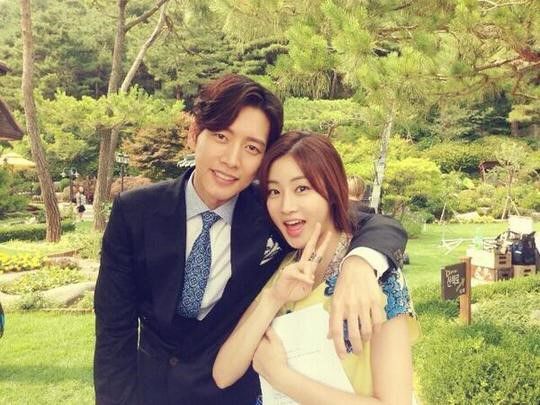 Written preview for episode 19:
Soo Hyun finds her father Chairman Oh collapsed on the floor and tells Jae Joon that if he's not going to be a doctor and wants to be a murderer then he needs to leave the hospital. On the other hand, Hoon plans to meet directly with the President and reveal PM Jang's secret plan. Hoon tries to avoid PM Jang to meet with the President as he pays a visit to the hospital, but……….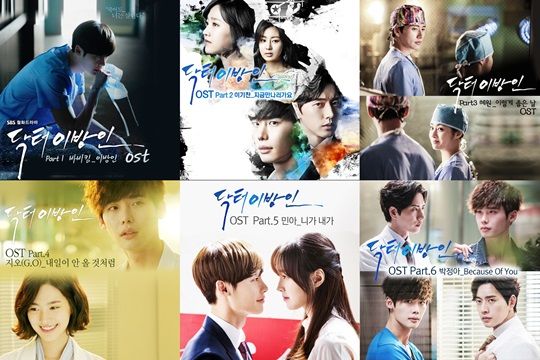 [polldaddy poll=8166050]
[polldaddy poll=8166067]