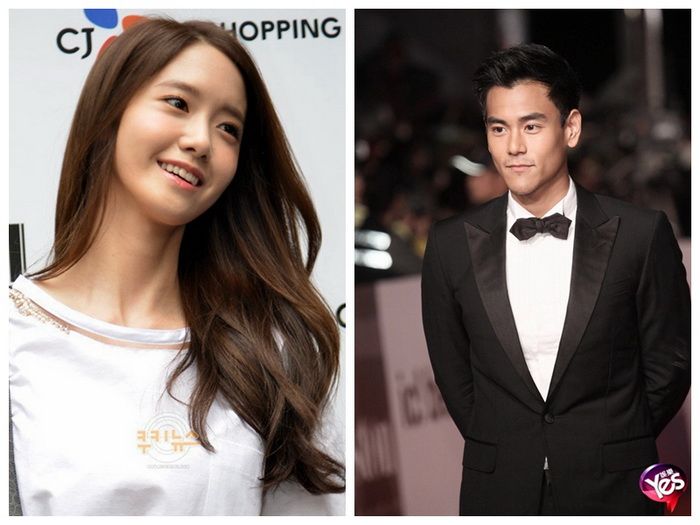 I was probably on a happy deserted island all by myself when the news broke of the casting of Yoona as Joo Won's leading lady in the K-remake of Nodame Cantabile. I honestly thought neither of them were the perfect fit so might as well go with the flow since I like her well enough after Prime Minister and I and figured watching two months of her was bearable to another actress being cast that I didn't like. I'm still allergic to Joo Won but after watching and recapping former allergy Lee Jong Seok in Dr. Stranger I've decided that anything can happen these days and will check out Nodame with my expectations low. As usual with an iconic previous drama version of the story in the J-dorama Nodame Cantabile with Ueno Juri and Tamaki Hiroshi, the K-version has big shoes to fill not just in casting but also in the execution capturing the musical sincerity and far-out comedy of the original. Luckily for fans the amazing Shim Eun Kyung is back to considering the role that was first offered to her.
The reason it didn't bother me that much with Yoona being offered Nodame is because I've never like the character, what I loved was Ueno Juri playing her with such skill and warmth. Nodame's complete and utter lack of cleanliness and self-awareness is a personal pet peeve of mine so I can enjoy the drama but will never like her character beyond finding her a strange creature to behold. Yoona has wisely declined the role and has instead accepted the offer to star in the Korean-Chinese joint production romantic comedy movie called Goodbye Annie with purported leading man Eddie Peng. Going from Joo Won in a drama to Eddie Peng in a movie is such a step up for Yoona I'm now doubly happy she didn't take K-Nodame. Eddie is soooo winning in movie rom-coms like Love You You and Angelababy and A Wedding Invitation with Bai Bai He, not to mention rom-coms are definitely Yoona's stronger suit. The movie will start shooting in the Fall and hopefully the production will toss in a few more great supporting cast from either the Korean or Chinese acting talents.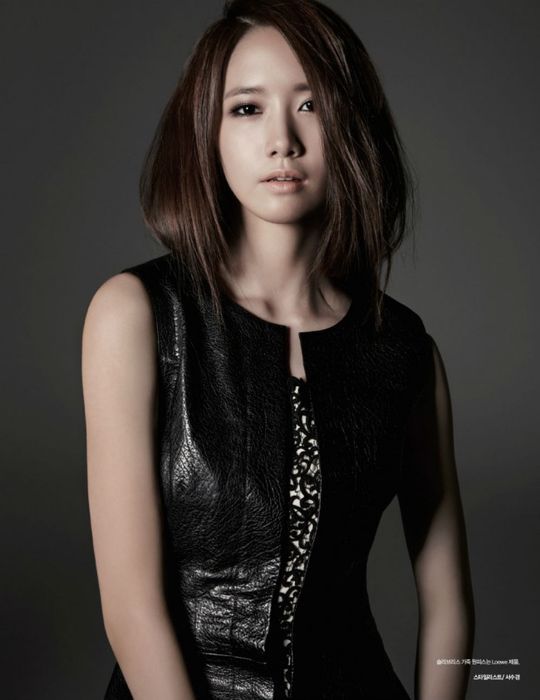 These two are totally going to look sizzling together. I'm already getting ready to squee at the screen when this arrives! I think this whole Nodame thing went down as win-win all around with how it shook out. Now netizens can unwad their panties and move on to actually anticipating K-Nodame.
Will this be the final confirmed K-version of Noda Megumi and Chiaki Shinichi? God I'm exhausted already by the casting merry-go-round for this drama. Joo Won might actually be watchable for me if he learns a thing or two from working with Shim Eun Kyung. Filming starts in mid-August so the leading lady better be firmed up by then.