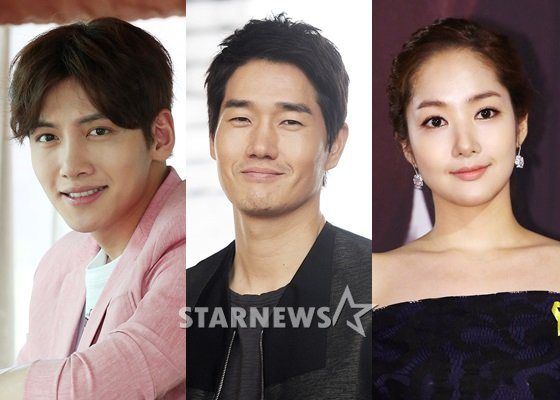 There's a storm brewing in the KBS Wed-Thurs time slot and hopefully this week will iron (har har) things out fully. Joseon Gunman has been leading the ratings but it's a nominal victory since all three dramas including It's Okay, It's Love and Fated to Love You are are so close together and have plenty of buzz. I like it since all three are getting equal shares attention and the 1-2-3 rankings doesn't really matter in this case. IOIL has lined up its follow up drama in My Lovely Girl (She's So Loveable) with Rain, Krystal, Im Joo Eun, and L, and FTLY has started filming awhile ago on My Spring Days with Kam Woo Sung, Sooyoung of SNSD, Lee Joon Hyuk, and Yang Jin Sung. That leaves KBS so far behind that it has actually gotten poor Joseon Gunman to agree to a 2-episode extension to buy the network more time for the scheduled drama Iron Man to get its shit in order and find a leading man.
I love JG so much the extension news pains me because I know it'll disrupt the narrative momentum as all extensions are wont to do, especially in this case when its not due to the production have more story to tell but because the network needs some help bailing out the follow up drama. Even more absurd is the casting confirmation this week that the main leads of Healer, the drama following Iron Man, has cast all its main leads in Yoo Ji Tae, Park Min Young, and Ji Chang Wook. There is a literal ticking clock on KBS to find an actor willing to take on Iron Man's male lead as someone with so much pain he sprouts knives from his body. Ji Sung turned down the role and reportedly Park Shin Yang has been unearthed to dangle the role in front of him. Clearly it requires shouty overacting. Everything about Iron Man the K-drama sounds sooooo wack. *muffles incredulous laughter*
There's been a bit of a shuffle around Ji Chang Wook's post-Empress Ki drama, initially he was in talks for the reverse-aging Mr. Baek but then that drama got the post-IOIL time slot take by My Lovely Girl and then got picked up by MBC. Naturally red flags are raised when a drama loses an airing slot and then changes networks so for Ji Chang Wook's sake I'm glad he passed on Mr. Baek and joined veterans Yoo Ji Tae and screenwriter Song Ji Na in Healer. She remains most famous for starting her career off by writing the critically acclaimed blockbusters Eyes of Dawn and Sandglass but her last two dramas in Faith and What's Up? have been ratings disappointments. Park Min Young took a long acting hiatus after Dr. Jin and changing management companies but she's back in a big way, first getting to act opposite Kim Myung Min in A New Leaf and now joining Yoo Ji Tae and Ji Chang Wook in Healer. I find myself always able to watch her act as she doesn't annoy me but she also hasn't managed to draw out any emotions from me in her roles. The only time I really liked her was in the ridiculous Man of Honor (Glory Jane).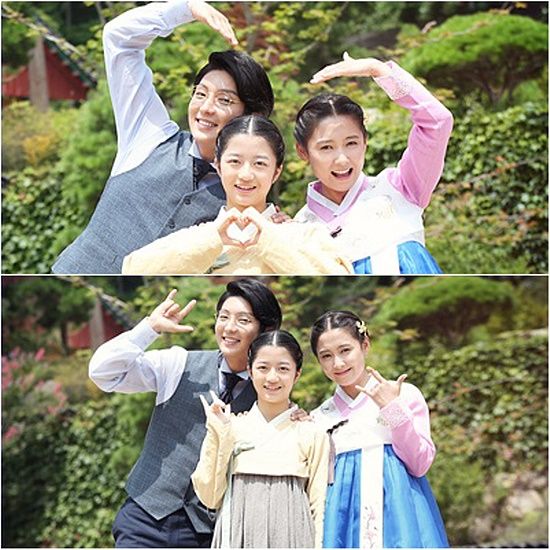 I'm wondering of KBS will swap Iron Man and Healer and rush the later into production so it can air at the end of September. Either way Joseon Gunman will definitely end at 22-episodes so something has to be ready to air then. Even though I hate extensions, I can't complain that we get an extra week of Lee Jun Ki being the derpiest gunman EVER.