I don't think anyone is taking this drama project seriously so go ahead and have a bellyful of laughs if you're in need of unmitigated hilarity. The mash-up C-drama From the Stars Heirs (better translated as Heirs From Another Star 來自星星的繼承者們) has been in production for the last few months and is starting to release some filming goodies as it gears up for an online premiere towards the end of Summer. Like its title suggests, the C-production is riding on the waves of popularity and name recognition of last year's two biggest K-drama hits the high school inheritance Heirs with Lee Min Ho, Park Shin Hye, and Kim Woo Bin and the alien romance You From Another Star with Kim Soo Hyun and Jeon Ji Hyun. It's not a straight adaptation since the production didn't license the rights to the dramas from SBS, rather it's simply lifting major concept from both dramas and mashing it together in an unholy bibimbap of narrative crap.
Star Heirs is time-travel rather than alien-based drama and the male lead played by actor Wen Zhang is one of the Qing dynasty princes from the Emperor Yongzheng era who time-travels to modern China and finds himself the teenage heir attending a rich high school while in a brotherly inheritance battle. He's described as having mad wuxia skills so he can escape in an instant and freeze anyone, not to mention he is a scholarly genius with photographic memory. Model-actress Zhou Yang plays the female lead who for once isn't a poor plucky Candy and is instead another heiress in a rival conglomerate who is engaged to the male lead. There is a love triangle with the bad boy rival heir character played by singer-actor Wang Yue Xin. I can't wait to watch this crap just to say I checked it out.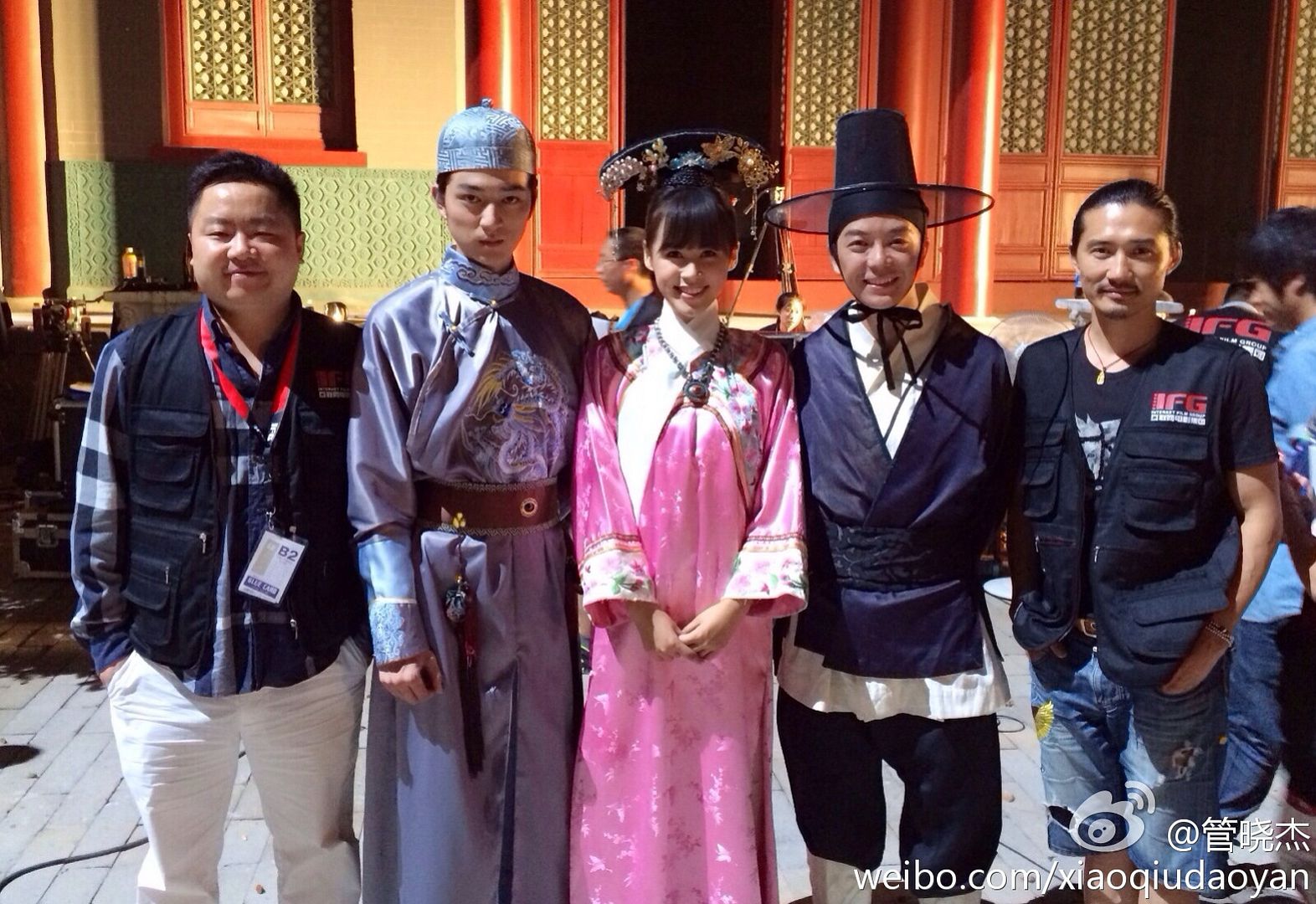 This love triangle isn't just in the modern story, the three leads are also connected in the Qing dynasty as the time-traveling princely male lead discovers his fiancee is none other than the reincarnation of his beloved wife who died to protect him in the past, while his rival now was also in love with the female lead in her past life as the princess.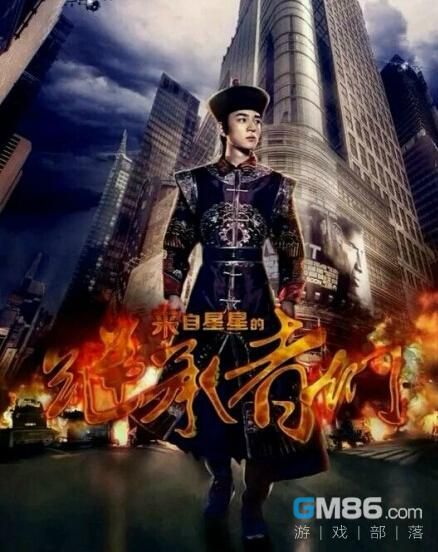 I hope this drama is worse than anyone can even imagine just so it can at least stand out rather than simply be a boring copycat.