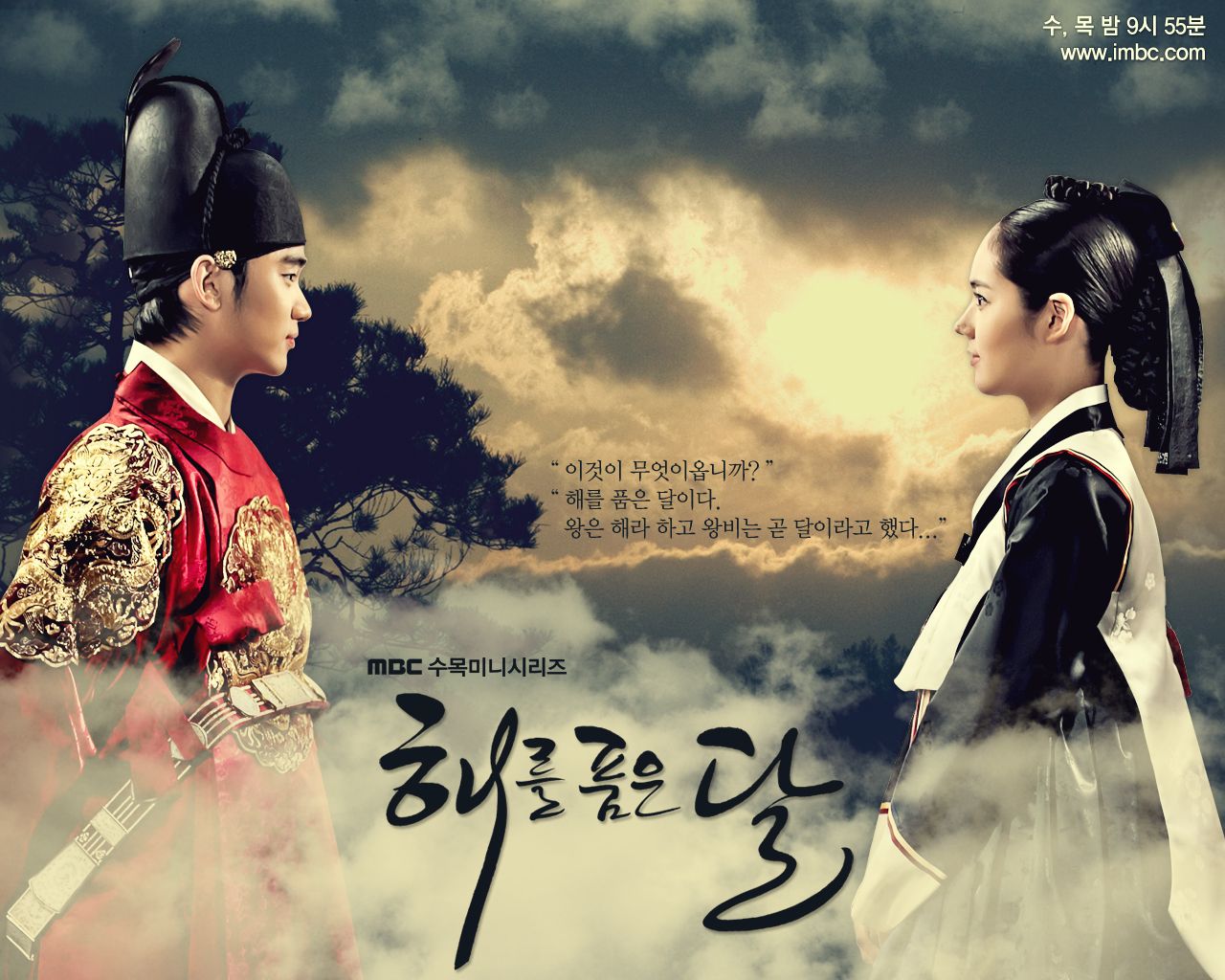 Color me impressed that MBC is actually going forward with this upcoming drama. The network is dying for a big win as last year's two buzziest dramas were on SBS with You From Another Star and Heirs. The sageuk Empress Ki was a decent success for MBC but one has to dig way way back to nearly three years ago with The Moon Embraces the Sun for a bona fide breakout hit. Considering the screenwriter of MoonSun hasn't done another drama since, the fact that she's prepping for a big comeback hit would naturally go to MBC as the network to scoop it up. The drama is called Kill Me Heal Me (I know, it's bizarre) and is scheduled to air in January of 2015. Mental illness must be the hot concept du jour because Kill Me Heal Me is the story of a man with multiple personalities, actually 7 different and distinct personalities, and his love story with the psychiatrist who is treating his affliction. He sounds like he needs a team of shrinks much less one who is still a first year psych resident.
The male lead is a third generation chaebol and through the treatment process the truth about his family's cruel past is revealed. His main personality will also fight with the other 6 personalities as it tries to take over his body more and more. The drama feel is described as at times thrilling, at times funny, and at times very touching, and will be a healing romance. As opposed to My Secret Hotel's motto of "a killing romance" I suppose. Casting isn't underway yet but the noisy netizens are calling for Kim Soo Hyun to be the lead since this drama is coming from his MoonSun screenwriter. I'm not down with that. Hyun Bin's name is also floated since he hasn't done a drama since leaving the military and his last drama had him playing a dude with serious claustrophobia. I think it could be Kim Jae Won since he's always working with MBC and has also been in this screenwriter's two even earlier works in Wonderful Life and the fantastic She is Nineteen (My Sister-in-law is 19). This one looks like a big-budget production with difficult aspirations so have fun speculating away!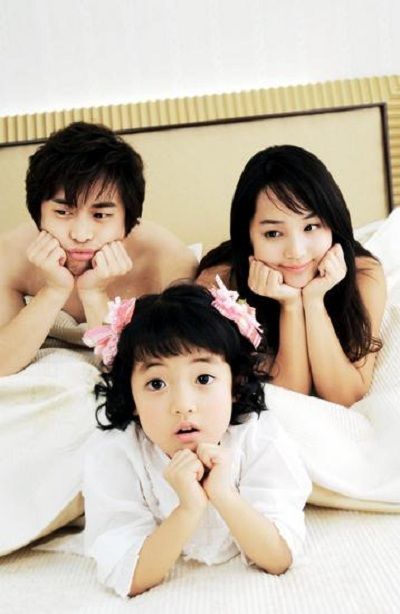 Above are some of this screenwriter's other popular works in addition to MoonSun. I'm personally not a big fan of Capital Scandal but its quite a cult hit actually. It's Okay, It's Love is already driving me batty with the fast and loose psychiatry and mental illness elements (and incurable disease to pile on!), one wonders if Kill Me Heal Me will tip me over the edge into a raving lunatic.