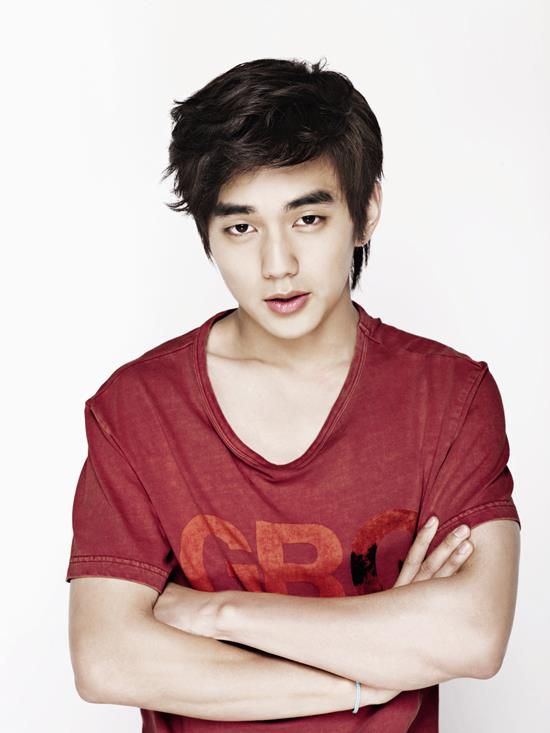 As expected, the impending release of Yoo Seung Ho from military service is already generating major industry buzz. Everyone knows one thing for certain, he went in a boy and is coming out a man. Whether or not he'll have abs to show is irrelevant, he's officially done with tween or teen roles and is returning to the welcome embraces of leading man territory. He already played adult roles in his last few projects before enlisting such as Flames of Desire when he was still too young to be believable, Operation Proposal where I liked the high school portion more than the adult, and Missing You where he made crazy obsessed his own brand of fascinating. There are big budget K-dramas on the horizon in 2015 such as MBC's Kill He, Heal Me or SBS's Descendants of the Sun that might be courting Yoo Seung Ho for all I know, but for now the first publicly announced project offer extended to Yoo Seung Ho is a sageuk K-movie called The Joseon Magician.
Nothing else is known about the movie other than the director has zeroed in on Yoo Seung Ho as his number one leading man choice and a top A-list actress is also in talks to star. Yoo Seung Ho's management company has confirmed that he received the offer for The Joseon Magician but it's merely one of the over a dozen scripts for upcoming 2015 dramas and movies that have been offered to Yoo Seung Ho recently. A veteran entertainment insider revealed that Yoo Seung Ho is one of the the most coveted leading men right now and there is a heated wooing war going on with competing television and big screen projects wanting to land him as his first comeback role. Yoo Seung Ho's agent revealed that he's still serving in the army and hasn't taken time off to review all the project offers so there is nothing confirmed at this time about what Yoo Seung Ho plans to do after he's discharged.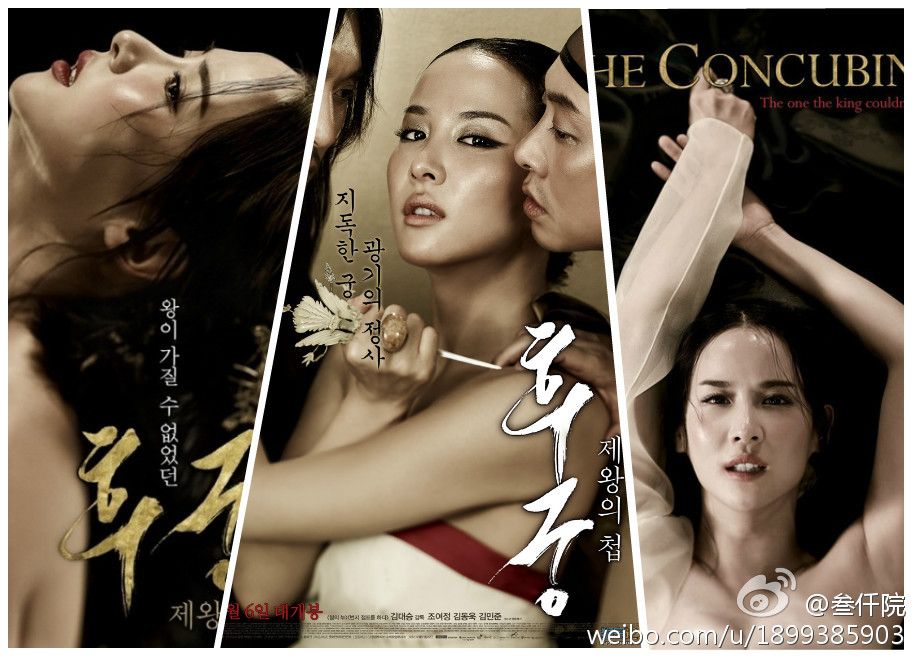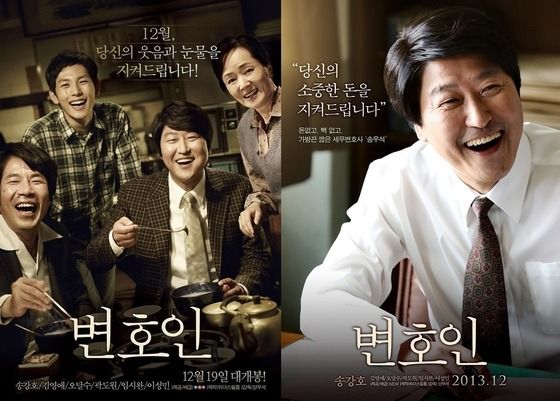 The Joseon Magician will be helmed by director Kim Dae Seung of the 2005 K-movie Blood Rain starring Cha Seung Won, Park Yong Woo, and Ji Sung as well as the 2012 erotic period thriller The Concubine with Jeo Yeo Jung. Director Kim Dae Seung not only directed Blood Rain and The Concubine, his first main directorial work was the now classic movie Bungee Jumping of Their Own with Lee Byung Hun. Producing The Joseon Magician will be the production company that recently released The Attorney with Song Kang Ho and Im Shi Wan.