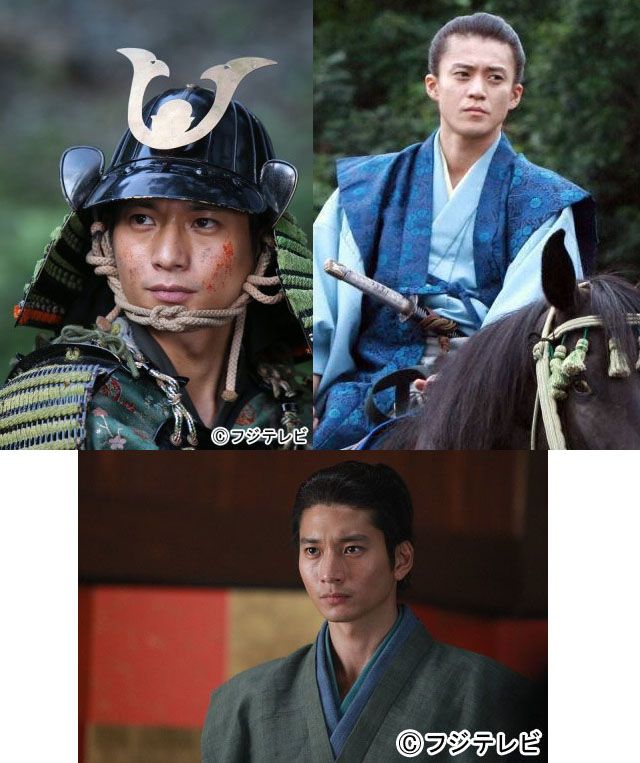 Holy mamacitas what is this crazy star-studded cast of what is shaping up to be the biggest fall J-dorama around. Oguri Shun is headlining the upcoming Fuji TV 50th anniversary special dorama Nobunaga Concerto, a time-traveling story based on the popular same name manga. That's just the tip of the iceberg, wait til you hear the line up for the entire cast. With Oguri Shun playing a dumb jock high school teenager who time-travels back to 16th century Japan during the end of the Warring States period, he's joined in the main cast by real life best buddy and phenomenal leading man Yamada Takayuki as his rival, heartthrob Mukai Osamu as Oda's retainer, most gorgeous man over-40 Fujiki Naohito as a genius consigliere and battle strategist, and forever charming Shibasaki Kou as Oda's put upon wife. Rounding out the cast is Hamada Gaku, Kaho playing Kou's maid, Saotome Taichi, third generation Zainichi Korean actor Arai Hirofume, and grown up child actor Yagira Yuya.
I think my brain started short circuiting when I heard Shun and Takayuki were reuniting in a dorama, forever those bromance feels from Crows Zero plus their travelogue hilarity over the years. Then it basically fully fried itself once Mukai Osamu and Fujiki Naohito were added to the cast. This is actually the second time-traveling dorama in the last year involving Oda Nobunaga, which begs the question of why no one is time-traveling back to the era of Toyotomi Hideyoshi and Tokugawa Ieyasu? The earlier time-traveling dorama I'm talking about is Nobunaga no Chef with perpetually wide-eyed Tamamori Yuta where he plays a chef who time travels back and becomes Oda Nobunaga's head chef. Talk about random. The dorama even got a second season so clearly there is interest in the topic so Nobunaga Concerto might actually be arriving at the perfect time. The dorama premieres October 13th as a getsu9 so get ready for hilarity and awesomeness on your Monday nights!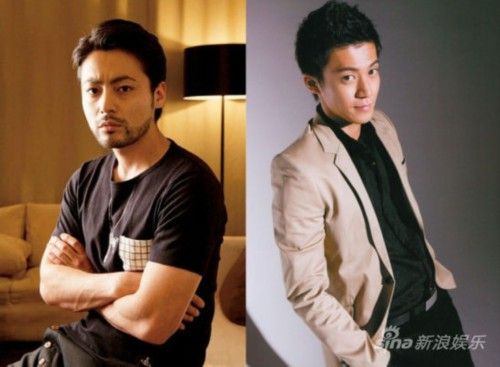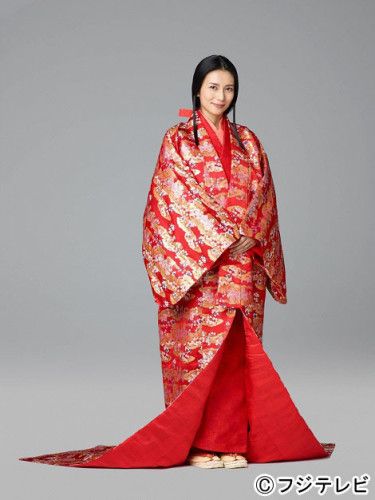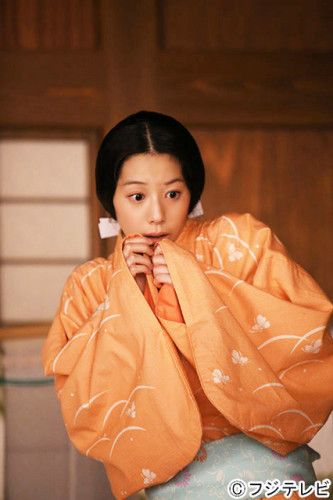 The director behind this dorama has great stylistic taste having directed Shitsuren Chocolatier, Liar Game, and Honey and Clover so the visuals won't be a problem. I did find the humorous tone in the first teaser rather out-of-left field but I haven't read the manga so have no clue if the story was meant to be silly.
Teaser for Nobunaga Concerto: