This news will be exciting for folks who like dense and darker dramas. SBS is really spacing out the serious and the fluff on alternating schedules, what with sageuk Secret Door on its Mon-Tues slot while the throwback romance drama My Lovely Girl sits in the Wed-Thurs time. Even though Secret Door is still in the earlier stages of airing slated for a 24-episode run to end sometime in December, SBS has confirmed the follow up drama Punch to take over once Secret Door is finished. The 2014 Punch is not to be confused with the 2003 SBS drama also called Punch about a bunch of boxers.
In talks to headline the new Punch is the one-two acting punch (har har) of Go Soo and Jo Jae Hyun. The former is the unofficial bandied about male lead while the latter has officially indicated he's in talks for this drama. I think Go Soo is also in serious contention because this drama is written by the screenwriter of Empire of Gold and The Chaser and Go Soo worked with him on EoG last year. Directing this tale of anti-corruption prosecutors will be the PD Fashion King, You're All Surrounded, and Warrior Baek Dong Soo.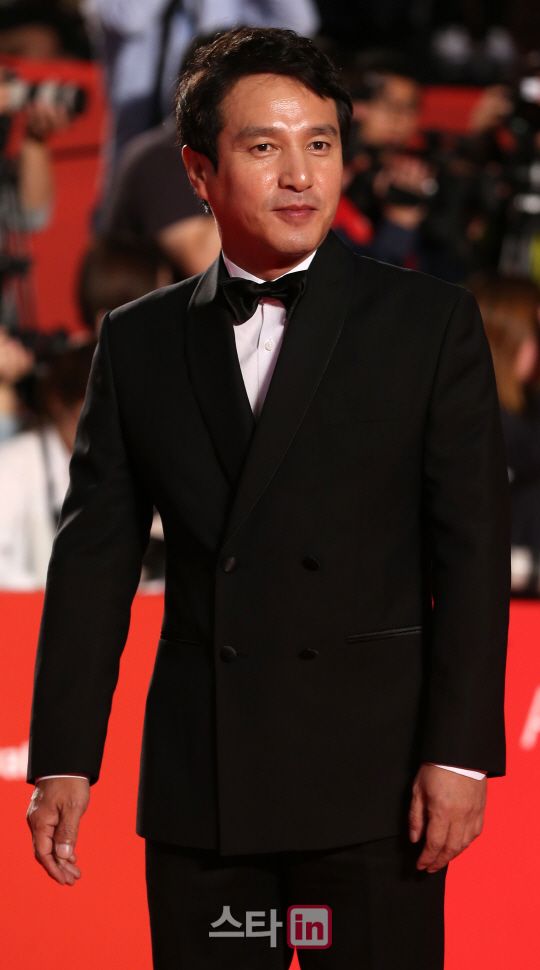 I like Go Soo but absolutely love Jo Jae Hyun, he's the bees knees in everything I've seen from him and he's also like a Lee Bum Soo in that he makes the actors around him better. If Lee Bum Soo is the idol whisperer then Jo Jae Hyun is the middling actor whisperer to dig out every ounce of untapped talent. I'm convinced Kim Jae Won turned the corner as a legit actor because of working with him in Scandal.
I wasn't into either EoG or The Chaser but if Jo Jae Hyun is in this I'll check out Punch for sure. It's the story of a prosecutorial office focused on investigating corruption and chronicles the last 6th months in the life of the lead prosecutor. Not sure if that's a major twist given away in the first promos but with this screenwriter the richness is in the journey and details more than any gotcha endings.