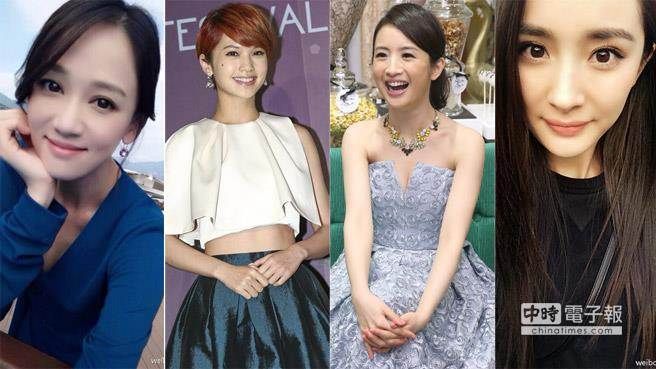 This is an interesting article that taps into a popular Chinese cultural myth and might have some nuggets of anecdotal truth to it. A Taiwanese newspaper recently wrote about four of the most popular actresses in the Chinese-speaking entertainment world in a different context beyond their own popularity and acting successes. There is a commonly held belief that a man should marry a woman who "brings prosperity to her husband" (wang fu 旺夫). It's the opposite of the Chinese superstitious fear of a man marrying a women who brings bad luck to him.
And yes, I know how sexists these old cultural concepts are but it's fairly ingrained in Chinese folk beliefs even today. Taking this concept over to the acting world, the media loves to compliment actresses on being 旺夫 if acting opposite her makes the male costar become more popular. This recent news article pointed out that Ariel Lin, Rainie Yang, Chen Qiao En, and Yang Mi are not only popular in their own regard, they are each even more sought after as leading ladies because they have a track record of making their male leads better off career wise after acting with them.
Ariel boosting the careers of Joe Cheng after It Started with a Kiss and transforming Bolin Chen from indie movie darling to bona fide movie star after In Time With You. Mike He got way more popular after Love Contract with Ariel and Wu Zun's first acting gig was with Ariel in Tokyo Juliet.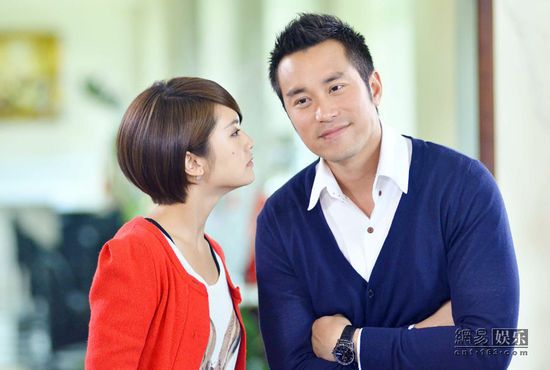 Rainie revving up the popularity of Will Pan after Miss No Good and Joseph Chang from movie staple to reluctant matinee idol after Drunken to Love You. Show Luo got his one and only acting nomination doing Hi My Sweetheart with Rainie.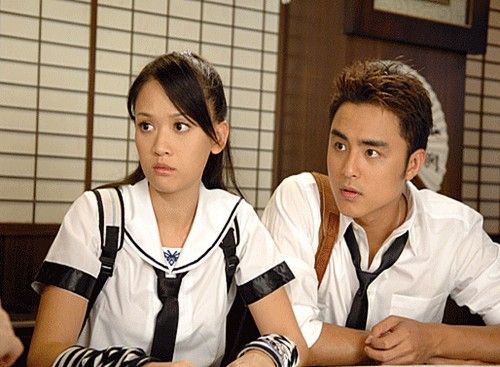 Chen Qiao En kickstarting the career rise of Ming Dao thanks to their cult hit Prince Turned into Frog and Ethan Ruan got his big career break after acting opposite her in Fated to Love You.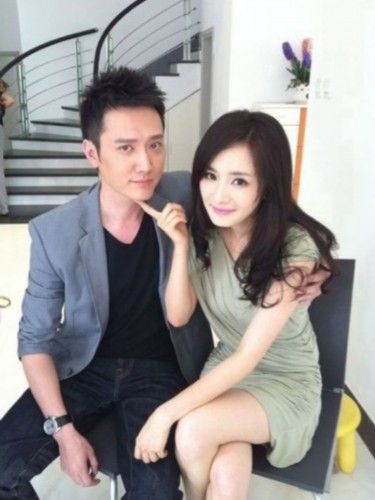 Yang Mi moving Feng Shao Feng and now hubby Hawick Lau from B-listers to A-listers after she did Gong with the former and Ru Yi with the latter. You can call it sheer coincidence that these four leading ladies have all participated in or around the popular rise of their male leads but that's the whole point of 旺夫, it's this ephemeral feeling that after this girl arrives she makes the guy's life luckier and better. I suppose it's a compliment to these ladies, all of whom I really like, and it's a better association that being called the opposite of "brings bad luck and ill tidings to her husband" (ke fu 克夫). Feng Shao Feng might be marinating in the most good luck as he worked with three our of four of these leading ladies, in addition to a few dramas with Yang Mi, he did the modern melodrama The Girl in Blue with Chen Qiao En and the period drama King of Lan Ling with Ariel.