Vampires are fast catching up to multiple personality stories as the concept du jour for the 2015 K-drama line up. The sageuk vampire drama Scholar Who Walks the Night (The Night Scholar) has been in works since February of 2014 when it was suspected that Kim Soo Hyun might follow up his blockbuster turn as an alien in You From Another Star by playing a vampire scholar from the Joseon era. Kim Soo Hyun denied the casting news and the drama seemed to have languished until I nearly forgot about it before it was resurrected this weekend with news that Park Hae Jin is being courted for the male lead.
The drama has gotten a slot on KBS for the second half of 2015, which will give the network time to see how the first vampire drama in Blood is received before banking on another one. It seems way early to be casting and I'm not sure if Park Hae Jin would feel comfortable agreeing so early to this project. At least he'll have an clear idea of the story as it's based on a popular manhwa of the same name with the male lead playing a good vampire scholar battling an evil vampire government official while the female lead is cross-dressing as a man to survive her fallen family fortunes.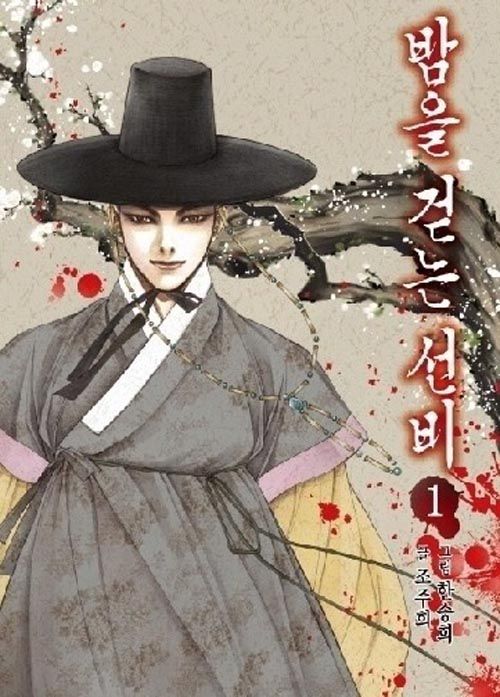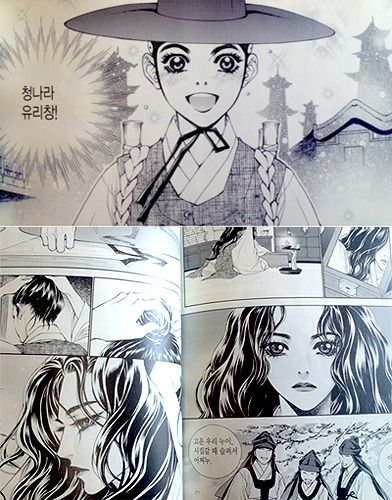 Adopting the manhwa into a screenplay will be Jang Hyun Joo, one of the two screenwriters for the hit drama Coffee Prince. Which one matters because Jang Hyun Joo's only other drama on her resume other than CP is Paradise Ranch. OMO. Not good, not good at all. Though I'd say the other CP screenwriter is no better since she went on to do Triple. Sigh. These days a tried and true quality screenwriter really really matters, at least it cuts down on the chances the drama is a flat out dud.