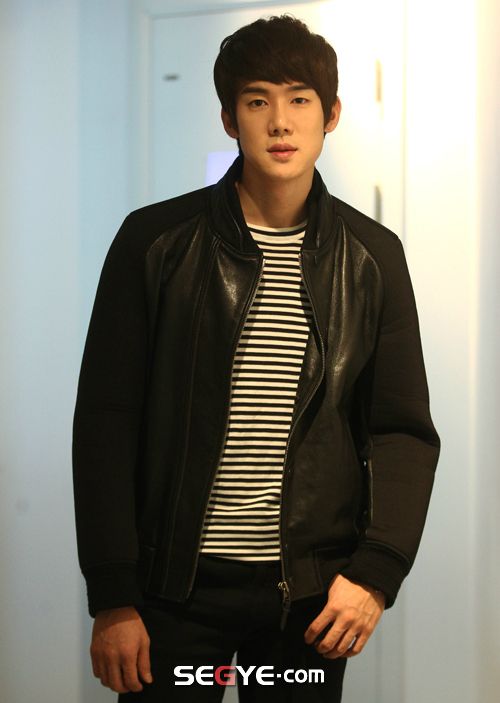 Seldom does casting news feel totally out-of-the-blue for me but this one certainly was unexpected and caught me off guard. I had to rub my eyes and check various news sources first before believing that KBS is really in talks with Yoo Yeon Seok as the leading man for the upcoming high profile Mon-Tues vampire drama Blood. Coming from the production team of the last KBS hit which was over a year ago with Good Doctor, this is probably the closest the network has for a ratings win.
The drama is slated to air in early 2015 following Healer with Yoo Ji Tae and Ji Chang Wook but for whatever reason Blood is charting a bit higher on the buzz meter than Healer. If Healer is a hit then KBS can look forward to a potential back-to-back streak. All the chatter around the Blood leading man has been an actor in his 30's since the male lead is a 37 year old vampire surgeon at a hospital. Turns out KBS wants a baby-face, though Yoo Yeon Seok is 30 years old already despite only breaking out last year with Answer Me 1994.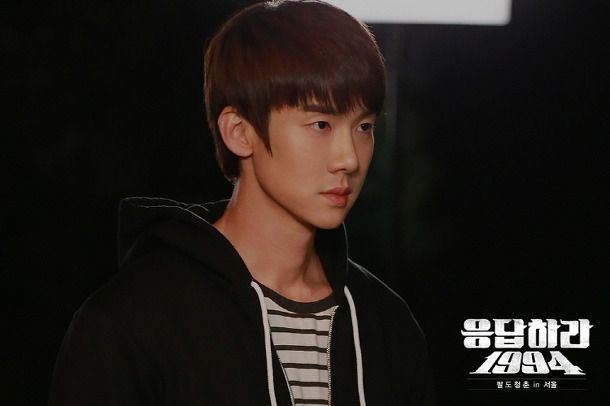 I have nothing against Yoo Yeon Seok, he's one of those actors where I really have a minimal impression of his acting. The only drama I've seen him in was as the second male lead in Gu Family Book, and he was basically like wallpaper for me in that I found him (and his character) a bore. Plus that drama was perpetual second lead Choi Jin Hyuk's breakout piece so Yoo Yeon Seok basically got lost with the spotlight elsewhere.
I missed his breakout turn in AM1994 because by the time I wanted to watch the drama the ship wars were in full force and there was no way I was going to wade in that muck. Plus none of the three leads were my thang anyways so it was no problem skipping it. Seeing his stills from that drama, I can see why fans would have liked him since he looks way better than he did in GFB. But still….am not seeing why that much fuss.
He's neither conventionally handsome (for the eye candy factor) or has the killer acting and camera charisma like a Kim Woo Bin to compensate for the looks factor. Speaking of which, if the producers for Blood were to go for an up-and-coming young breakout male actor to headline Blood, I would have personally preferred Kim Woo Bin over Yoo Yeon Seok. But I'm not casting so for now, I'm a bit disappointed but will keep an open mind going in if Yoo Yeok Seok is cast. Happy to pass the time hearing why fans love him so and explain his allure for me.