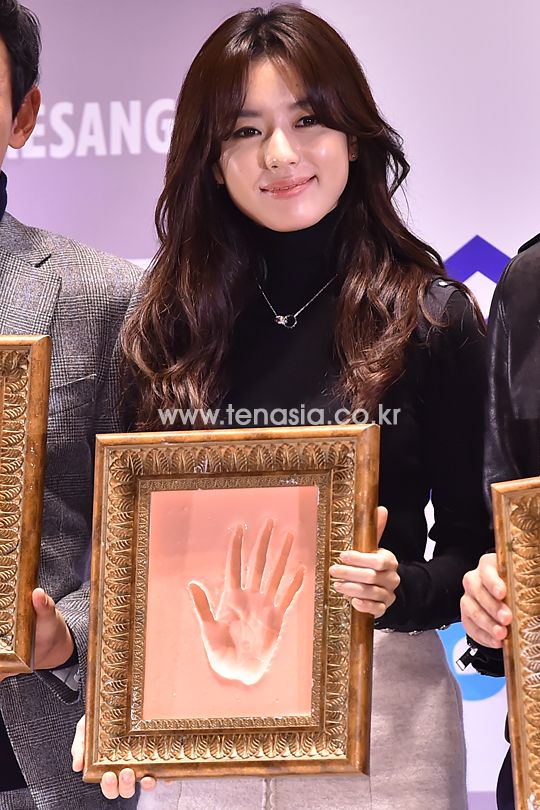 When I came across multiple articles in various languages whether it's the Korean media or the Chinese news portals or even the Japanese entertainment rags all focusing on one thing, I knew it was time to get my eyes checked. Either that or ask if anyone else thinks Han Hyo Joo got fat(ter) recently? Han Hyo Joo made a public appearance last week at a ceremony for the previous year winners of the Blue Dragon film awards for a hand print ceremony.
I found it bizarre and sets off all my sexist alarm bells that the biggest story to come out of that low key ceremony with lots of celebrated other award winners was how Han Hyo Joo was showing off a double chin. Seriously, that was the lead off article on many publications. I went and pulled up countless pictures of her at the event and not only is she not remotely fat, she doesn't even look like she gained any weight from her usual svelte form! The only thing she evidenced for all the ladies to take note – a turtleneck is not flattering to the jawline.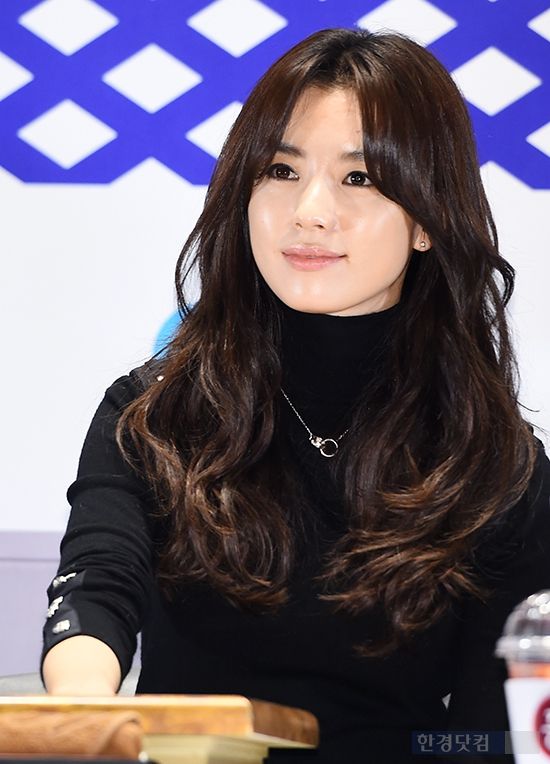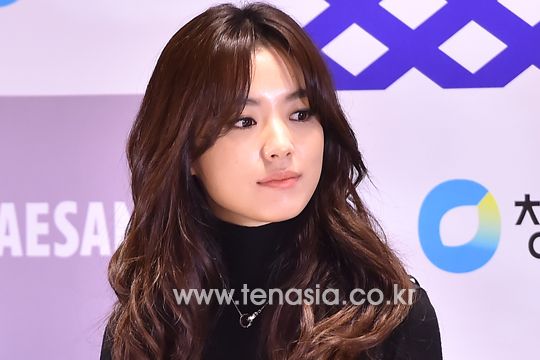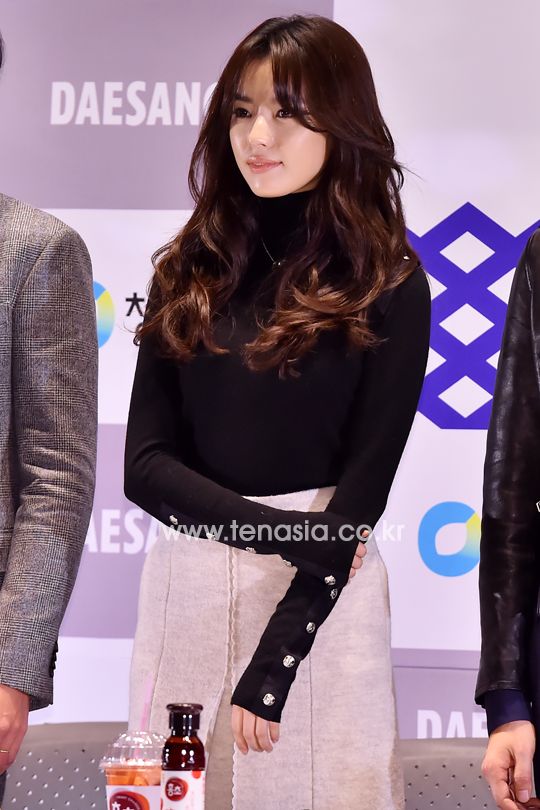 I think Han Hyo Joo looks great, healthy and happy and my only suggestion is to matte down the overly shiny makeup. And if she is supposed to be fat to the media and netizens then 99.9% of the female population needs to go on a diet and go cry over a tub of Rocky Road.