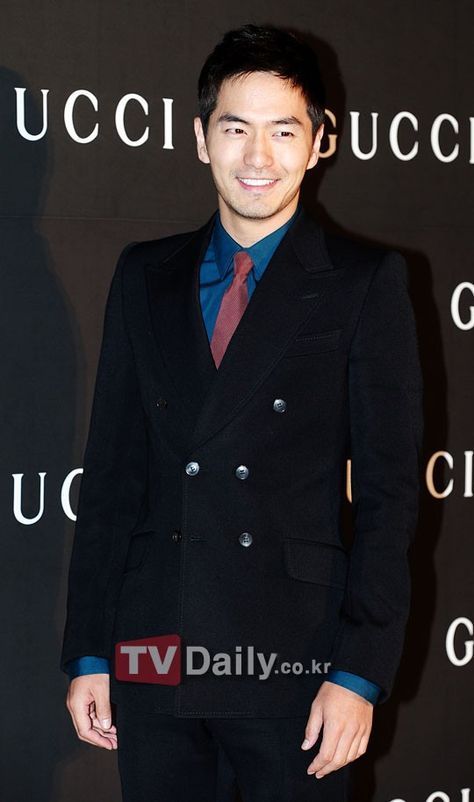 This casting news feels like three steps too early but that's hardly a problem when the bigger issue is recent dramas seemingly not being able to cast leads. The upcoming KBS Mon-Tues drama has now been confirmed to be an out-of-the-blue selection called Hello Monster. Originally the personality disorder medical drama Dr. Frankenstein was supposed to follow behind the currently airing Blood but clearly that's not happening when DF can't find a leading man after both Kim Soo Hyun and Yoo Ah In passed on the drama. The current KBS Mon-Tues slot is the rating pits no thanks to the critically eviscerated Blood so it'll be an uphill climb for the successor drama.
Luckily for Hello Monster, the drama is on the right track by inking a leading man already, and one that is both good looking and talented to boot. Lee Jin Wook is returning to prime time as the leading man of Hello Monster after doing tvN cable dramas I Need Romance 2, Nine: Nine Times Travels, and Three Musketeers after his military discharge. He's returning to the scene of the crime KBS, namely his last big network drama was the still insanely bad Spy Myung Wol, which actually gives me hives just remembering the experience of watching it. I'm iffy on both the KBS track record of late and the short snippet synopsis of Hello Monster. The bright side? It doesn't involve personality disorders or vampires, yay! Downside? Read on and see for yourself.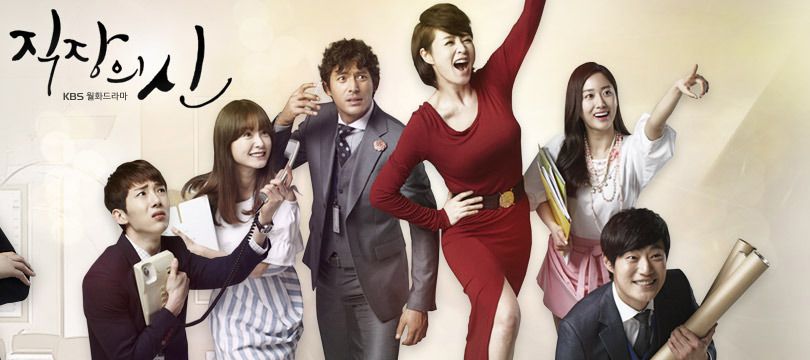 Hello Monster comes from the screenwriter of All About My Love and the PD who directed Queen of the Office. It's described as a rom-com between a criminal profiler, a specialist who is an expert in probing the minds of criminals, and the woman who stalks and harasses him. Don't shoot me, I'm just translating verbatim the press release description! I know, it sounds horrifically bad already and I'm wondering how it's even remotely possible to make the leading lady likable much less root for her to get the man rather than praying that she goes to jail.
The romance is expected to develop as they butt heads and eventually fall in love. I'm wondering if stalking and harassing in this case really means she keeps hounding him for some professional reason or another? Not that it makes things much better but goodness I need something to keep my thread of optimism hanging. Once again, this drama doesn't have any DID or vampires so that's already one big thumbs up, right? Riiiiight?