I swear my "Ha Na is like Seo Jin's special tree" metaphor came completely organically. I kept wondering how best to really capture her presence in Hyde, Jekyll, Me (or Hyde, Jekyll, Tree) so far and her stiff and blank facial expressions (or non-expressions) totally landed me in the tree comparison realm. Even better is Seo Jin having an indoor atrium/hothouse in his sprawling residence, all the better for the flora analogizes to take root. I'm so on a roll here LOL. The production is even making my case by releasing stills from episode 12 showing the two leads walking through a tree lined outdoor boulevard, a scene where Ha Na blends in with her surroundings in ways that are exactly opposite to how she doesn't blend into this drama at all.
I'm growing increasingly fond of the drama as Seo Jin's story takes flight, not to mention crazy vengeful Tae Joo adds to the limited excitement onscreen. I can even root for Seo Jin and Ha Na as an OTP (totally don't feel Ha Na-Robin one whit) because narratively that has been established as part of Seo Jin's breakthrough and opening up. Like I said, Ha Na's his special tree and he's finally going to take care of her himself rather than let Robin get all the potted fun. That doesn't mean I now like Ha Na, or that Han Ji Min has improved her acting. Her character remains woefully written and Han Ji Min's acting continues to be shockingly lackluster. Her way her speaking her dialogue at times like this (A….re…you….Ro…..bin…..?) with a totally blank face drives me nutters. If the PD is directing her as such then boo on creating the whole Ha Na mess. Bad tree, bad tree, you go timeout over there!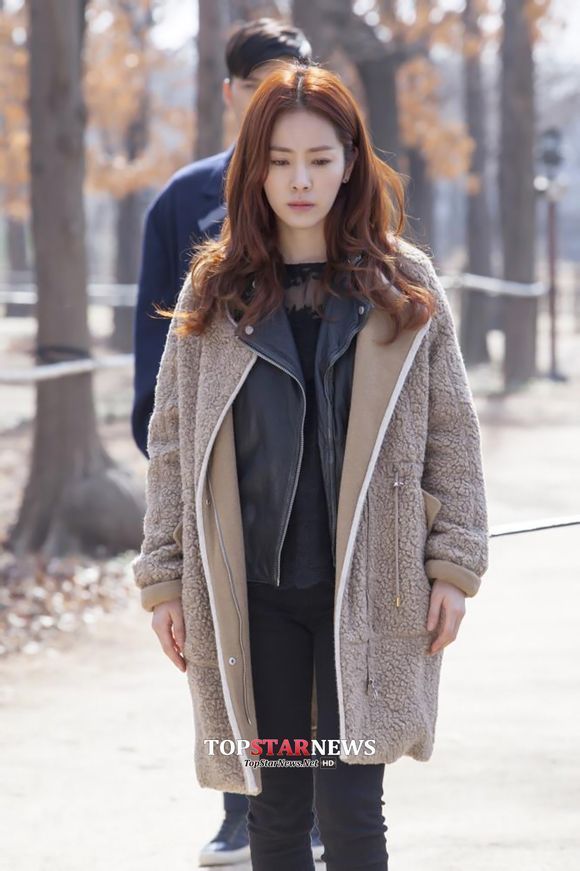 Poor Hyun Bin remains acting circles around Han Ji Min and it's still majorly distracting. I wish I could watch them do a scene on set and get a sense as to whether the two actors actually feel chemistry with each other? Or is it as devoid of sizzle as what the audience sees? Han Ji Min isn't my favorite but I've never been this let down by her. Good golly she's seasoned enough and this has got to be one of her worst performances in the history of ever. But to be fair, it's certainly not the worst actress performances I've seen in a drama plus she's actually quite innocuous to watch. Like a pretty tree, heh. It's simply that I expect more from her in particular, and wish for more in the context of this story. With 9 more episodes to go, if I can get a few scenes from her that pop then I'll say a few hallelujahs!