Kim Sun Ah! Joo Sang Wook! Come to Koala, my pretties! With the cast of Masked Prosecutor (English title The Man in the Mask) sitting down for the first script reading, the wait is on for another potential golden pairing to light up the small screens come June. I won't jinx it but with the collective acting ability of the two leads, and their ability to generate chemistry with inert objects, the biggest unknown will  be the story and writing.
The production team does have a good track record with this genre, having done Big Man last year tackling the issues of injustice when the rich and powerful flex their muscles to get their way. I'm not particularly interested in these kind of stories but am extremely interested in watching Kim Sun Ah back onscreen after a three year hiatus since I Do I Do along with Joo Sang Wook pulling double duty as a dorky prosecutor by day and a masked vigilante by night. Works for me!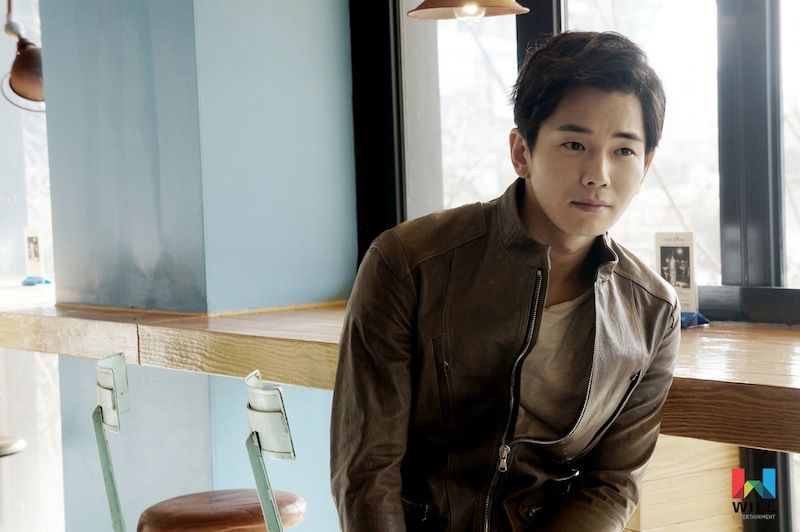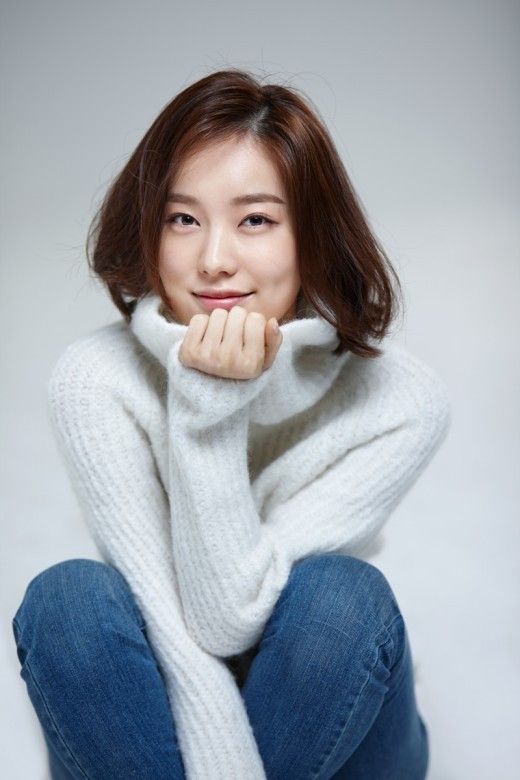 Masked Prosecutor also quietly got two quite decent second leads in Oh Joo Wan most recently of Surplus Princess and Hwang Sun Hee who did memorable turns in The Master's Sun and Sign. Not an idol in sight and all the leads are age compatible, already one notch in my plus column.